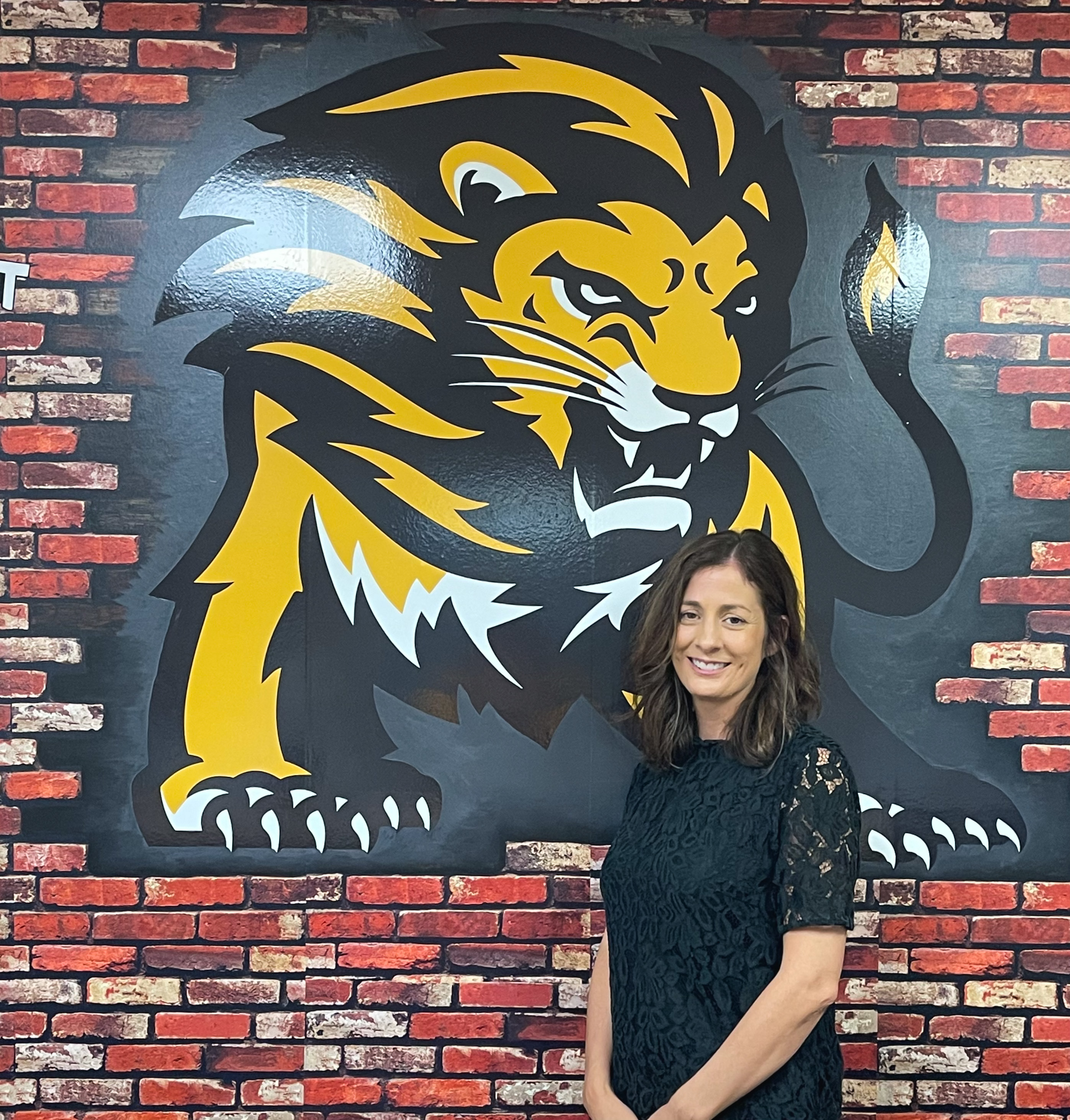 Kelly Wiliams is a lifelong resident of Washington County. She has had an untraditional path into education, originally earning a degree in Interior Design from Indiana University Bloomington.
Upon making the decision to start a family and call Washington County home she wanted to find ways to be active and contribute to her community. In 2008 she completed her degree in Special Education and started her new career at Vienna Finley Elementary in Scottsburg. There she fell in love with education, meeting students where they were, and watching them grow.
In 2010 she made the decision to come home and work at West Washington School Corporation. After teaching special education in both the elementary and high school, she transitioned to a new role that enabled her to develop and lead the school's 1:1 initiative. Obtaining her Masters in Educational Leadership she utilized those skills to join the corporation's administrative team, working closely with the building principals, superintendent, and board to reach the vision and goals of the corporation.
Kelly transitioned to Bradie Shrum Elementary for the 2022-2023 school year. Kelly is data driven and focused on continuous improvement. She is eager to promote positive change to stay in line with the educational needs of the community with an eye on launching students into an ever changing world.
Kelly is married to Travis Williams and they have two children, Titan and Liddy. When not working you can find her enjoying sporting events, spending time with her family, and enjoying exploring new places.