The 2021 Saddle Up & Read Book Fair is here! Shopping begins Monday with dress up days to celebrate all week. Students need at least $1 to shop. While families are not able to shop with their students, you can purchase online at
www.scholastic.com/bf/bradieshrumelemschool
.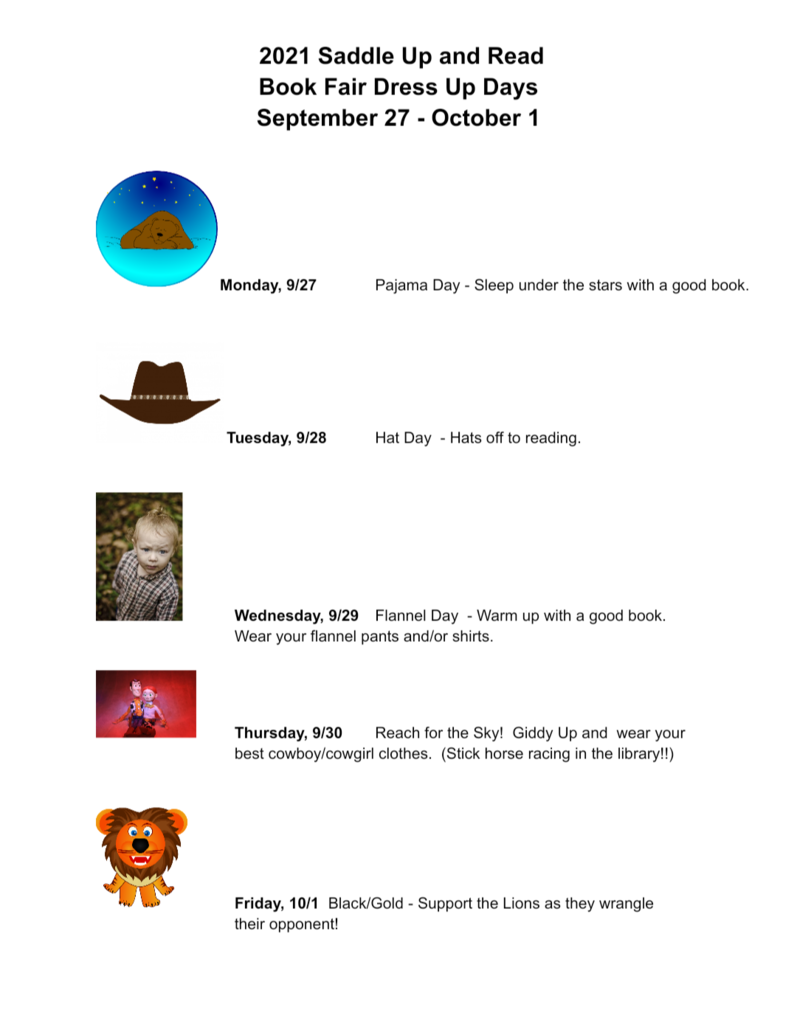 SCS is looking for individuals interested in being a bus driver. Training will be provided. After training, the school will reimburse for the physical. Pay is $90 per day on a regular route. Contact Dee Dee Zink at the superintendent's office with any questions (812.883.4437).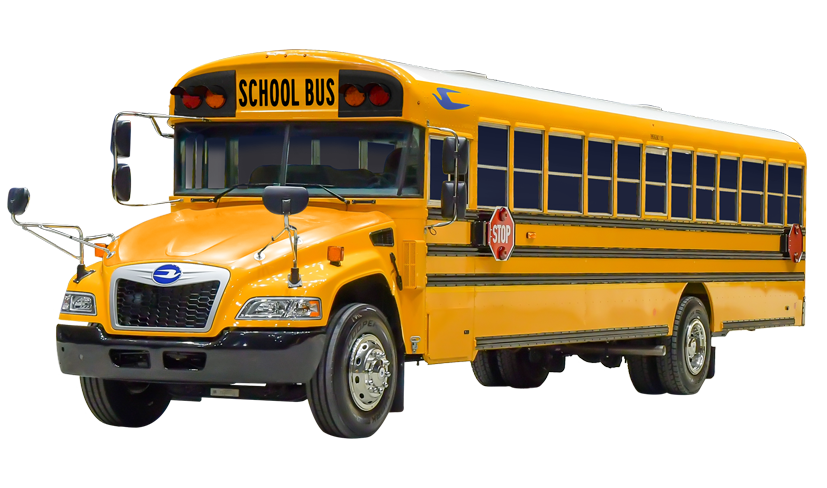 Good evening Salem parents. Due to a bus driver shortage for tomorrow, bus 23 students will be picked up later than usual (possibly an hour). If your students ride bus 23 and if possible, we encourage you to bring your student to school. If your student can't be picked up later, please contact the school and your student will be excused.

Have you meet our Counseling Team? Mrs. Slaughter and Mrs. Pitcock are valuable members of BSE--offering resources, academic help, counseling, & food/clothing supplies. They are here to help you & your child with more than you might realize! #BestofBSE #MentalHealthMatters

After school Own Transportation (OT) will follow the same system and pattern as last school year. We do ask for your patience as we get back into our routine for OT pickup. Please follow the map as a reminder for the end of the day procedures. We will not release vehicles to pick up in the OT line until all of the buses are leaving our parking lot with our bus-riding students. Please note that masks for parents are recommended and not required as our picture states. Thank you all!

And we're off!! We loved seeing all of our students returning this morning ready to learn. Let's make 2021-2022 a wonderful year! 🦁 #bestofBSE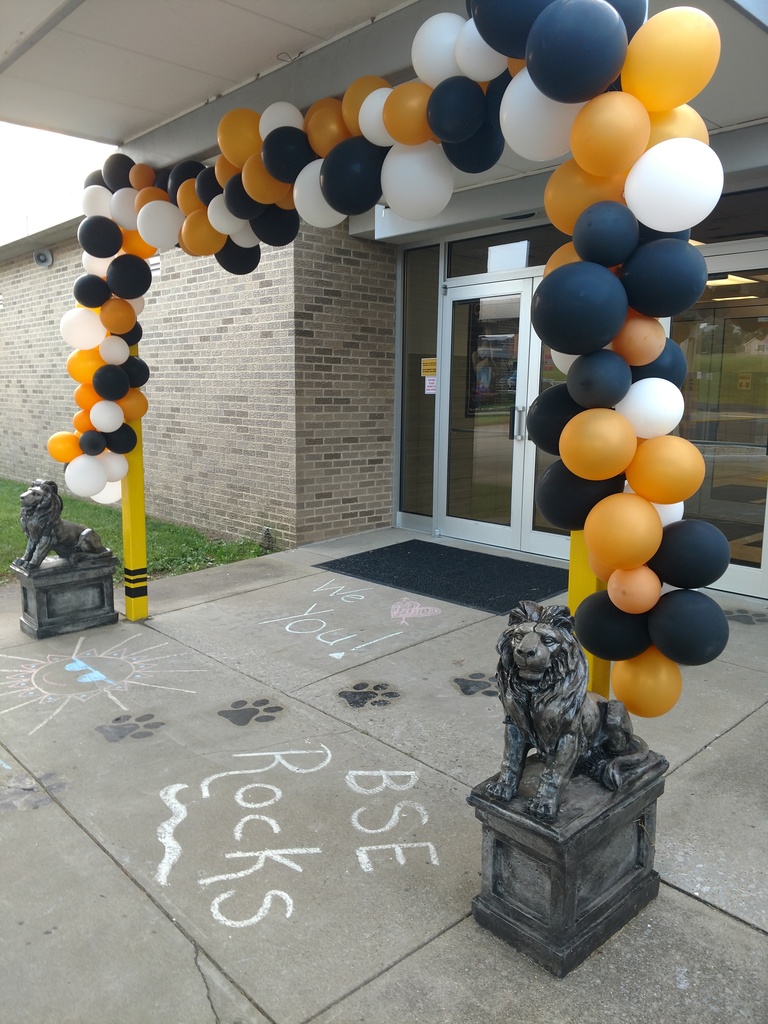 The Salem Boys Basketball program will host a Cub Camp the week of July 19th at the Randy Johnson Fieldhouse. The flyer contains information regarding registration and details. Contact information is provided at the bottom of the form if you have questions regarding the camp.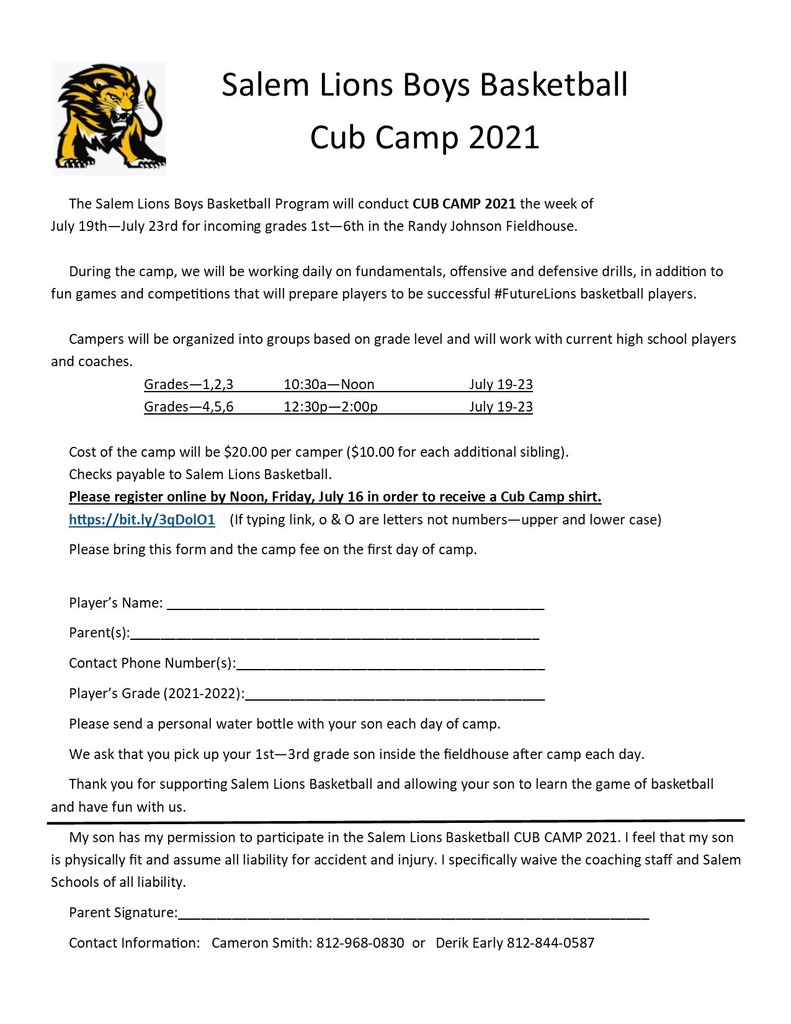 Jumpstart is happy to announce that it will once again be supplying all Kindergarten, 1st, and 2nd grade students at Bradie Shrum Elementary with their basic school supplies. Please check the lists below to see what we will be giving to your children's teacher for the start of the new school year. Families will still need to provide a backpack, headphones/earbuds as listed on the supply list for the grade level, tissues/sanitizer, and any special supplies requested by individual teachers. All grade level supply lists are available at
https://www.smore.com/7dzpw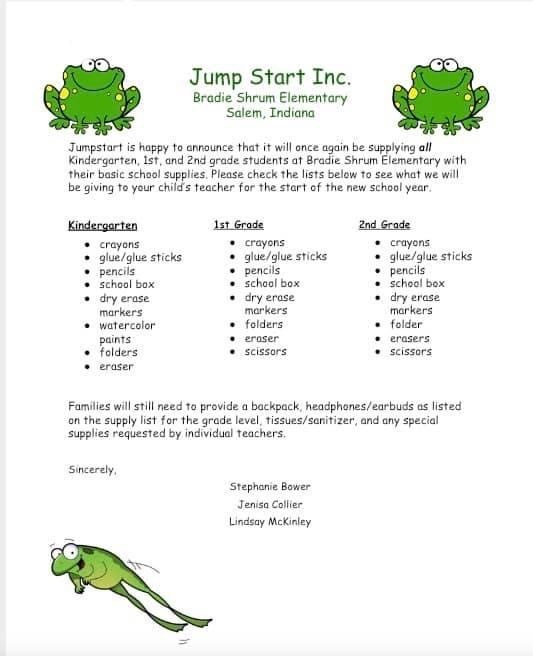 We welcome you to celebrate our end of year with us at the links below. The Kindergarten presentations and music program will premiere at 8am, Friday, May 28th.
https://www.youtube.com/watch?v=NH4plSFZBVc
The 5th grade link will connect to a livestream presentation conducted at the MS auditorium at 9:00. Both links can be viewed at anytime after the events.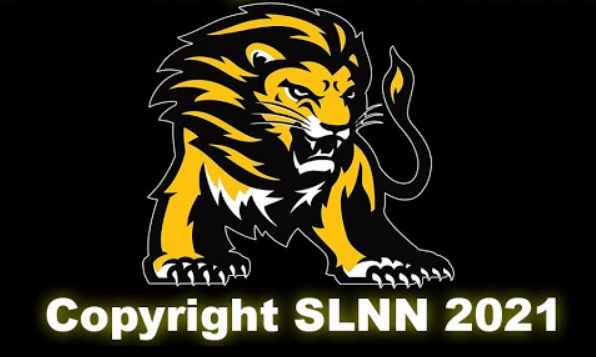 Congratulations to Salem's Unified Team for a great day (pics to come later). They'll be coming into town with a special county escort soon! Thank you local officers for this special honor for our athletes.

BSE good luck crew stretched around the building to send off our Unified Champions participating in the Unified Games today. #LionPride #FreeSmiles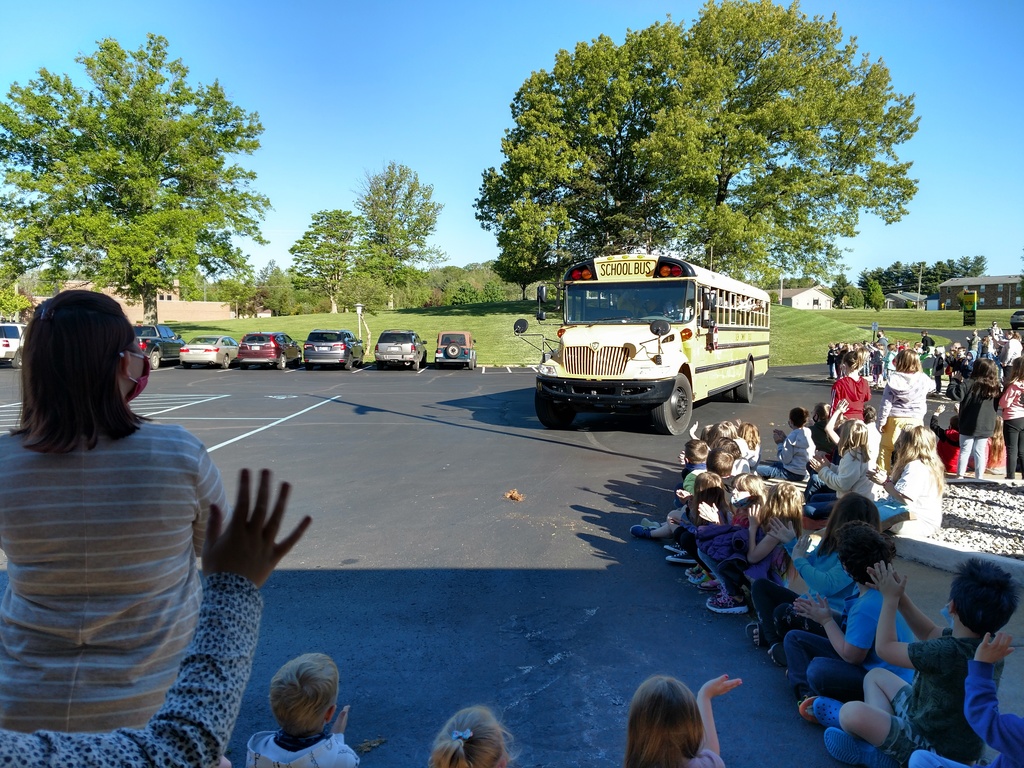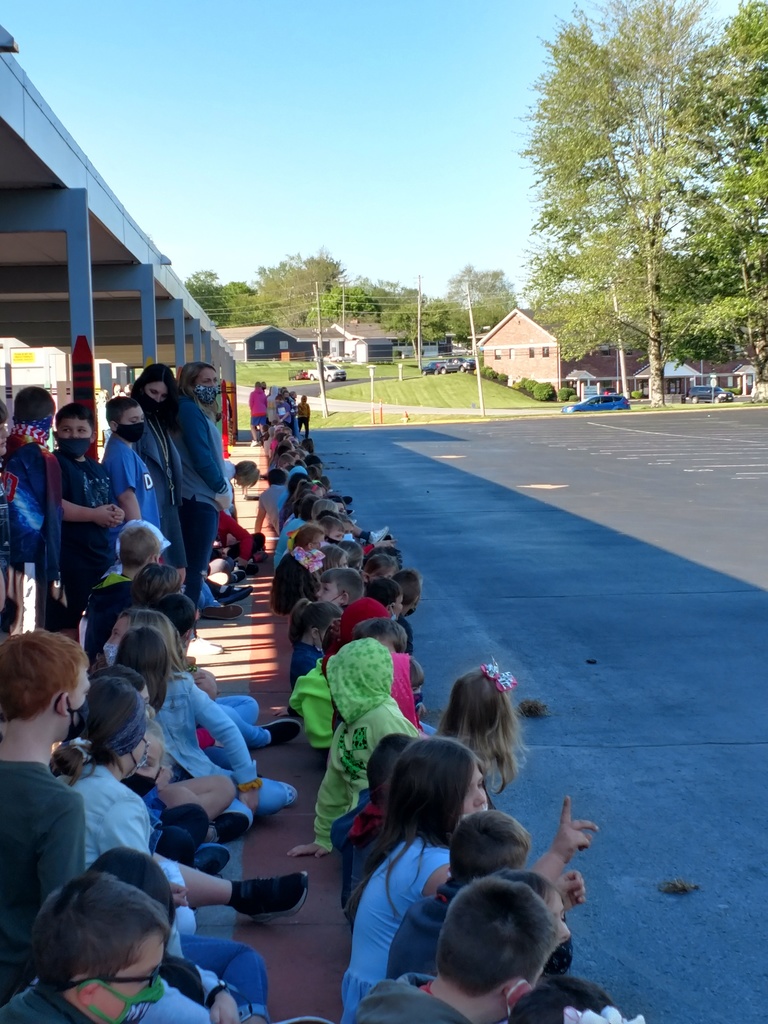 One week hasn't been enough to thank our teachers for the work that they do every day. Thank you for creating a world of caring, compassion, and learning at BSE this year. We 💛 our Teachers! #BestofBSE #TeacherAppreciationWeek @SalemComSchools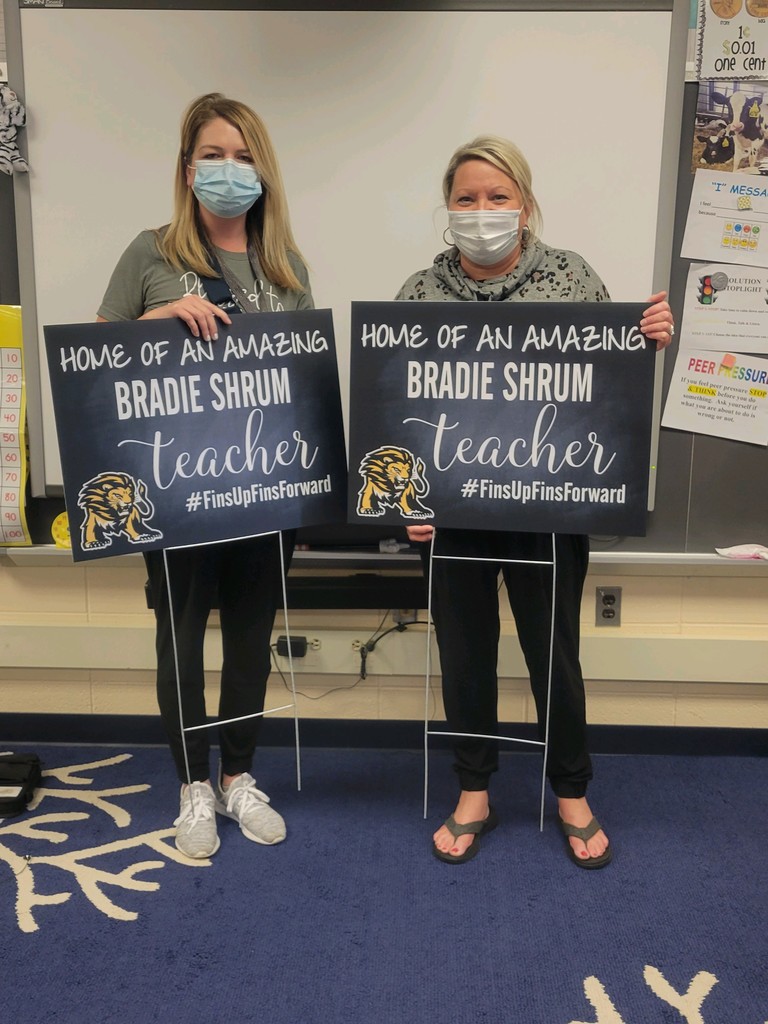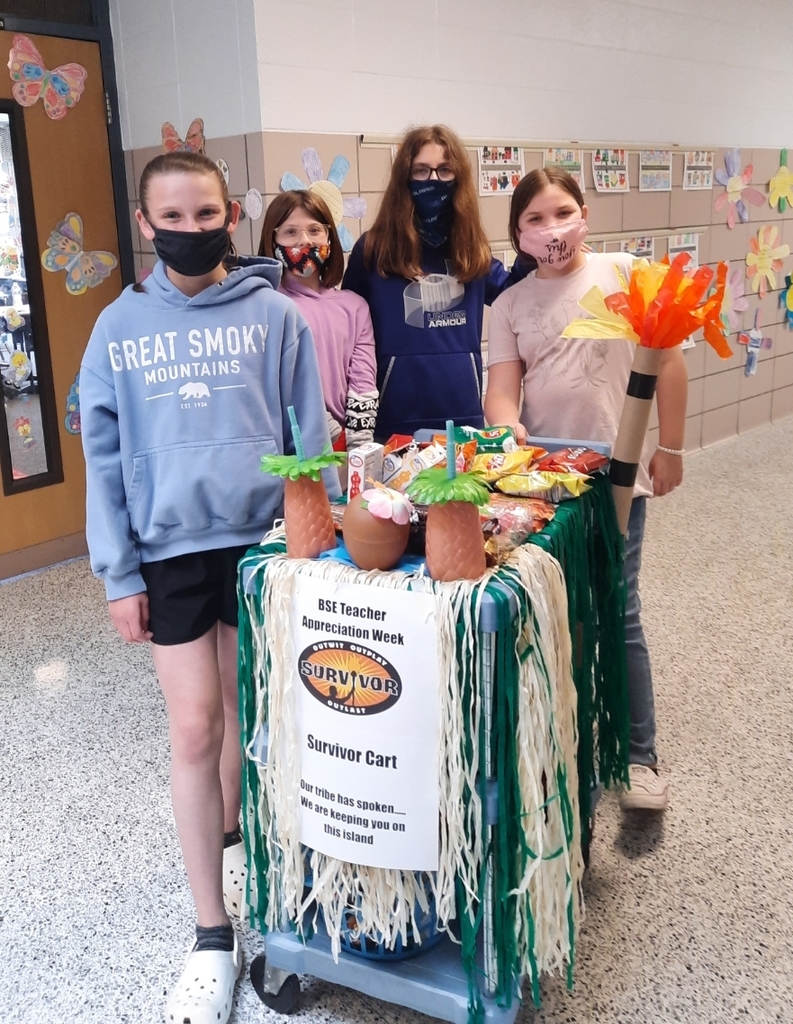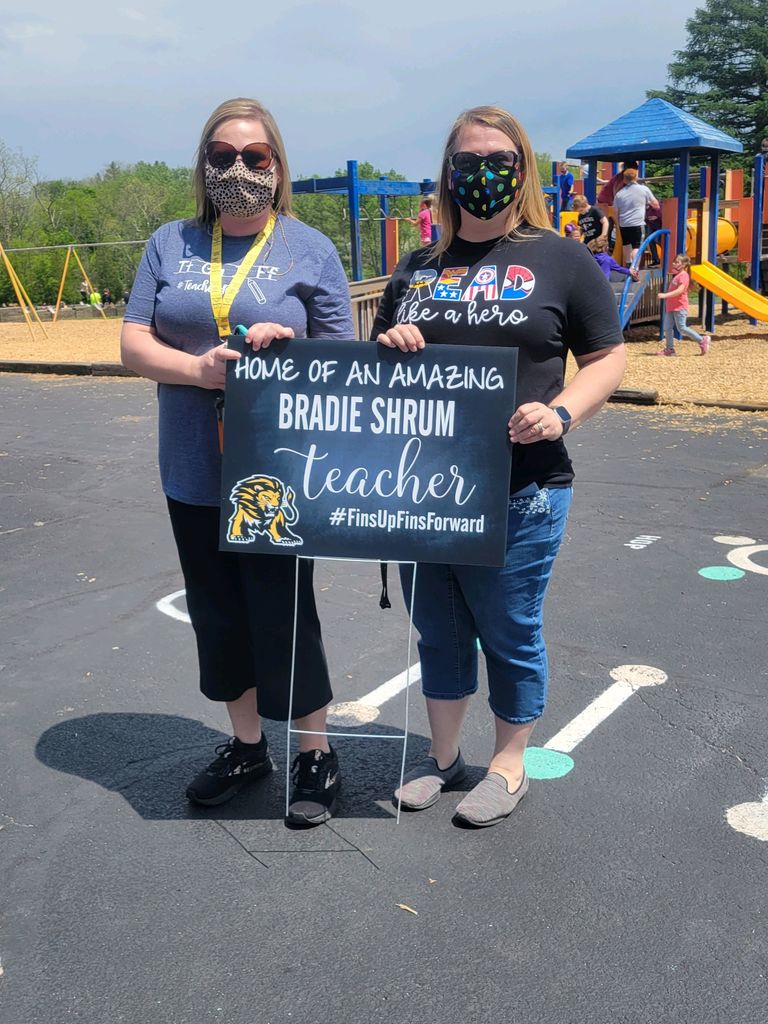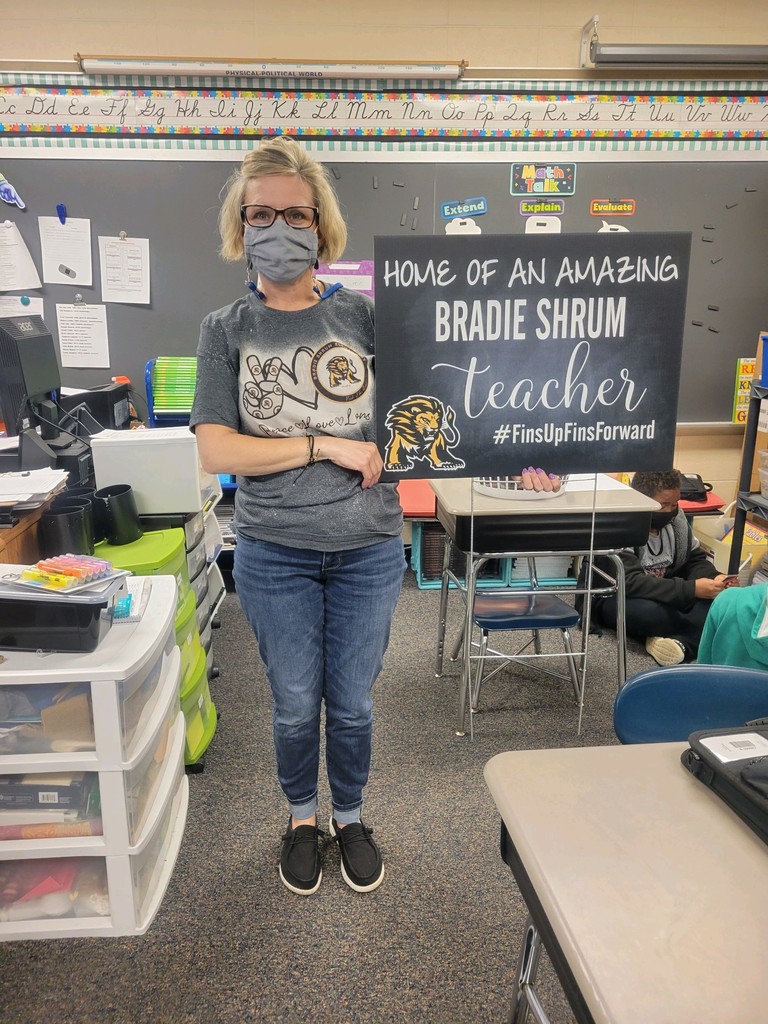 Mrs. Robert's Art students have won again! Troopers Elwood and McCluskey paid a special visit to BSE to present top honors to outstanding artists in the National Missing Children Poster contest. Bella Burman placed 1st in the STATE for her submission, along with 5 students receiving finalist awards. Bella's poster is now in the national competition taking place in Washington, D.C. Pictured finalists: Aubri Bowman, Emilyn White, Emory Alexander, Gracie Beyster, & Amelia Tedrow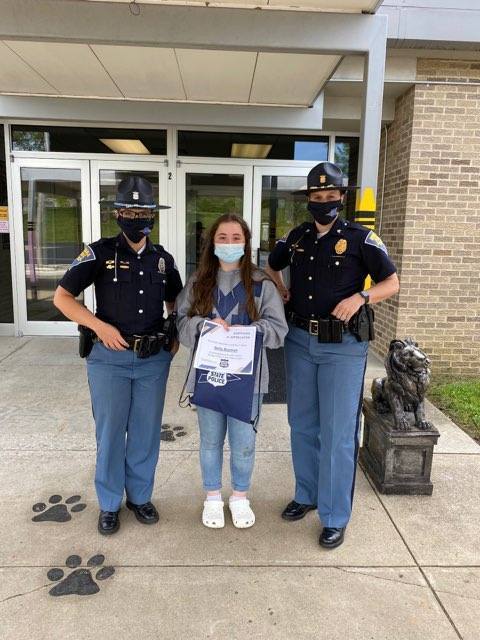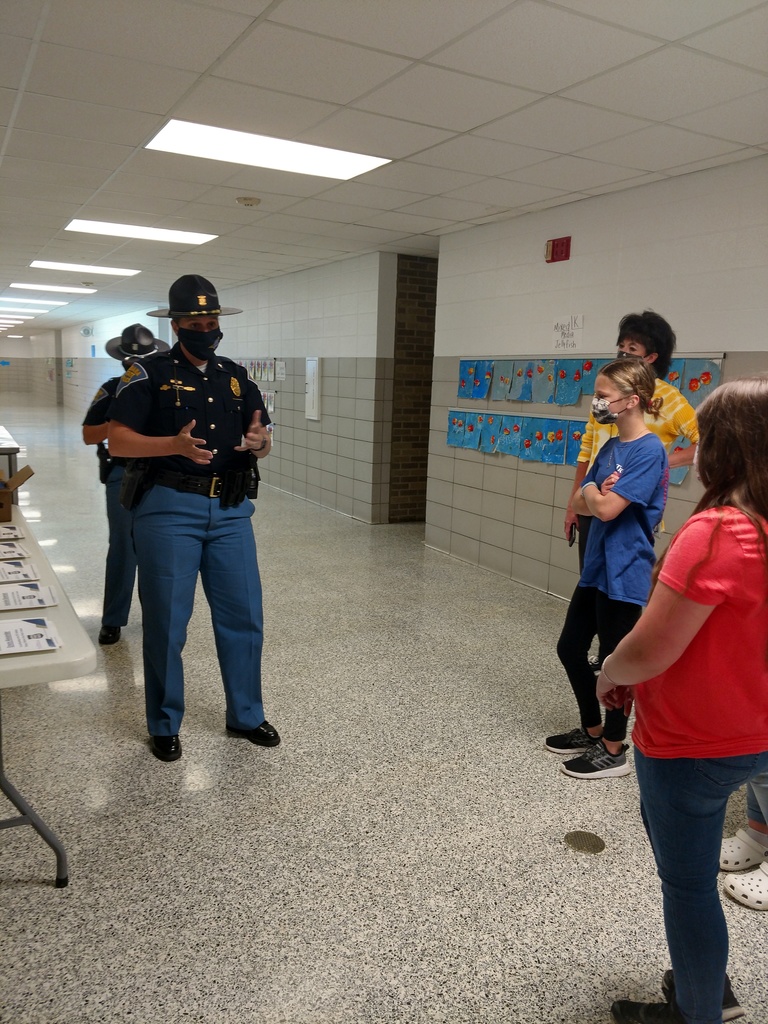 The Poetry Cafe was open today, and Mrs. Moore's K class shared their original work. Thank you Mrs. Malloy and Ms. Wingler for creating this opportunity! #FreeSmiles #FinsUpFinsForward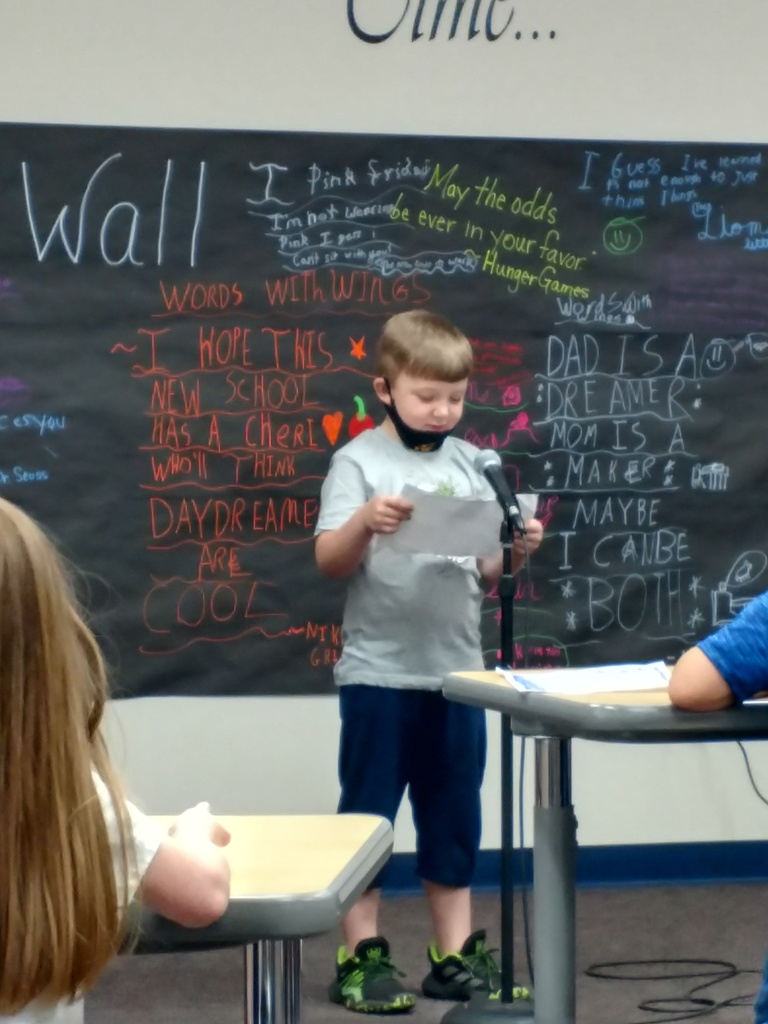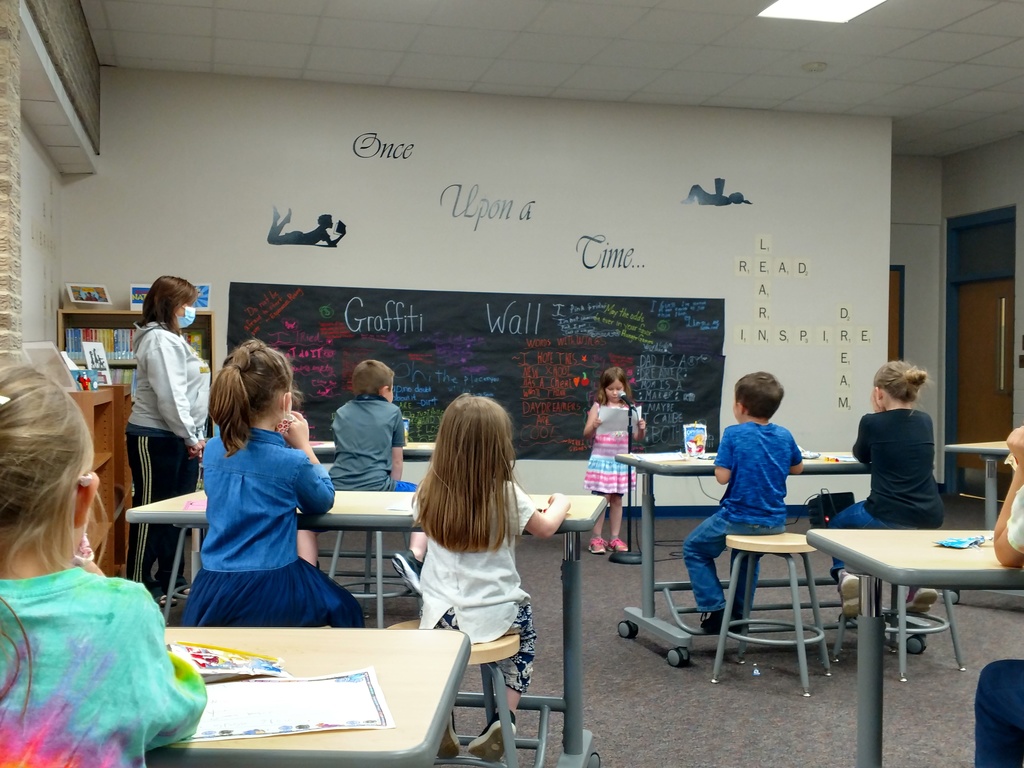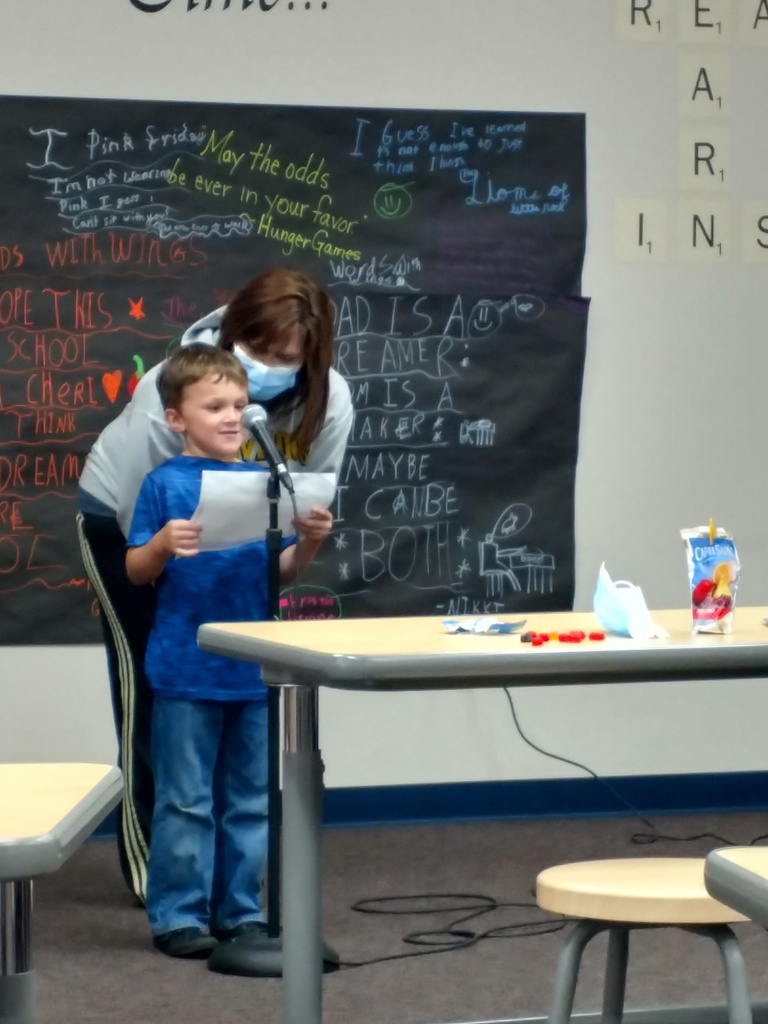 Our Monday Matters celebration posts are long overdue, so this week we are sharing 3 sets of SUPER students. Congrats to all for exemplifying our monthly theme of resiliency. We are proud of you! Wk.9: Winnie Heninger, Emma Jackson, Kinleigh Voyles, Earl Horine, Avery Huebel, Kaci Davis. Wk.8: Jayden Henderson, Alexa Rios-Alvarez, Taylor Reardon, Myles Motsinger, Gryphon Short, Brianna Hayes Wk.7: Myles Tatlock, Logan Wright, Jane Fowler, Kadriann Voyles, Paxton Becraft, Carson Shields, Dawson McKinley, Ally Duchemin, Eddie Taylor, Riley Wilson, Maggy Stone, Adlar Cox.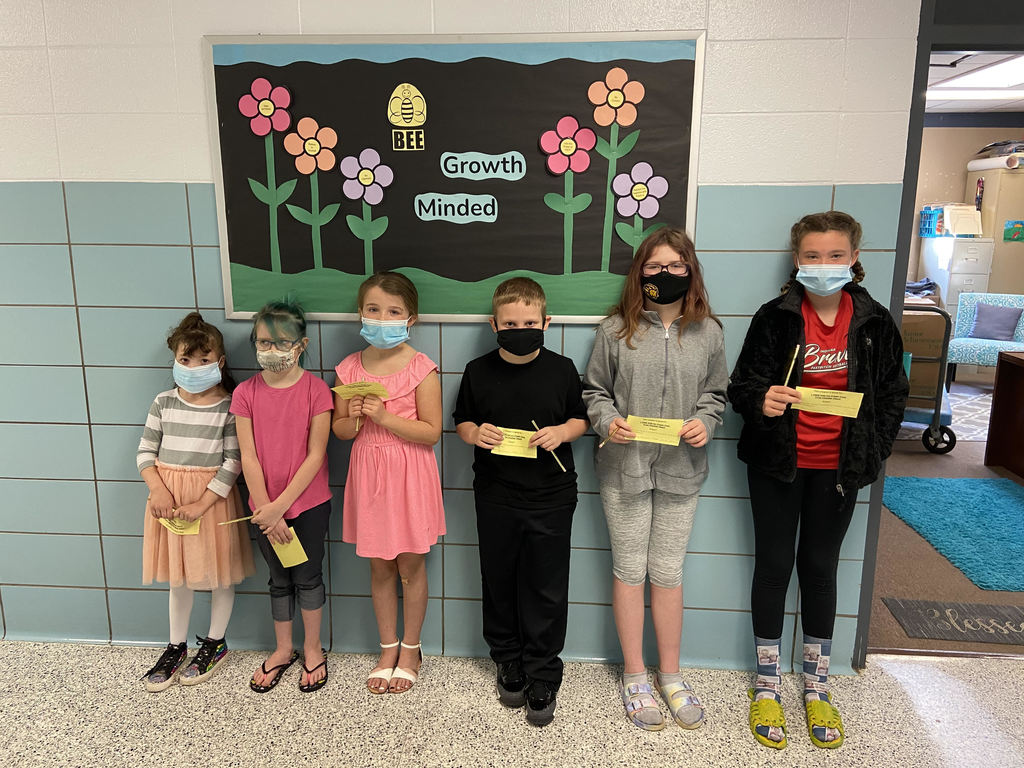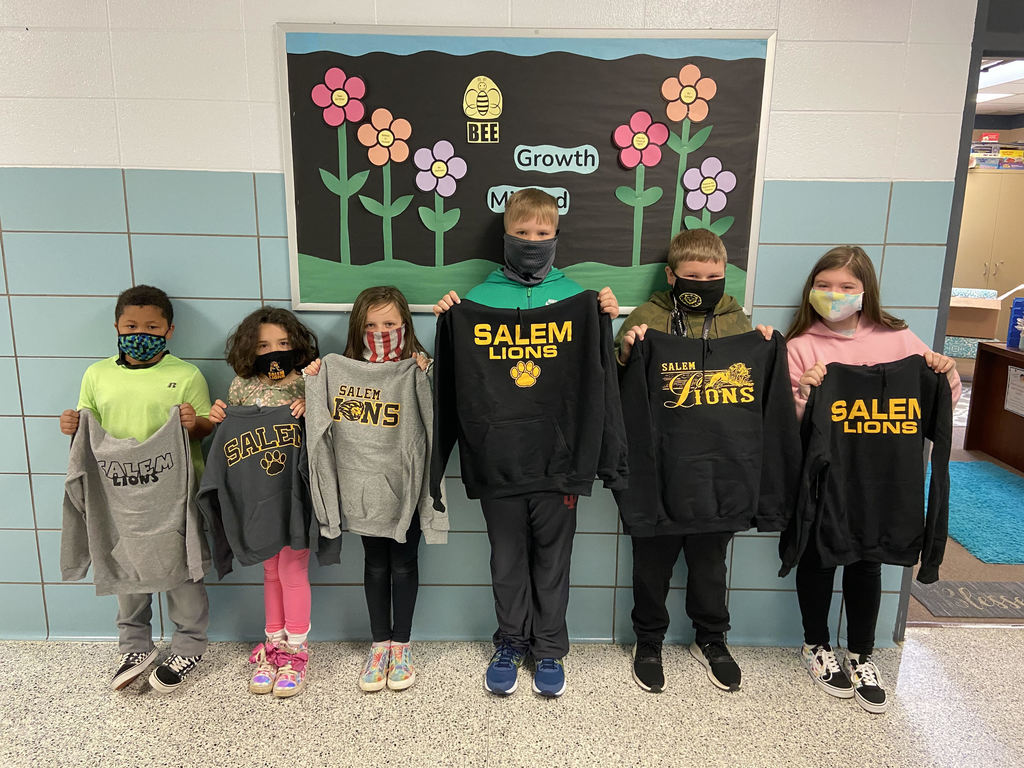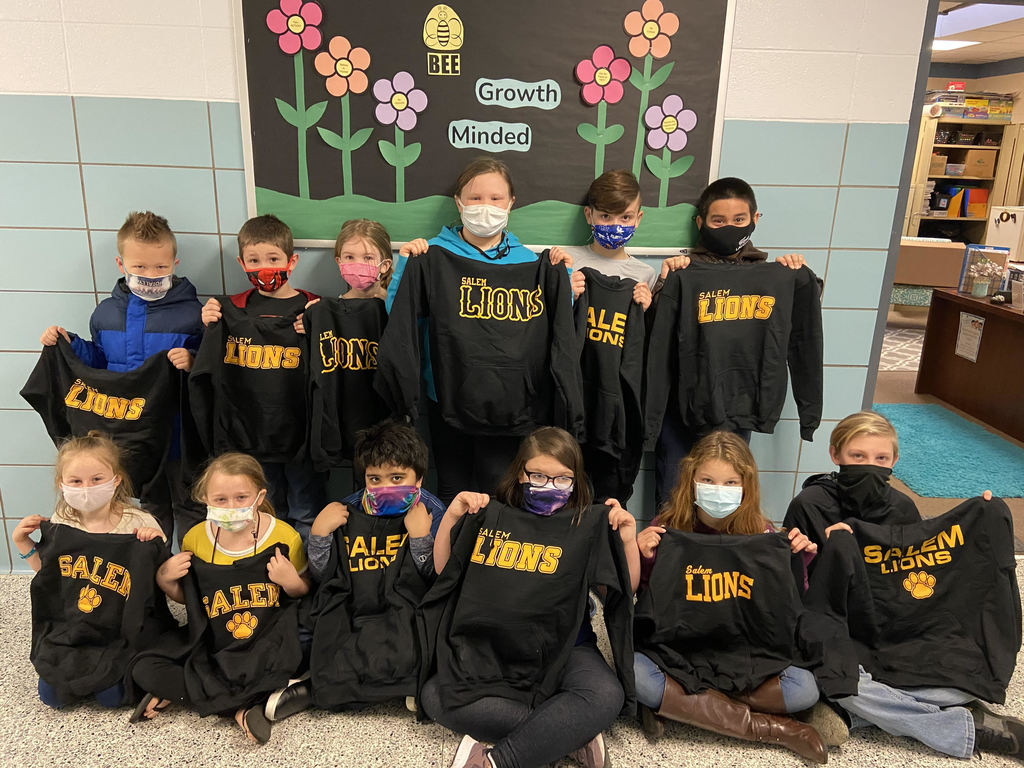 Congrats to Mrs. Roberts and 8 of her students for finishing in the top spots for the Jr. Duck Stamp Competition. BSE earned over half of the top 3 finishes awarded in the whole state! We are so proud of our amazing artists-Katie Kachnavage, Addie Buchanan and Kylynn Marlman (1st), Breeley Brown, Julianna Sumpter, Jaiden Briscoe, and Lily Philpott (2nd), and Anna Townsend (3rd)!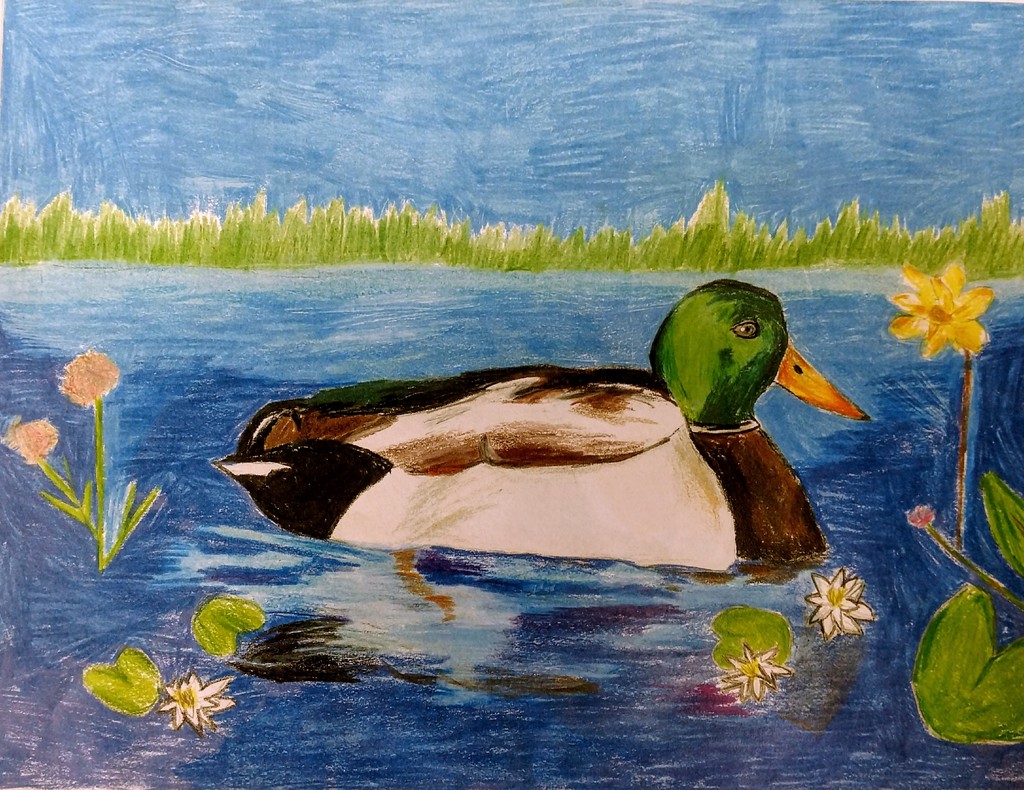 Couldn't have started our Friday any better than seeing role models like Mr. Blankenbaker teaching a student how to tie a tie, and then being treated to an impromptu line dance (with 🎶)! You made our morning bright, 🤠! #FreeSmiles #BestofBSE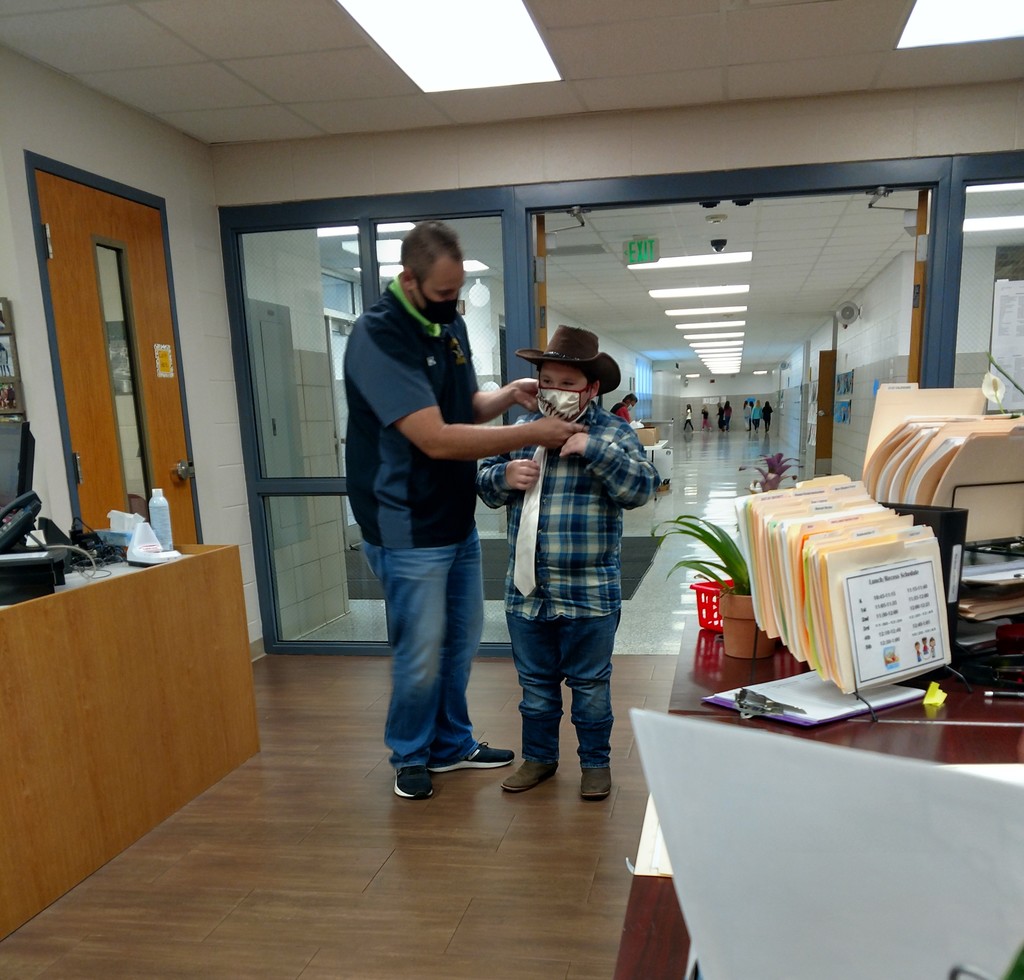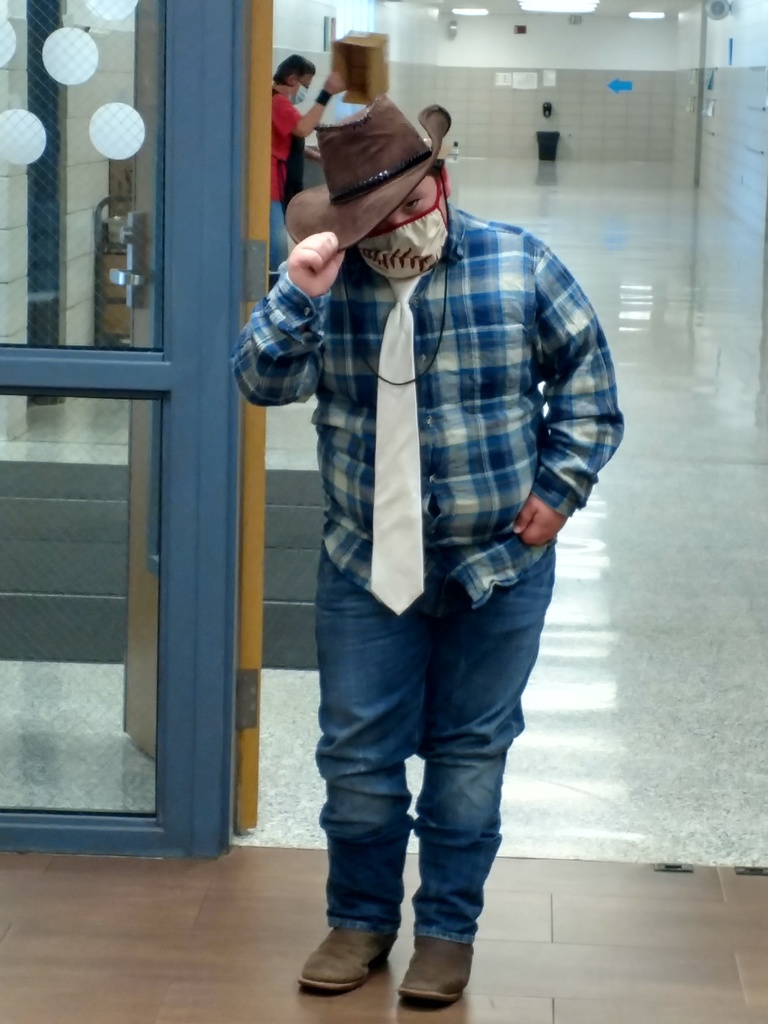 Have you seen these shirts on our staff and have interest in purchase? The Peace, Love, Lions shirts are now available for public purchase. Students received a flyer to take home or you can contact Lorie Campbell at the information below. #✌️💛🖤🦁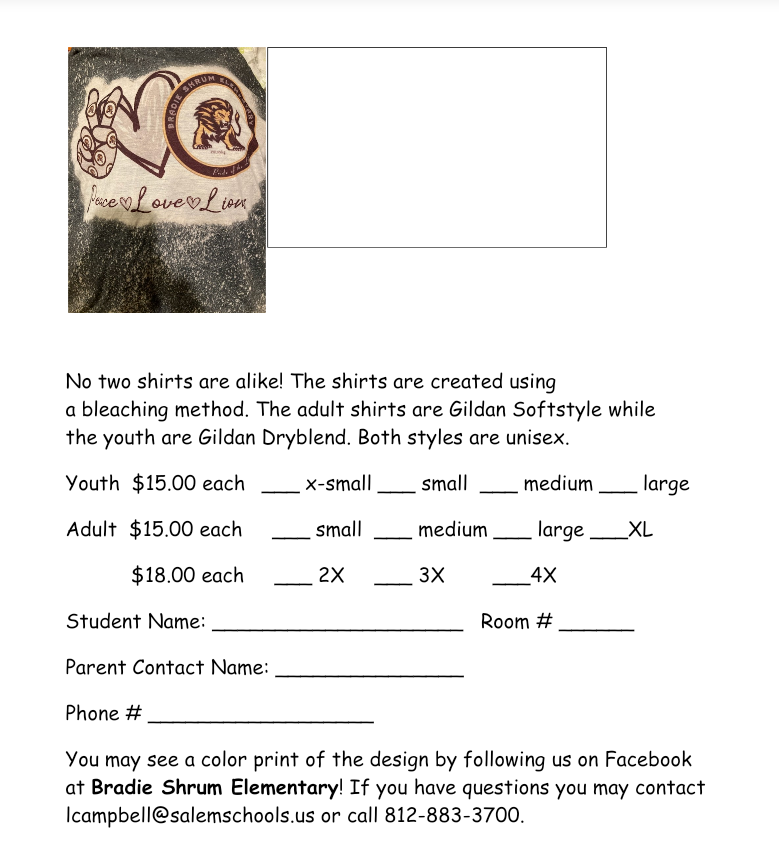 Tomorrow is Day 1 of state testing for Gr 3-5 and we need your help! We will try to complete testing by lunch each day and will need students here promptly at 8:15 to give them a calm start with school provided breakfast. Please schedule appointments for the afternoon, if possible, to minimize makeups of the missed sessions. We will test Tuesday through Thursday each week until May 6th (if needed). Chromebooks should be charged each night, and please encourage ample sleep each evening. Thank you! #LionPride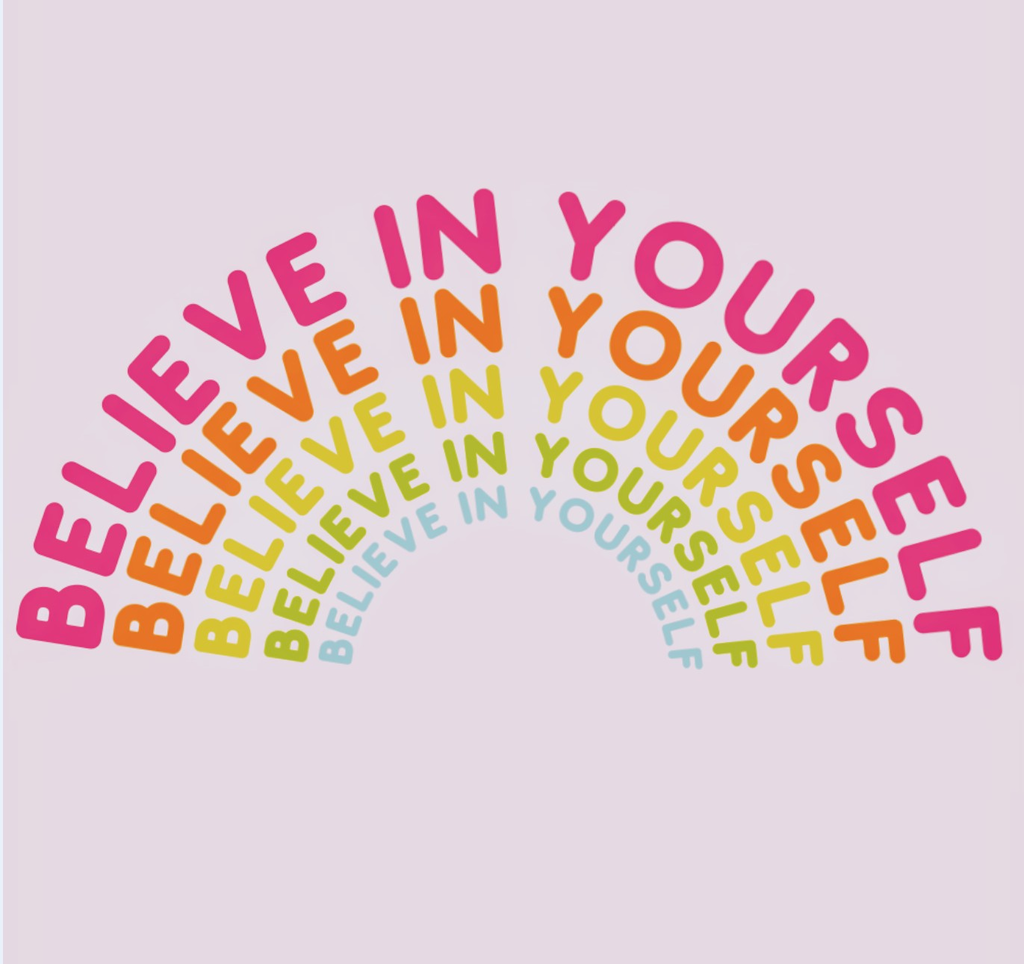 We had special Spring visitors this morning, despite the winter🌡️refusing to go away. Thank you to Mayor Justin Green with the City of Salem, Hoosier PACT, the Council Against Child Abuse, and the Easter 🐰 for greeting BSE today! #FreeSmiles @SalemComSchools