The Poetry Cafe was open today, and Mrs. Moore's K class shared their original work. Thank you Mrs. Malloy and Ms. Wingler for creating this opportunity! #FreeSmiles #FinsUpFinsForward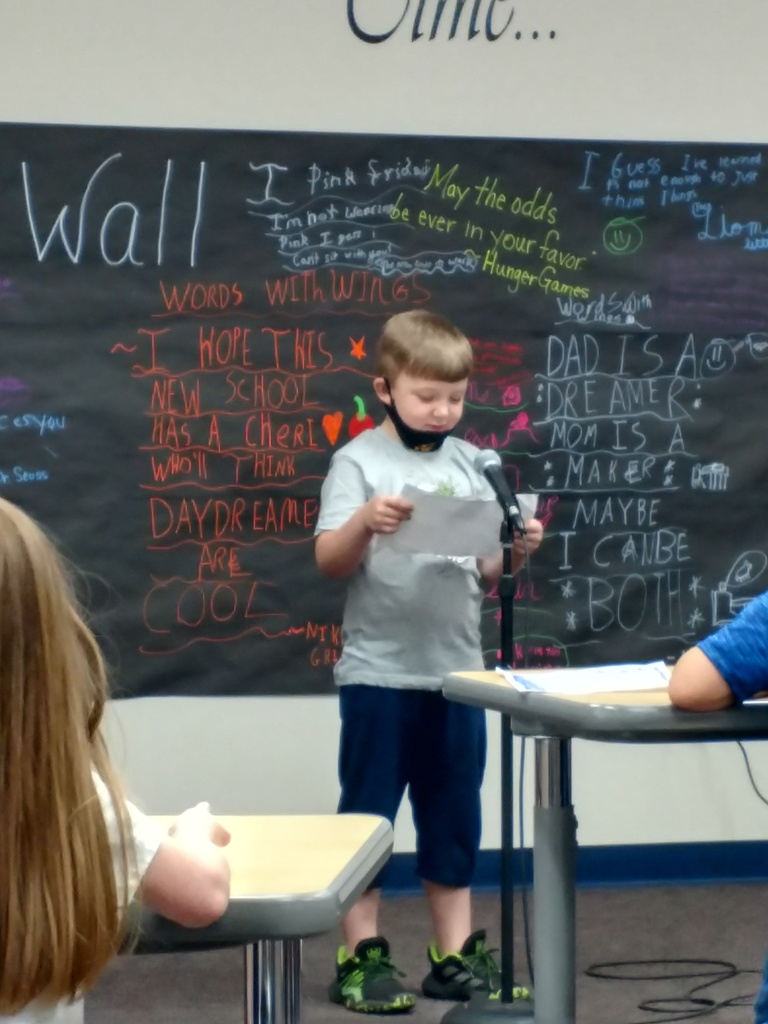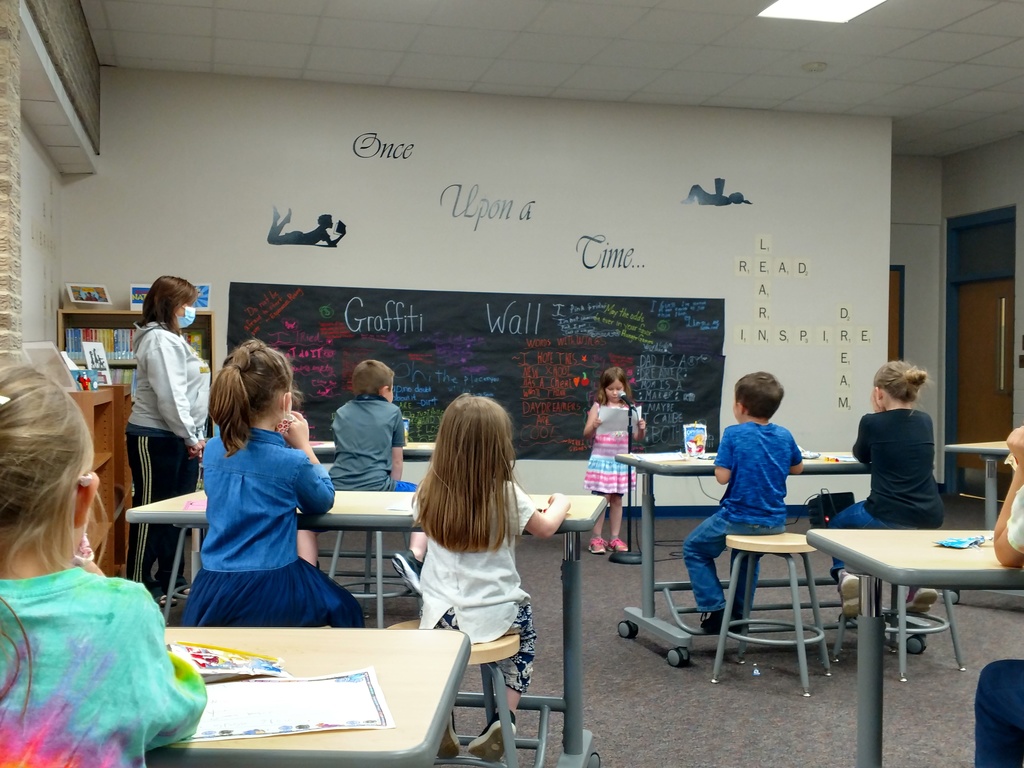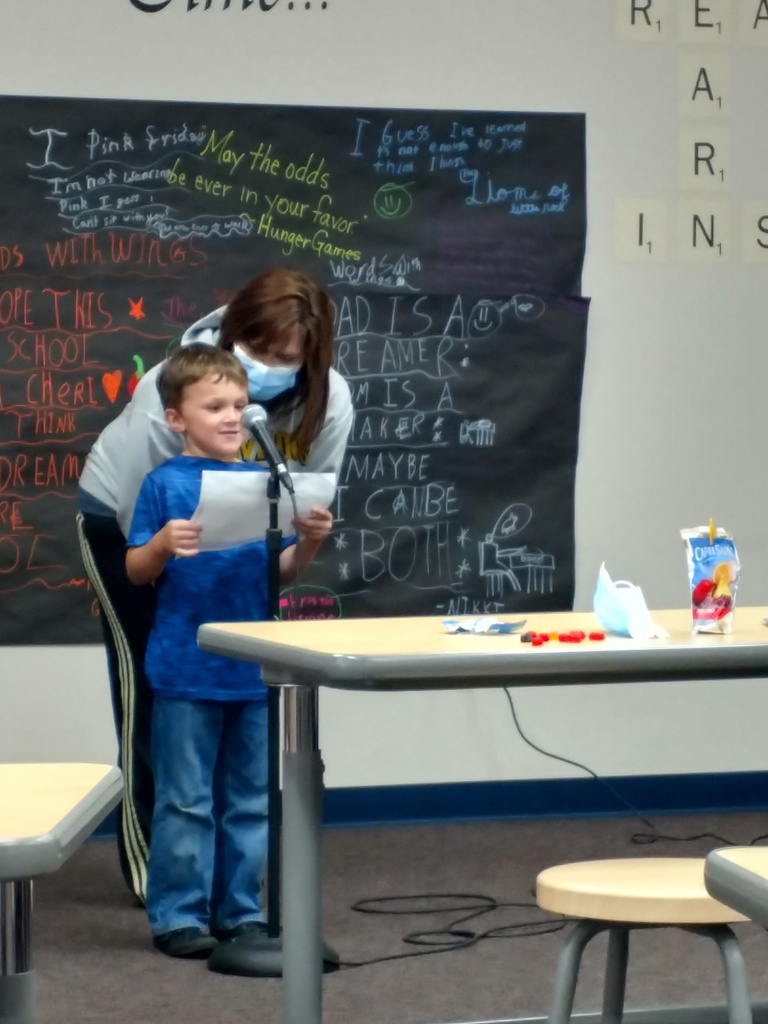 Our Monday Matters celebration posts are long overdue, so this week we are sharing 3 sets of SUPER students. Congrats to all for exemplifying our monthly theme of resiliency. We are proud of you! Wk.9: Winnie Heninger, Emma Jackson, Kinleigh Voyles, Earl Horine, Avery Huebel, Kaci Davis. Wk.8: Jayden Henderson, Alexa Rios-Alvarez, Taylor Reardon, Myles Motsinger, Gryphon Short, Brianna Hayes Wk.7: Myles Tatlock, Logan Wright, Jane Fowler, Kadriann Voyles, Paxton Becraft, Carson Shields, Dawson McKinley, Ally Duchemin, Eddie Taylor, Riley Wilson, Maggy Stone, Adlar Cox.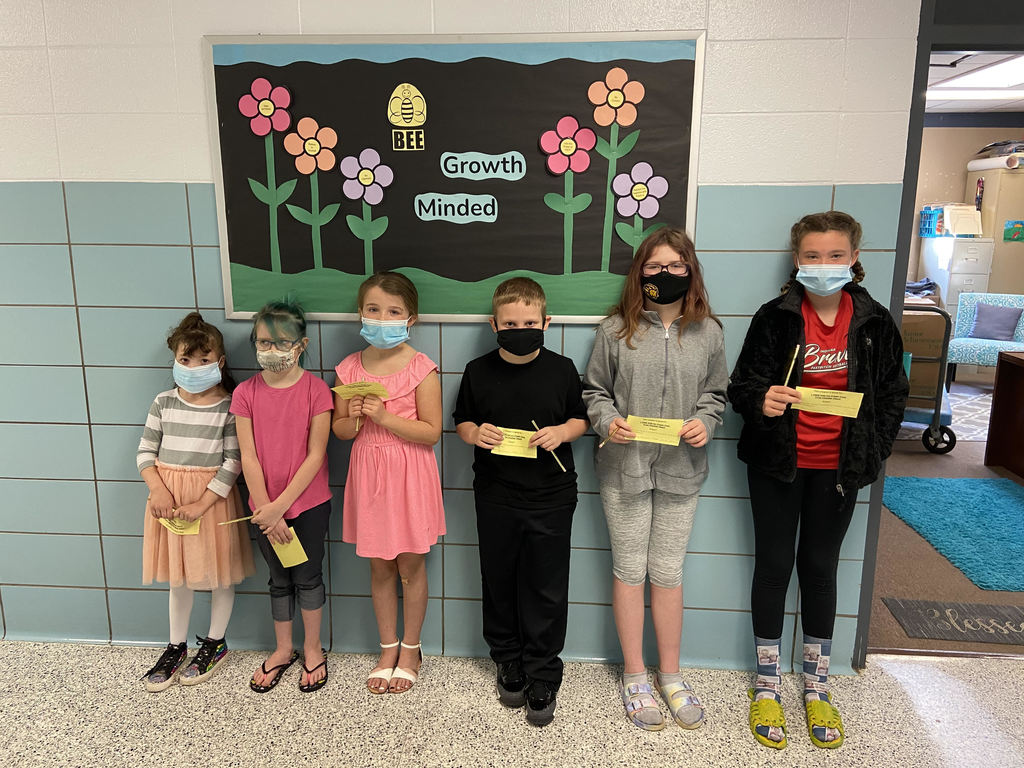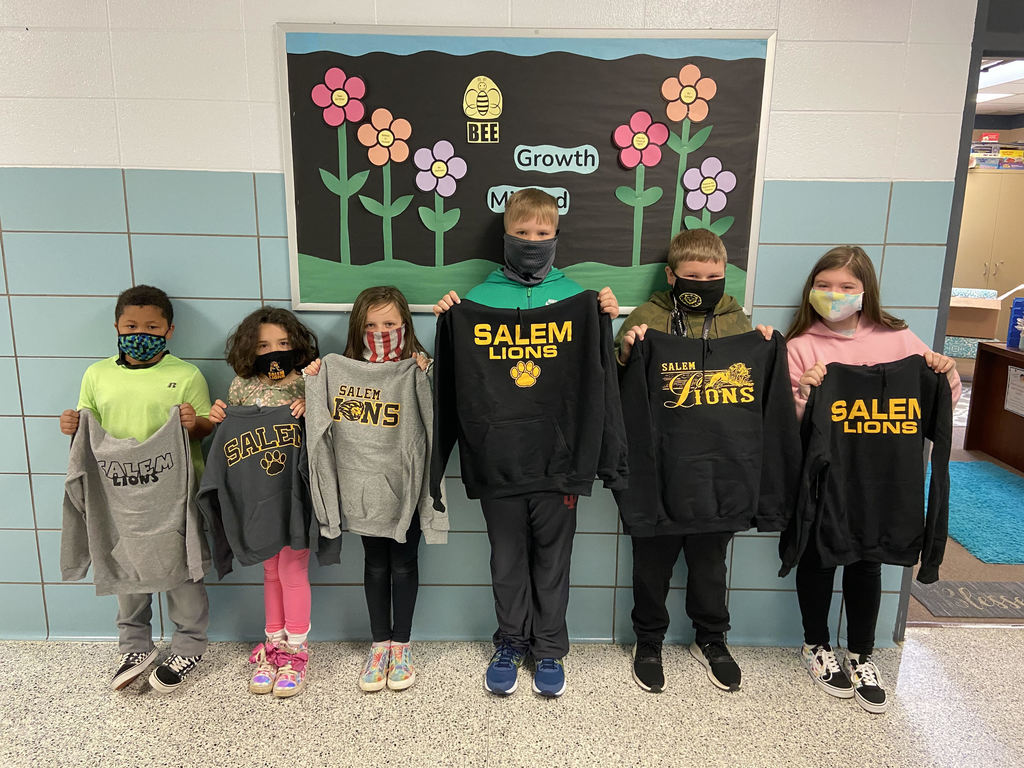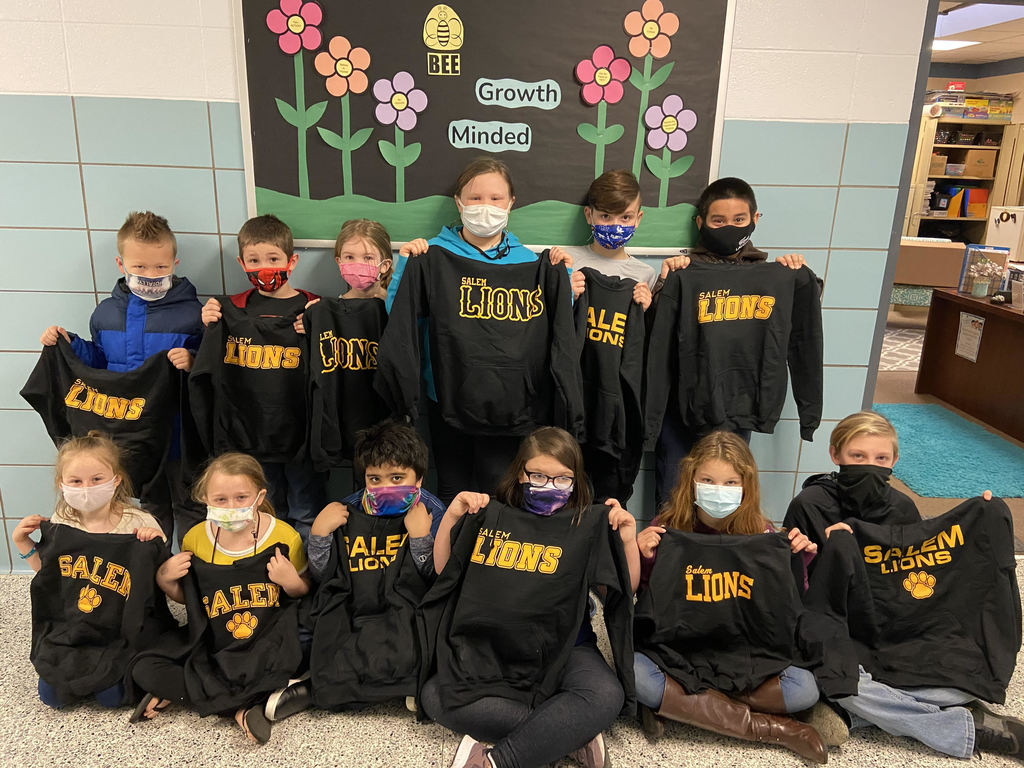 Congrats to Mrs. Roberts and 8 of her students for finishing in the top spots for the Jr. Duck Stamp Competition. BSE earned over half of the top 3 finishes awarded in the whole state! We are so proud of our amazing artists-Katie Kachnavage, Addie Buchanan and Kylynn Marlman (1st), Breeley Brown, Julianna Sumpter, Jaiden Briscoe, and Lily Philpott (2nd), and Anna Townsend (3rd)!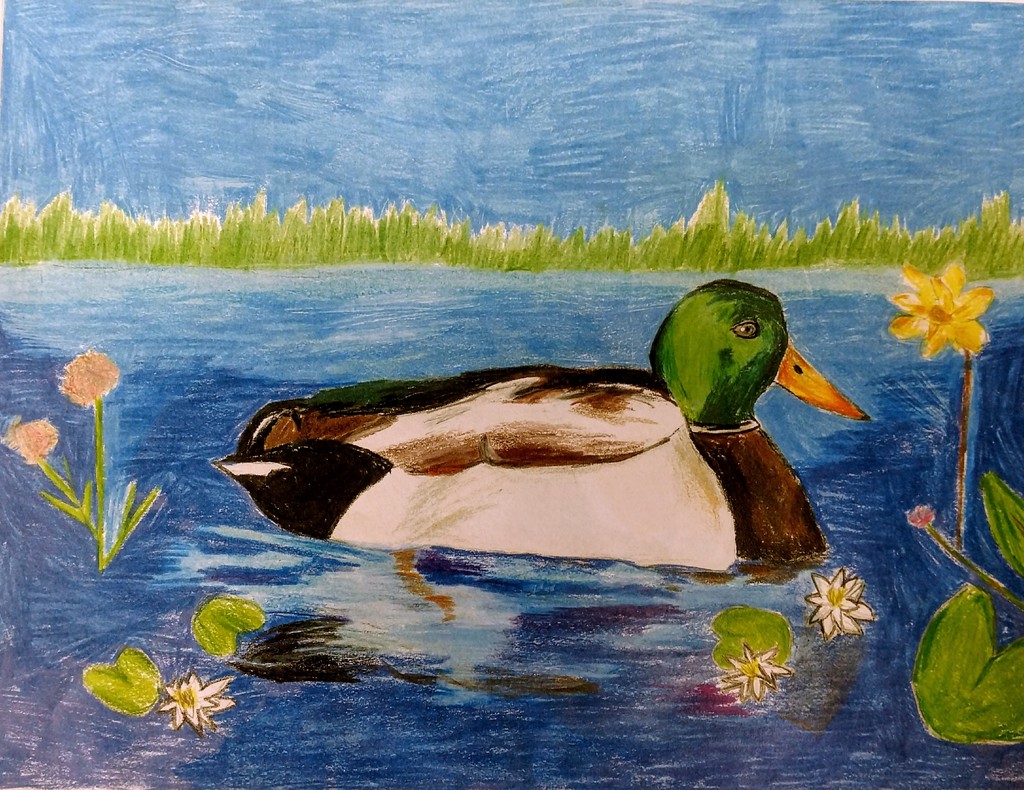 Couldn't have started our Friday any better than seeing role models like Mr. Blankenbaker teaching a student how to tie a tie, and then being treated to an impromptu line dance (with 🎶)! You made our morning bright, 🤠! #FreeSmiles #BestofBSE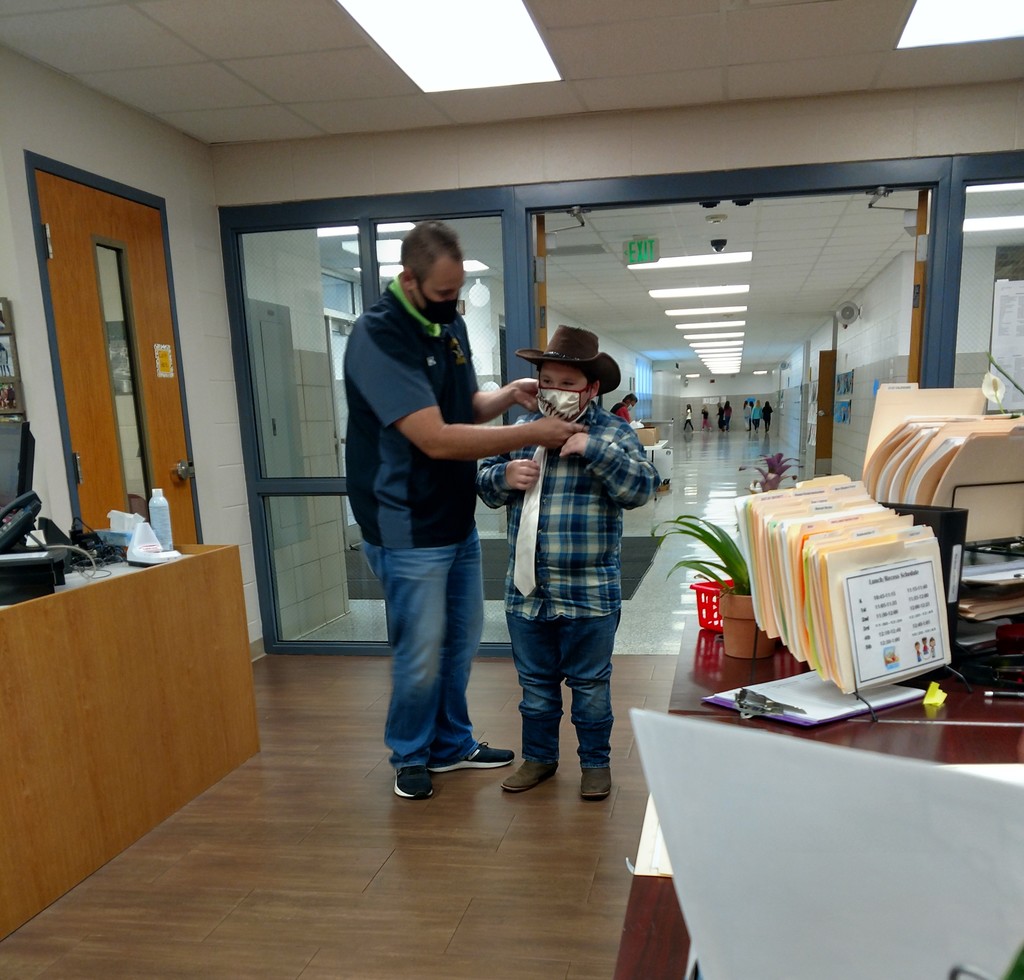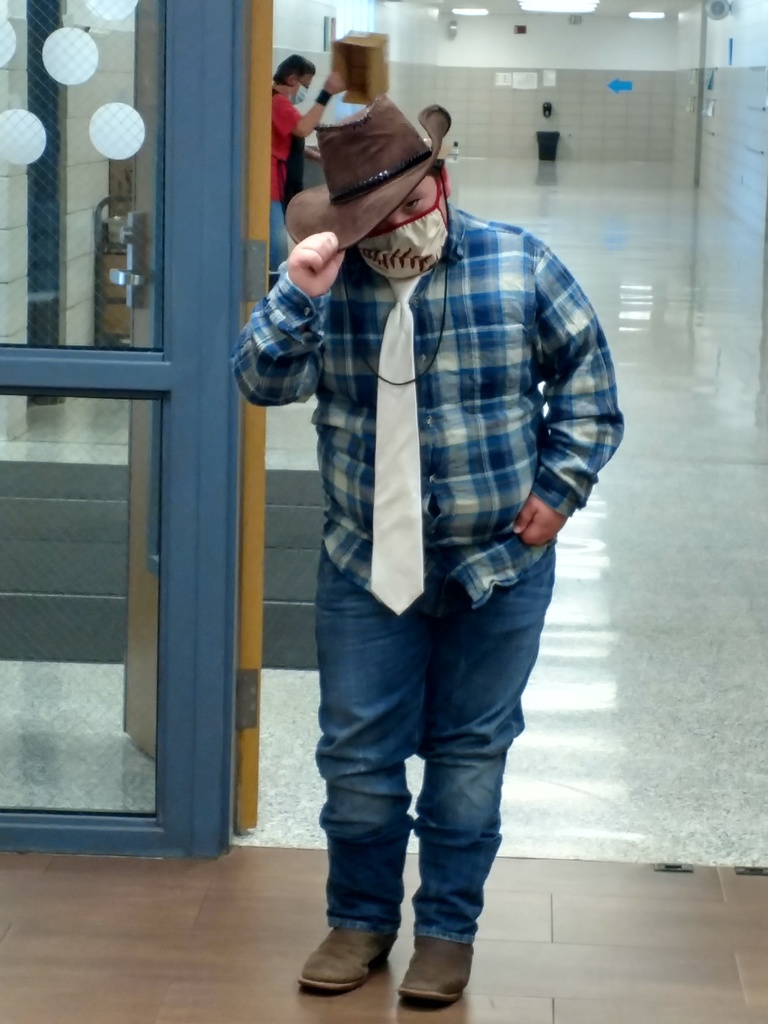 Have you seen these shirts on our staff and have interest in purchase? The Peace, Love, Lions shirts are now available for public purchase. Students received a flyer to take home or you can contact Lorie Campbell at the information below. #✌️💛🖤🦁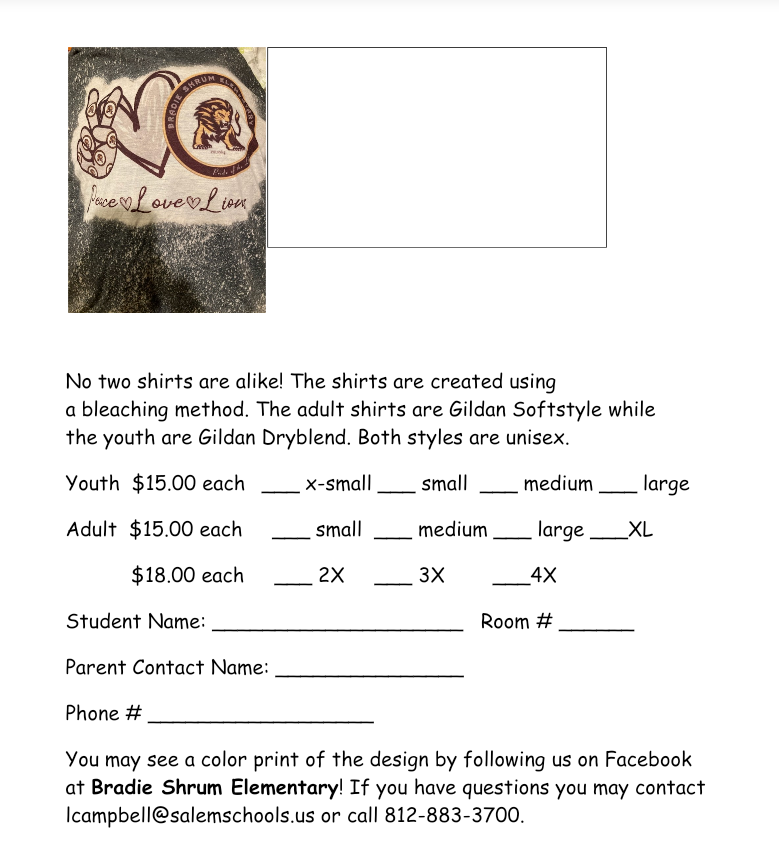 Tomorrow is Day 1 of state testing for Gr 3-5 and we need your help! We will try to complete testing by lunch each day and will need students here promptly at 8:15 to give them a calm start with school provided breakfast. Please schedule appointments for the afternoon, if possible, to minimize makeups of the missed sessions. We will test Tuesday through Thursday each week until May 6th (if needed). Chromebooks should be charged each night, and please encourage ample sleep each evening. Thank you! #LionPride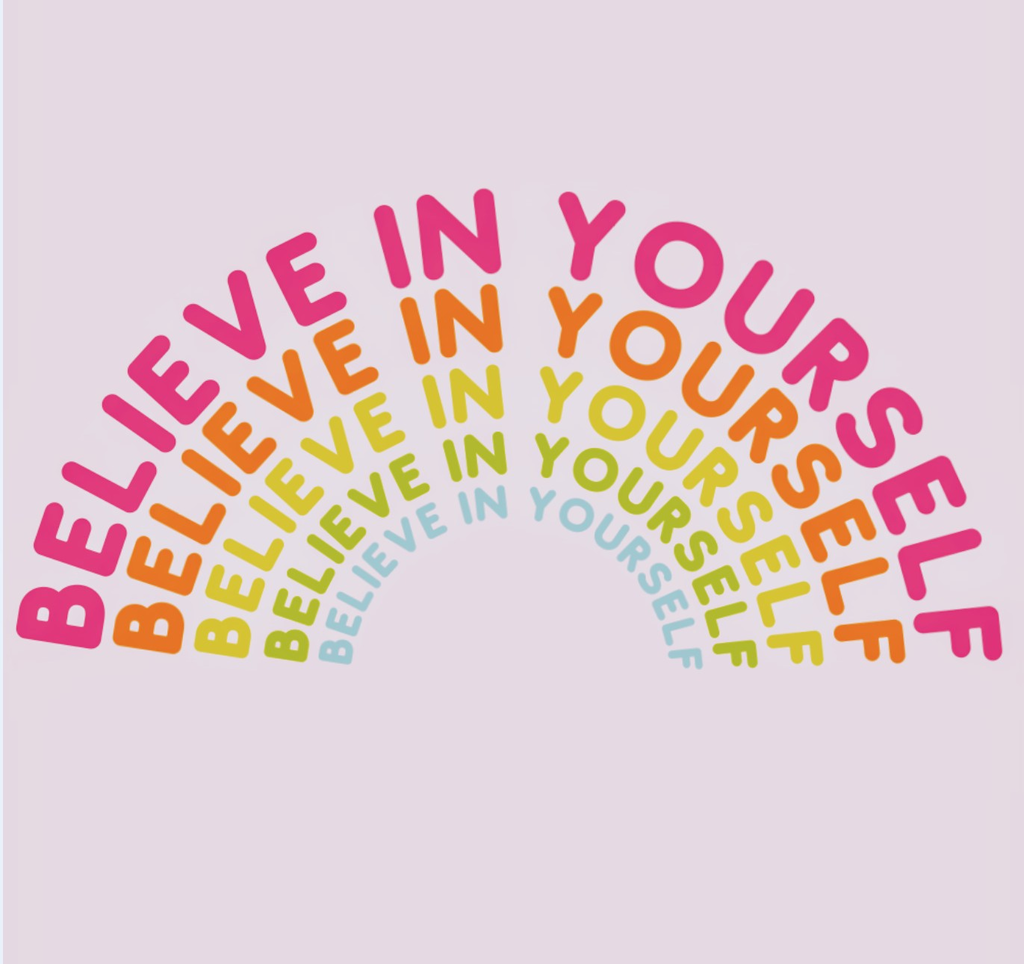 We had special Spring visitors this morning, despite the winter🌡️refusing to go away. Thank you to Mayor Justin Green with the City of Salem, Hoosier PACT, the Council Against Child Abuse, and the Easter 🐰 for greeting BSE today! #FreeSmiles @SalemComSchools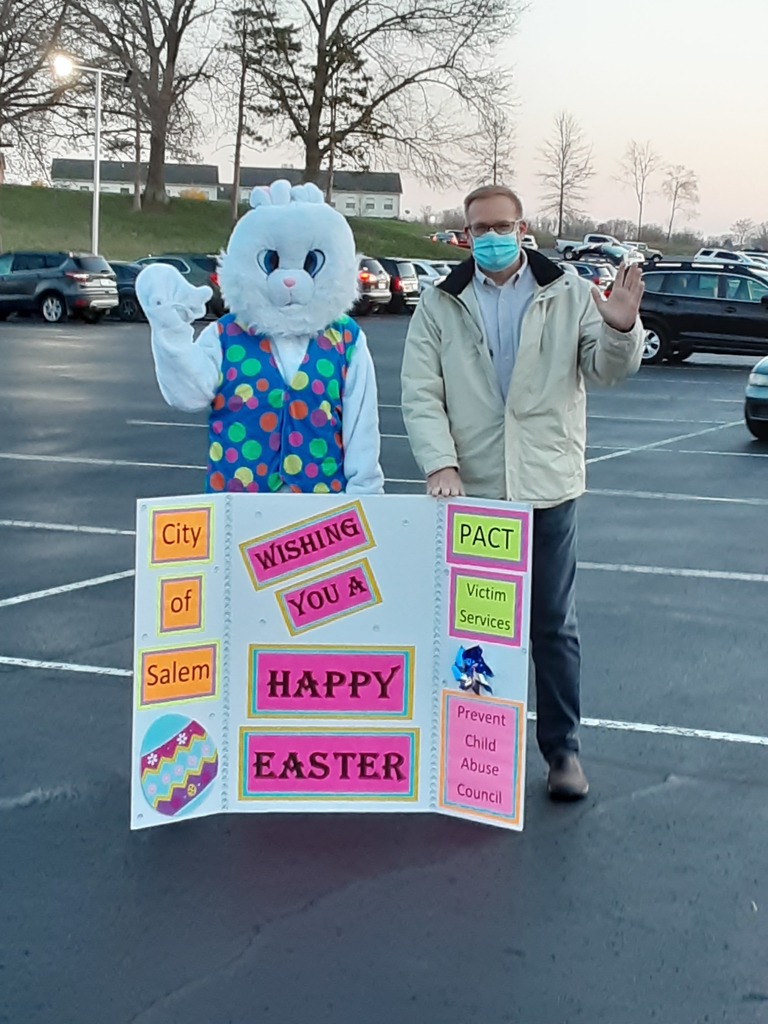 Today was Room 506's FIRST annual March MATHness! We practiced and reviewed math concepts, and shot some hoops. Our tourney winner was Luke Ingram- who didn't miss a shot the whole tournament! We're not sure who had more fun, the kids or Ms. Davidson; bring on Spring Break and March Madness!!

Check out what's happening with the Spring Edition of the Bradie Shrum Newsletter! This week's winners of "Monday Matters" are highlighted inside.
https://www.smore.com/985jw
#BestofBSE #LionPride @SalemComSchools

3rd Grade Families--Tomorrow we begin our IREAD-3 testing for in person students, and our Online Lions will join us on Thursday. We appreciate all of your help in encouraging your child to get good rest, take part in breakfast, and try their best as we work toward our school goals!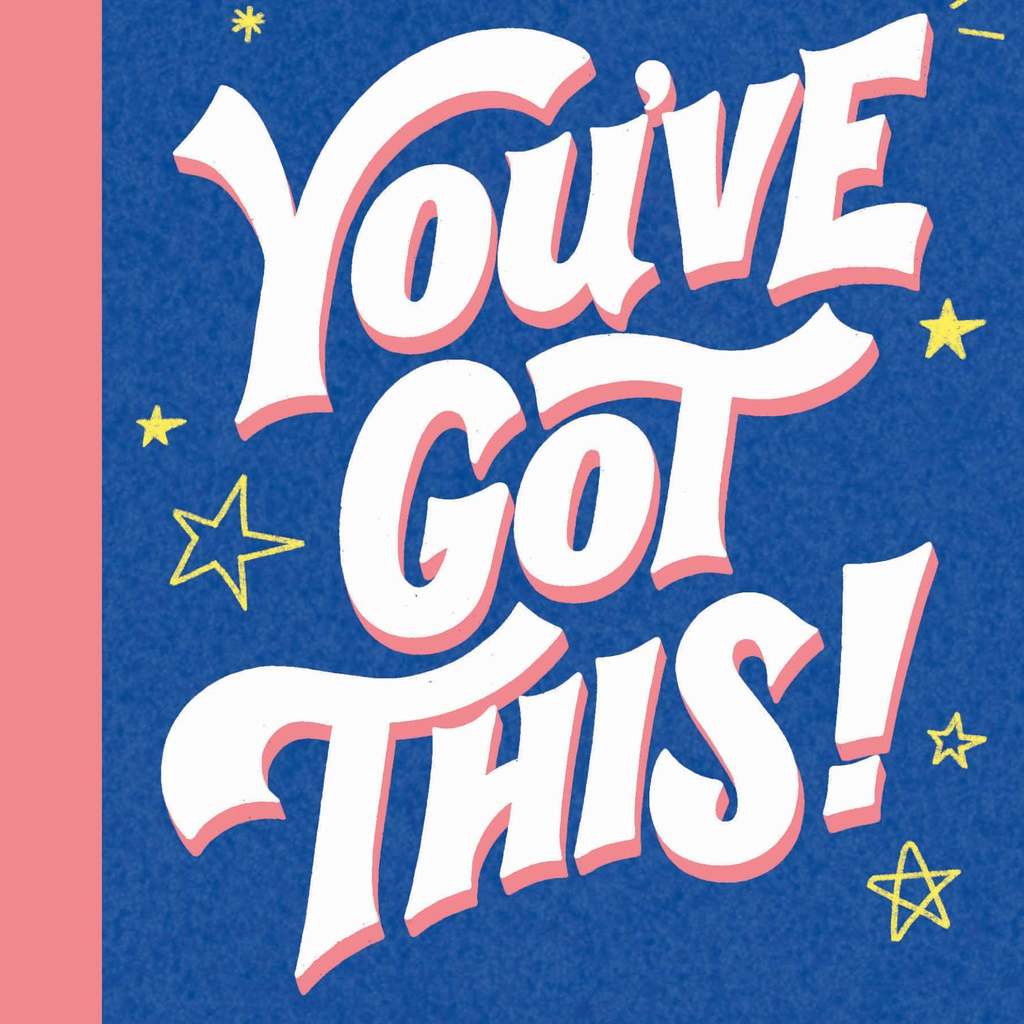 Have you requested your free digital thermometer? This is the last week to receive a FREE digital thermometer in our partnership with Kinsa and Lysol! Order must be requested by March 8th for the last shipment. Text FLUENCY to 900900 to sign up today! @SalemComSchools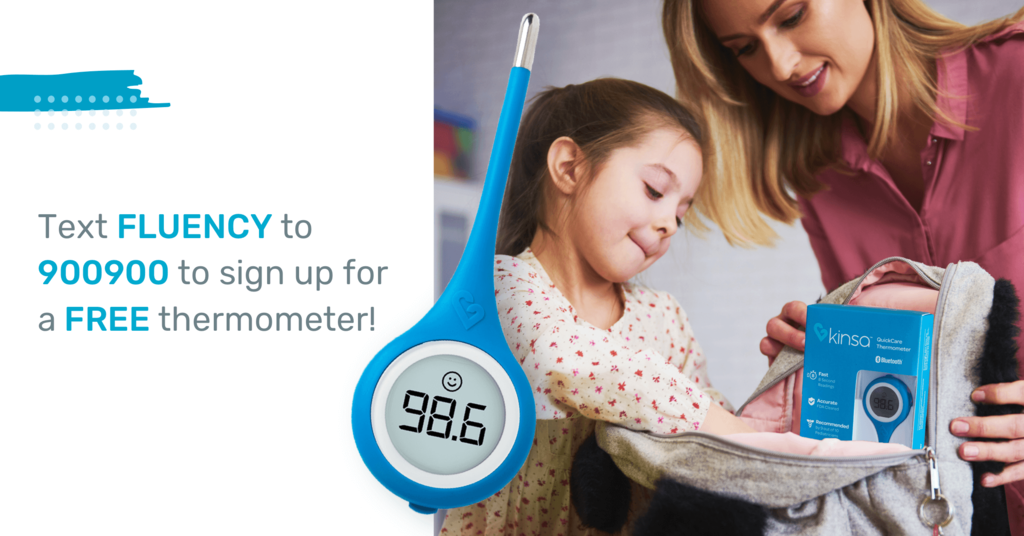 Each Monday, we highlight BSE Superstar Students who represent our monthly theme. "Caring for others" in kindness this month were Penny Coats, Ethan Cooke, Lincoln Corp, Jaden Doyle, Lakin Dunaway, Kinsley Hollowell, Chloe Howell, William Keel, Taitum Ransom, Colton Seabolt, Sloane Steele, & Mia Wade. #everyMondayMatters #BestofBSE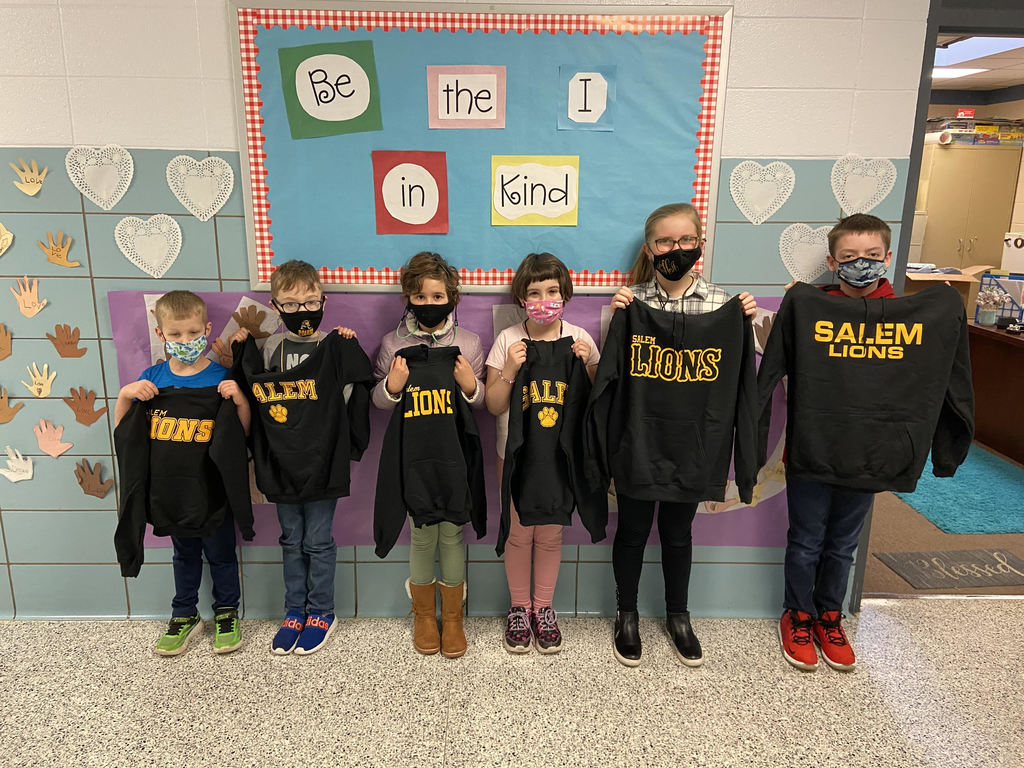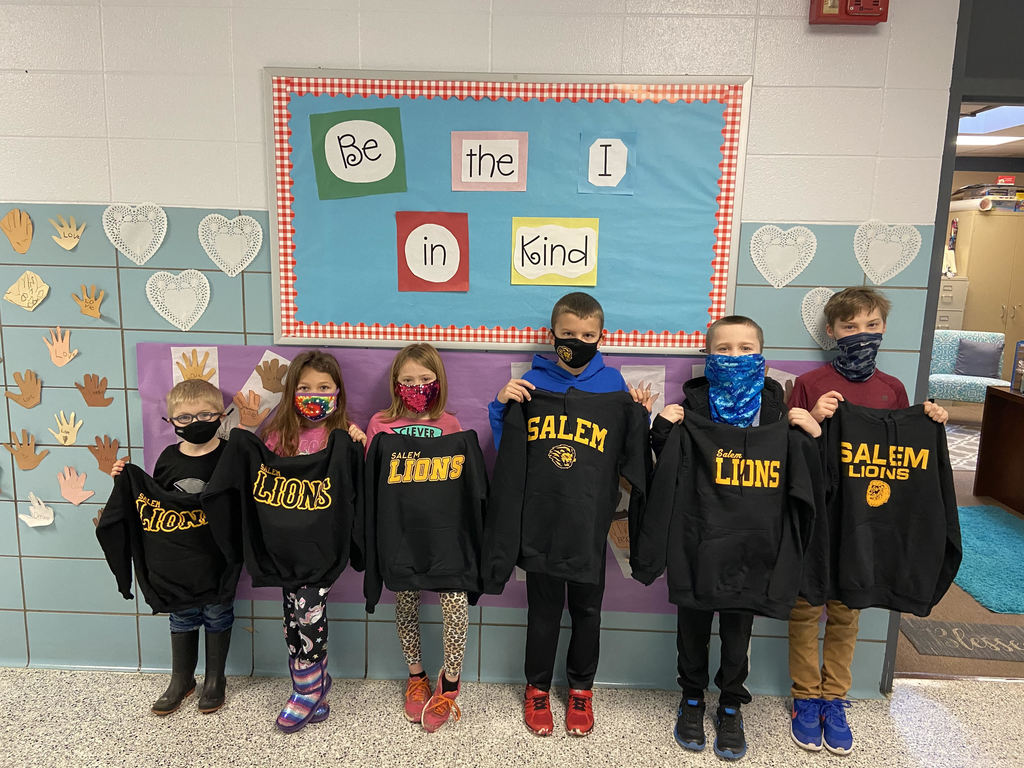 Become a 🦁! BSE is opening Kindergarten registration for the 2021-2022 school year. Fill out enrollment forms conveniently online at the link below and drop-off required documents by drive-up appointment. Information will be provided at a later date for touring and screenings, but we invite you to become part of the Pride of Salem today! #WeAreSalem #BestofBSE Click here to ENROLL: bit.ly/salemkg2021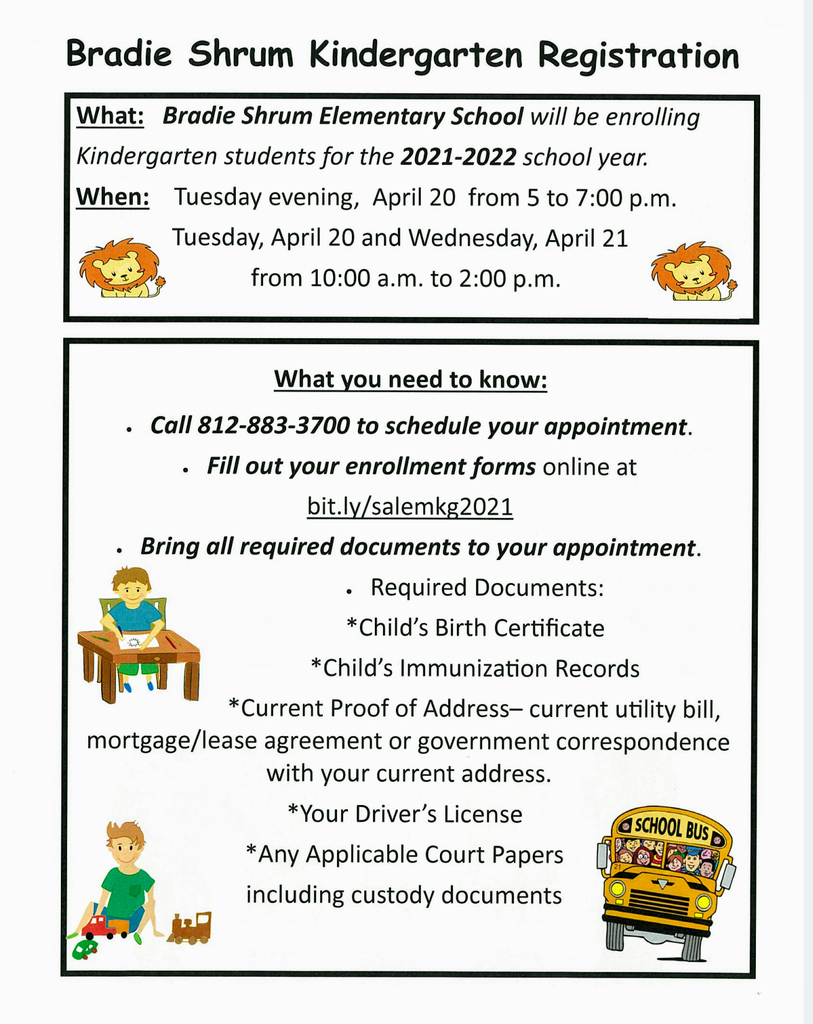 What lens did you use today? Did you find Science in the crystals formed from the cold? Art in the trees? Even when a teacher didn't assign it, the world is giving us lessons! Thank you parents and caregivers for partnering with us to keep our children learning. We'll see you Monday BSE 🤞!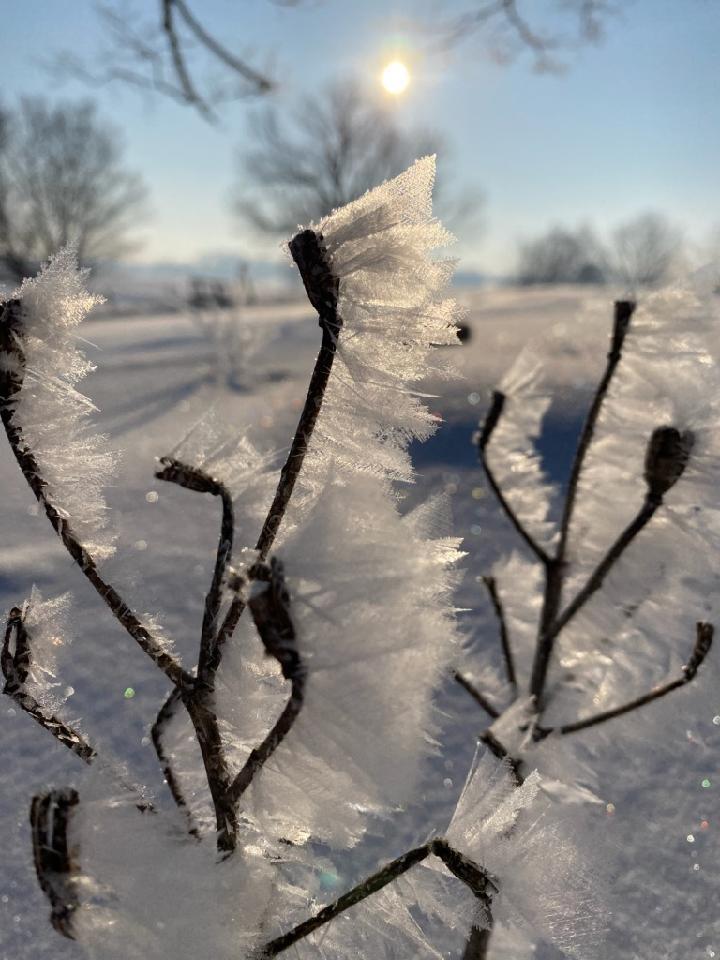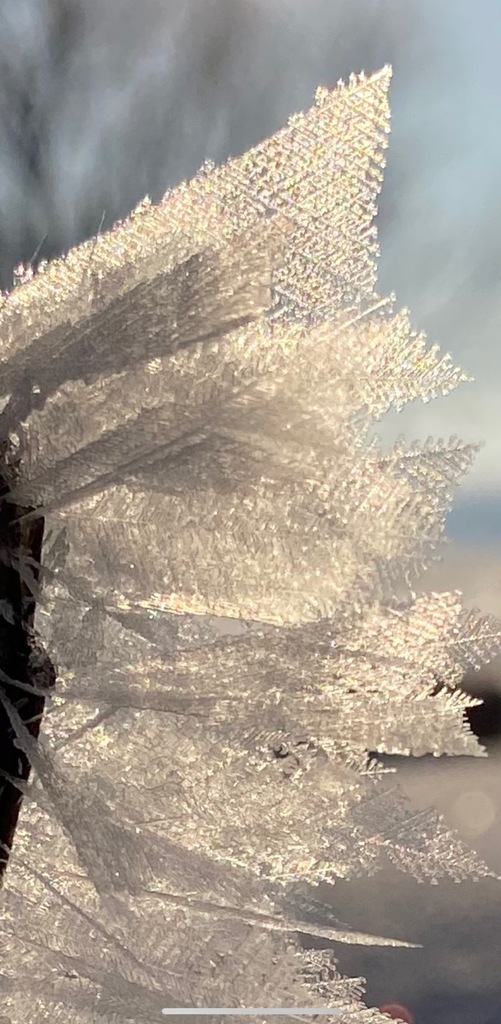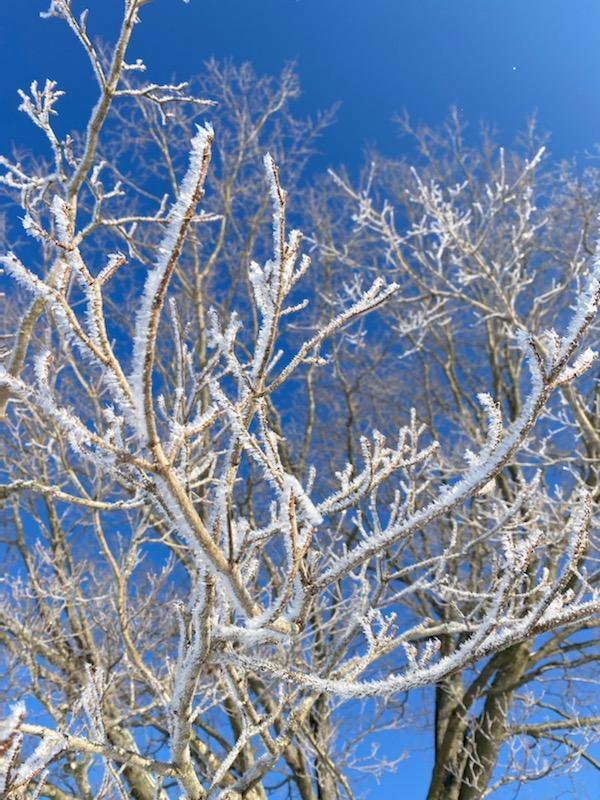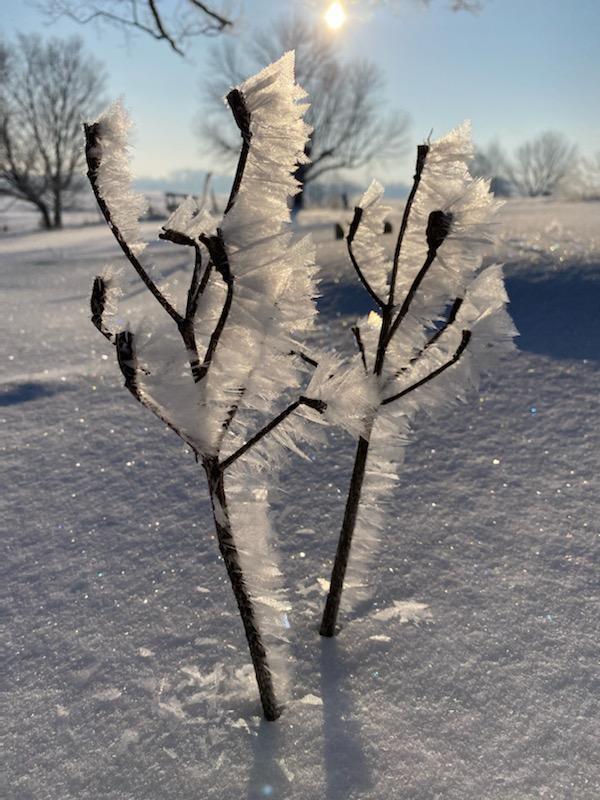 Can you guess these BSE yearbook photos? 👍 this post & Follow BSE to be entered to win! Winner must correctly identify these 3 staff #tbt pics when notified directly for student order. Don't forget yearbook sales are still open! #freesmiles #FebFunAPalooza @SalemComSchools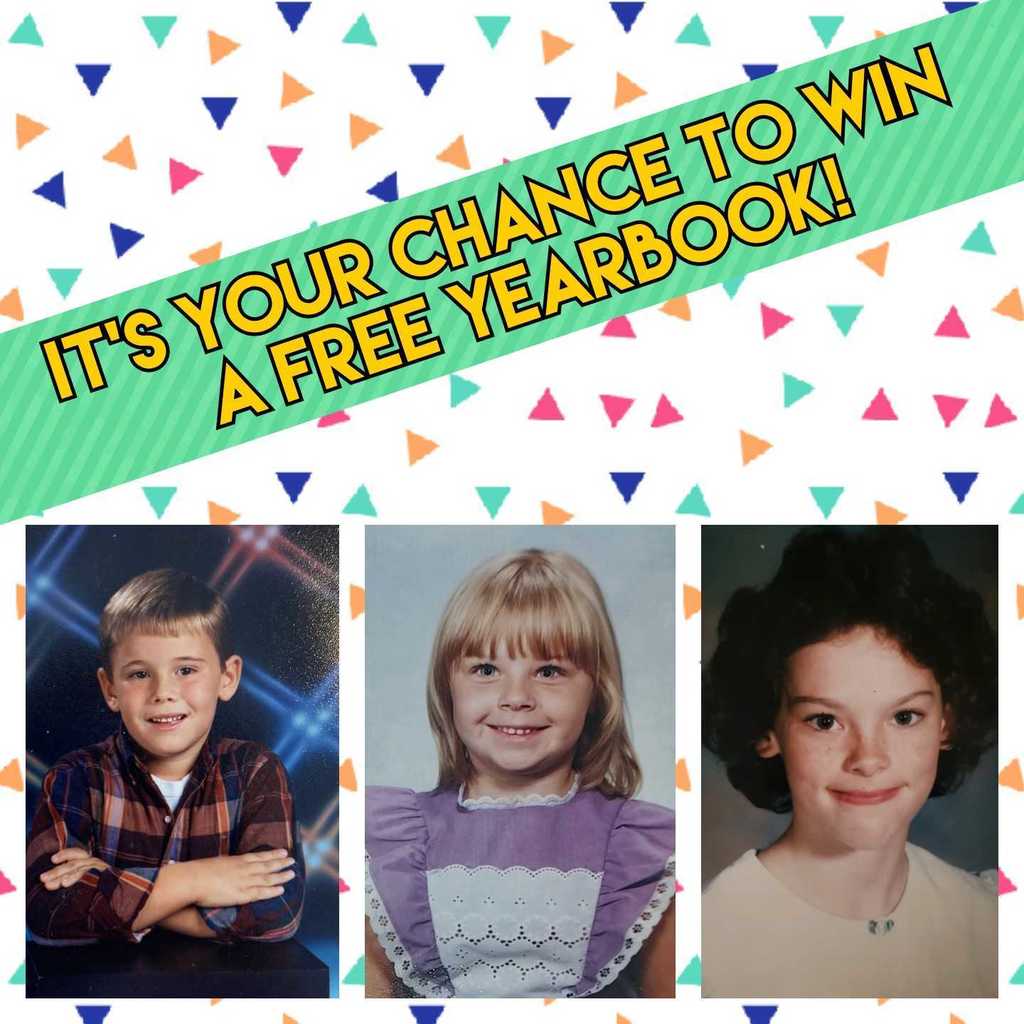 On this National Act of Kindness Day, we encourage our students to keep spreading kindness at home like we have seen at school! "No act of kindness, no matter how small, is ever wasted." #LionPride #FreeSmiles #BestofBSE @SalemComSchools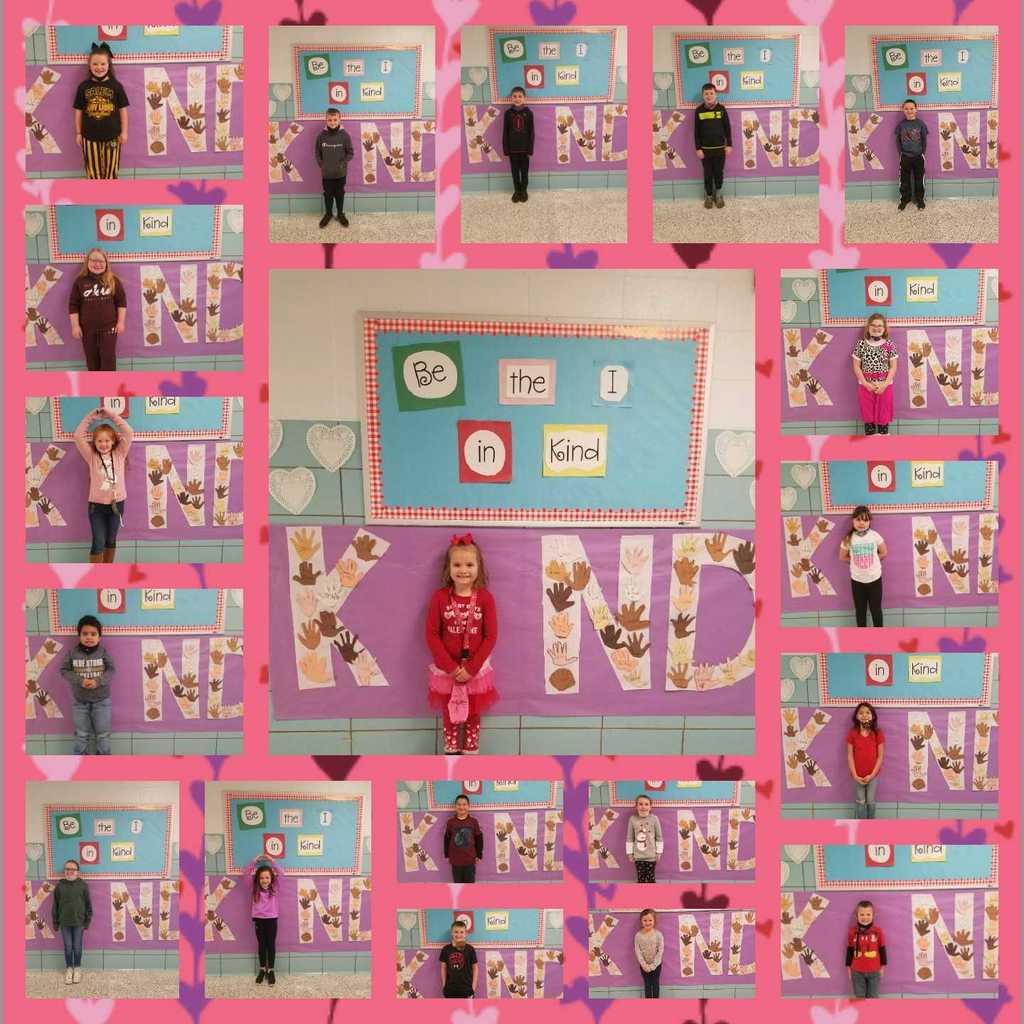 Sharing love today to our hard-working BSE staff in instruction, food services, facilities, and operations! Our students decorated the halls with why they love BSE and your names were highlighted on too many 💕 to count. You make Salem Schools special! #FebFunAPalooza #FreeSmiles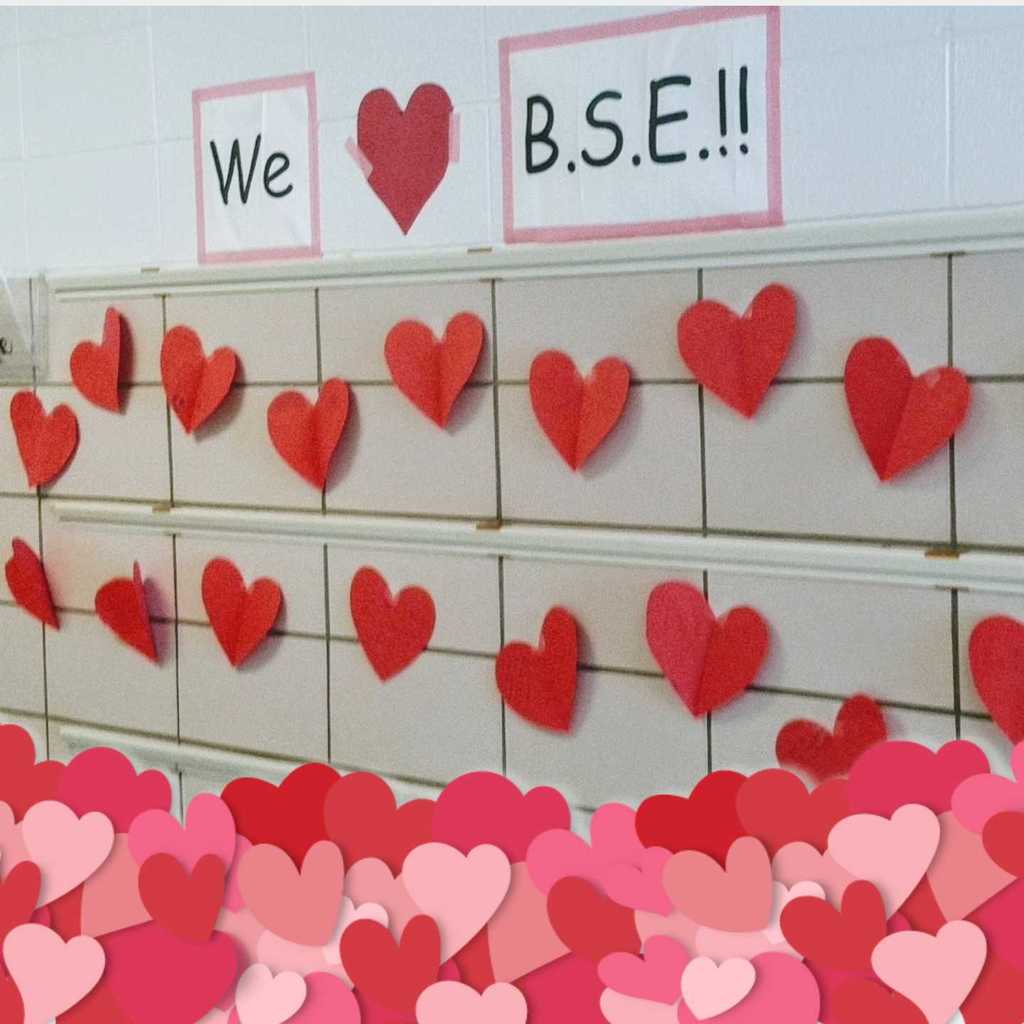 Reserve your copy from this history-making year! Yearbook orders are being accepted now. Ordering is available until March 19. Visit
www.inter-state.com/yearbook
with code 53881D to order online, or return flyer with $13 to BSE. #LionPride #BestofBSE @SalemComSchools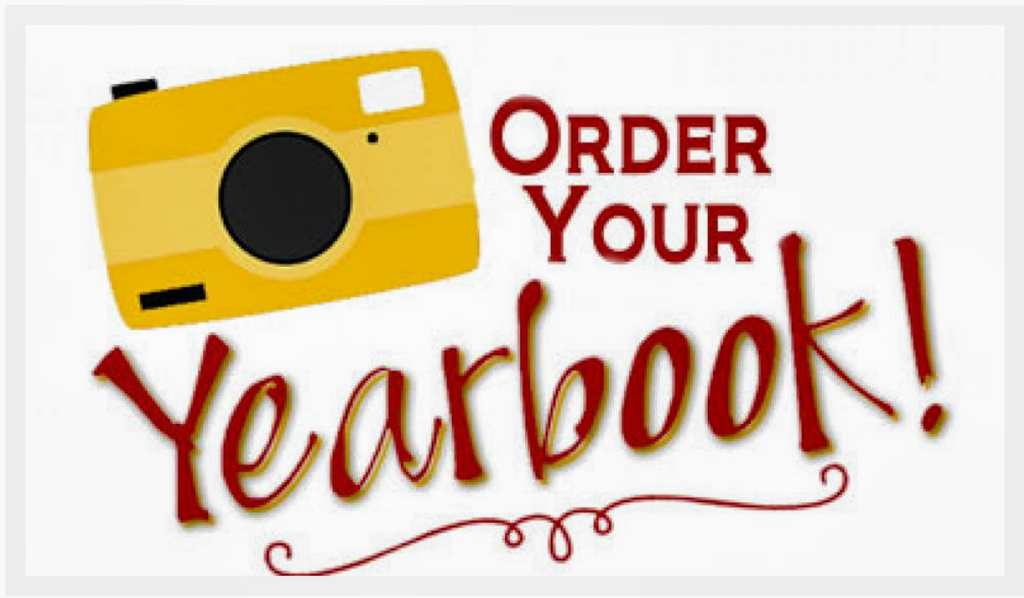 In a year when "distance" is the buzz, Mrs. Kinney's class has learned the art of staying "close." 14 of her 17 students have already participated in writing letters to a former classmate, turned penpal, who moved to Arizona in the middle of the year. Nothing beats an old fashioned 🐌 mail surprise! #FreeSmiles #FinsUpFinsForward

BSE "silver lining" superstars keep rolling in! We are proud of your optimism Ellie Richards, Ella Perry, Ava Partin, Johnathon Jensen, & Sterling Tefft. "We rise by lifting others!" #FebFunAPalooza #FreeSmiles #FinsUpFinsForward @SalemComSchools