Have you requested your free digital thermometer? This is the last week to receive a FREE digital thermometer in our partnership with Kinsa and Lysol! Order must be requested by March 8th for the last shipment. Text FLUENCY to 900900 to sign up today! @SalemComSchools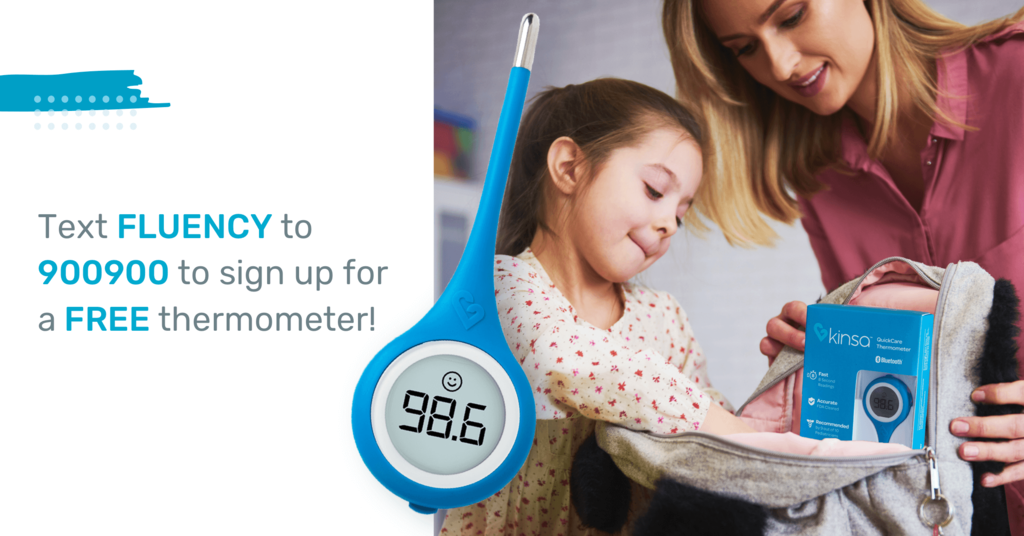 Each Monday, we highlight BSE Superstar Students who represent our monthly theme. "Caring for others" in kindness this month were Penny Coats, Ethan Cooke, Lincoln Corp, Jaden Doyle, Lakin Dunaway, Kinsley Hollowell, Chloe Howell, William Keel, Taitum Ransom, Colton Seabolt, Sloane Steele, & Mia Wade. #everyMondayMatters #BestofBSE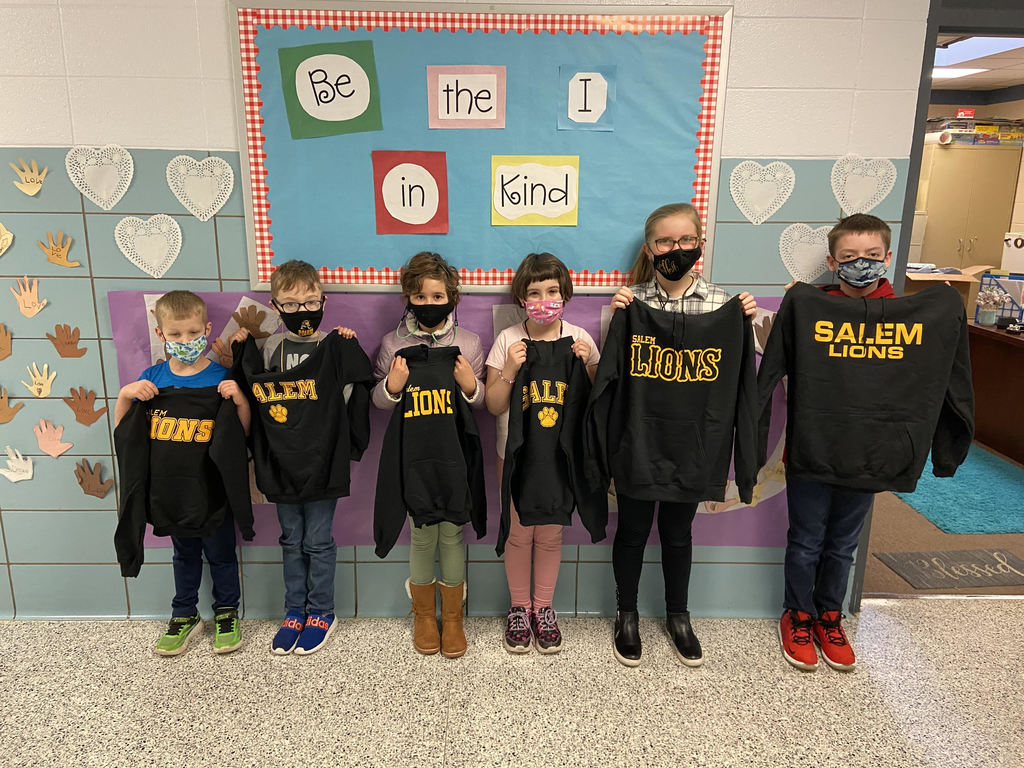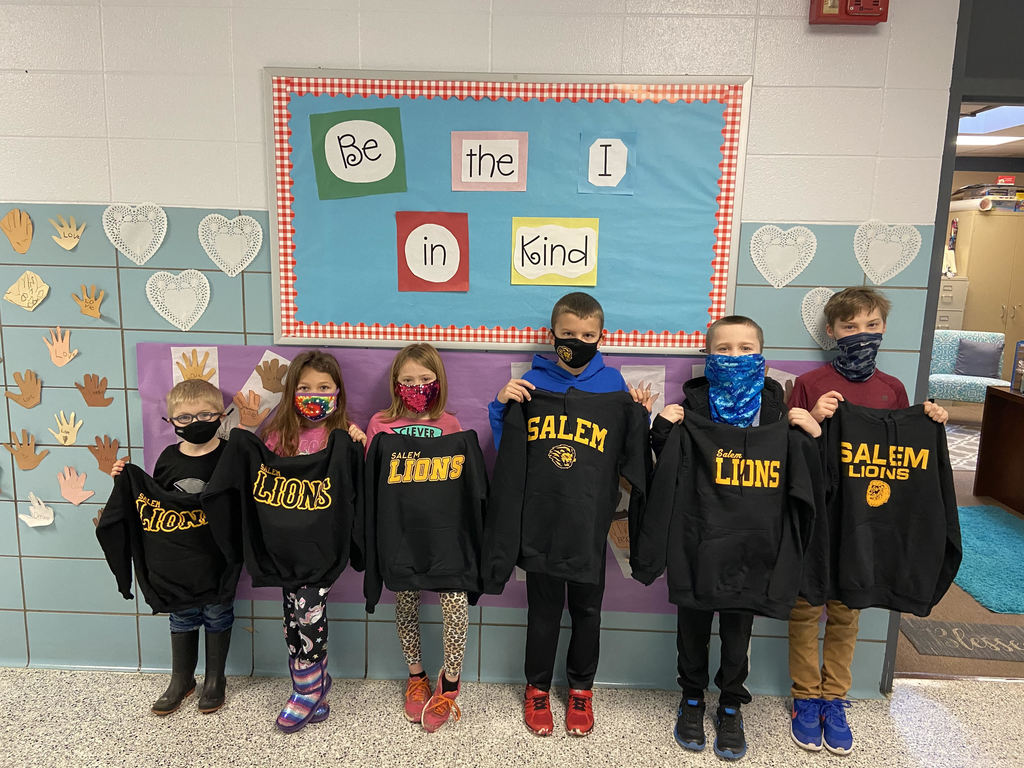 Become a 🦁! BSE is opening Kindergarten registration for the 2021-2022 school year. Fill out enrollment forms conveniently online at the link below and drop-off required documents by drive-up appointment. Information will be provided at a later date for touring and screenings, but we invite you to become part of the Pride of Salem today! #WeAreSalem #BestofBSE Click here to ENROLL: bit.ly/salemkg2021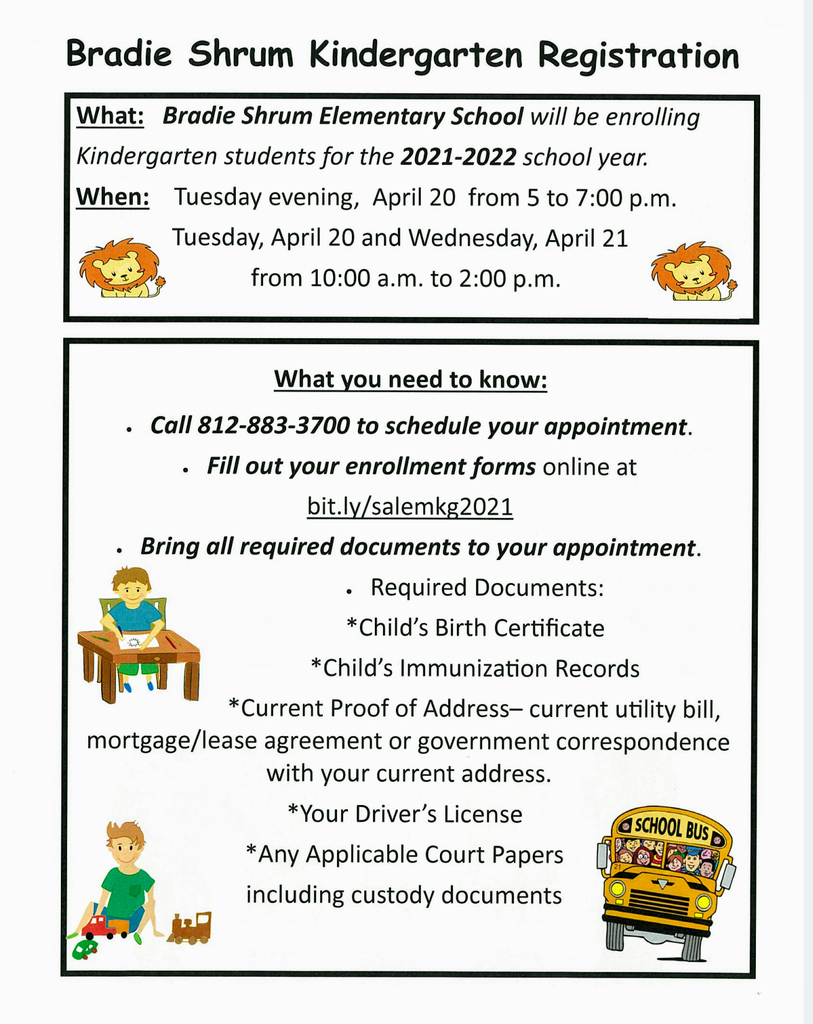 What lens did you use today? Did you find Science in the crystals formed from the cold? Art in the trees? Even when a teacher didn't assign it, the world is giving us lessons! Thank you parents and caregivers for partnering with us to keep our children learning. We'll see you Monday BSE 🤞!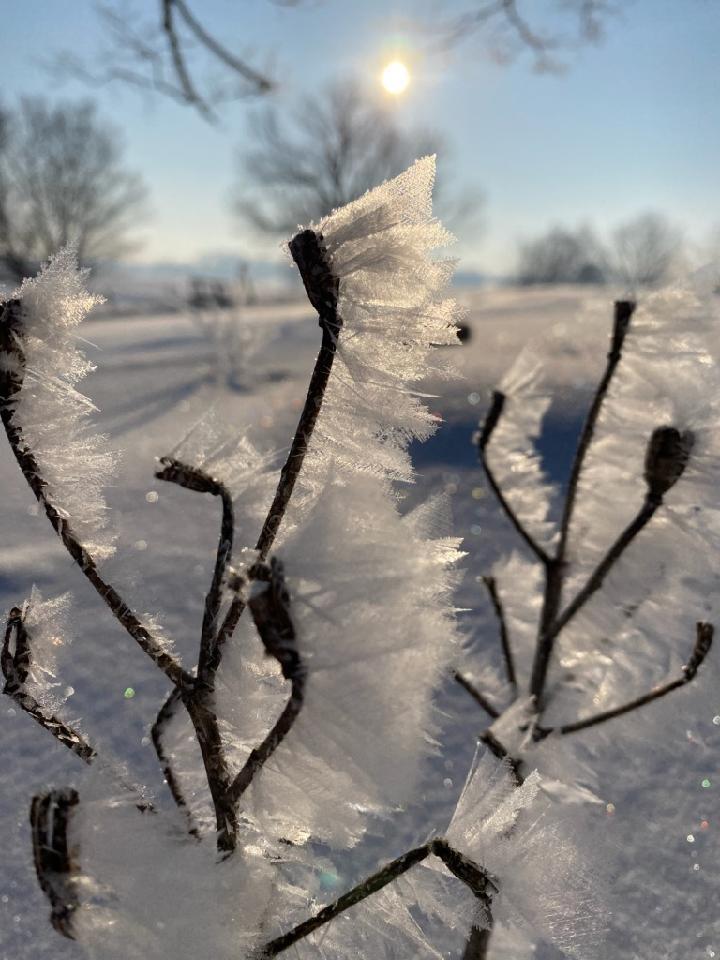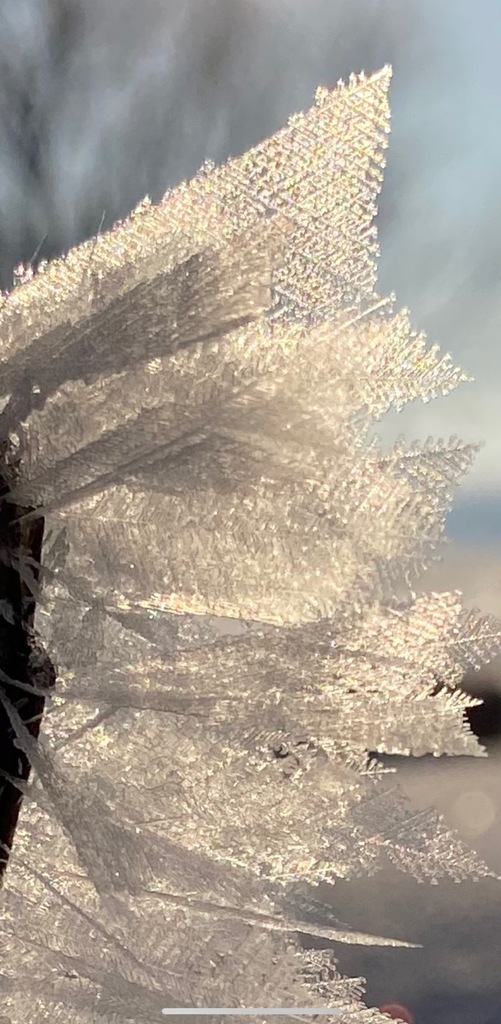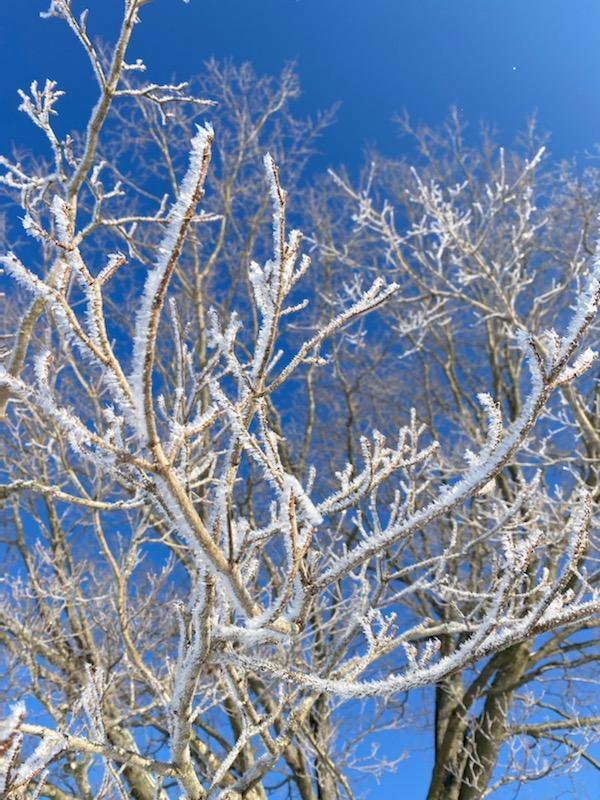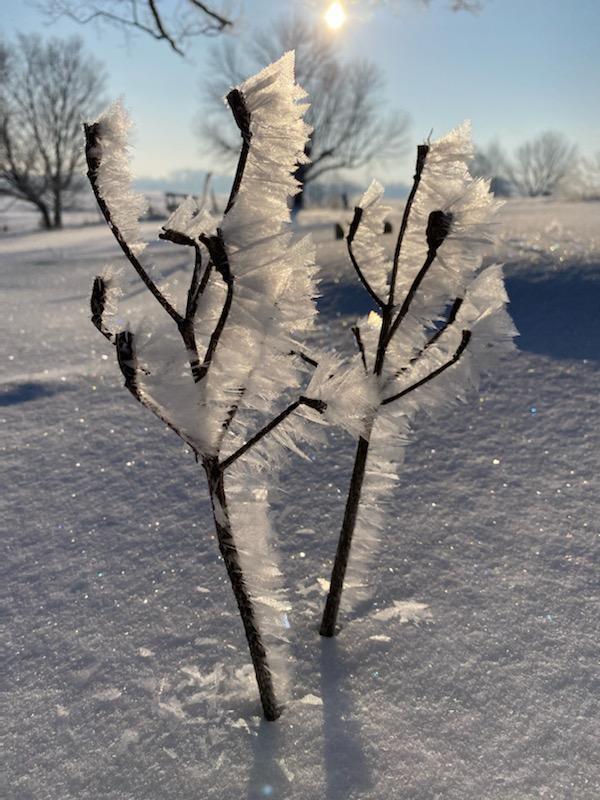 Can you guess these BSE yearbook photos? 👍 this post & Follow BSE to be entered to win! Winner must correctly identify these 3 staff #tbt pics when notified directly for student order. Don't forget yearbook sales are still open! #freesmiles #FebFunAPalooza @SalemComSchools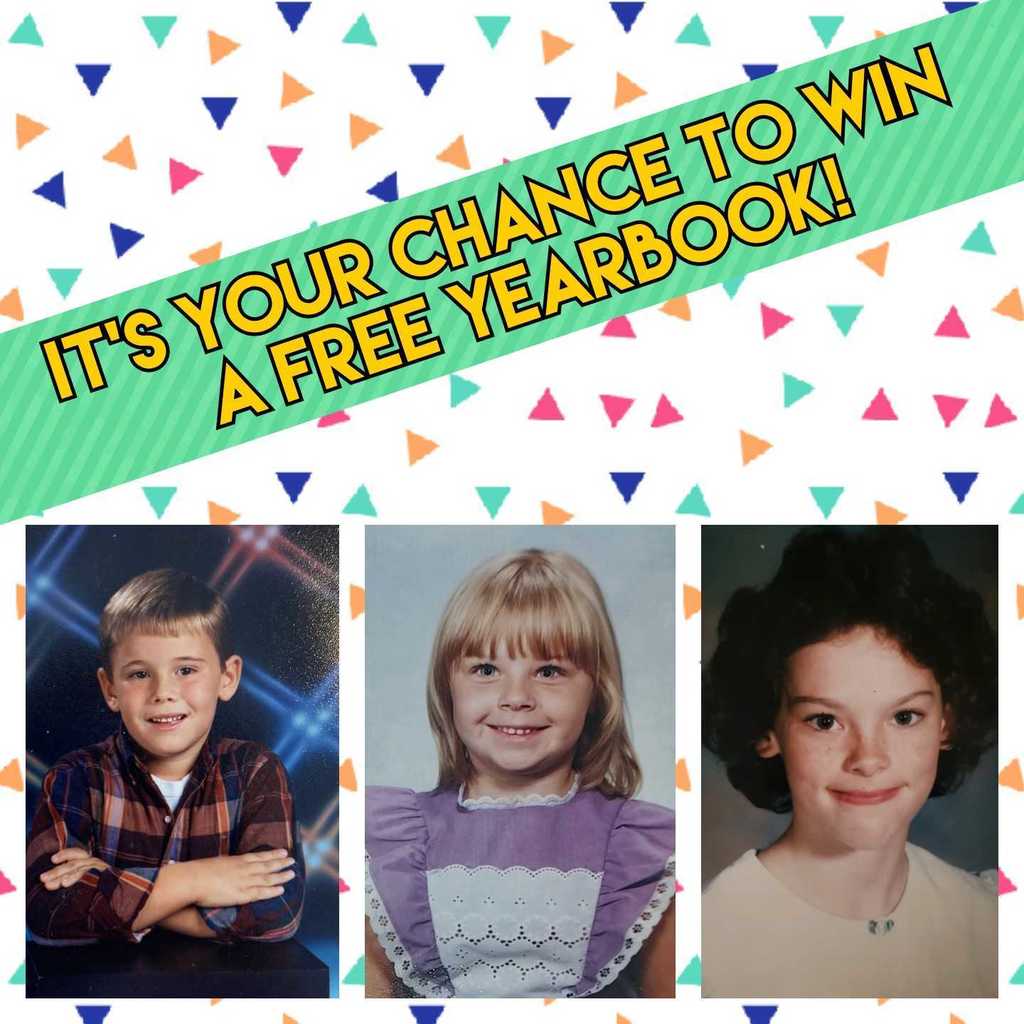 On this National Act of Kindness Day, we encourage our students to keep spreading kindness at home like we have seen at school! "No act of kindness, no matter how small, is ever wasted." #LionPride #FreeSmiles #BestofBSE @SalemComSchools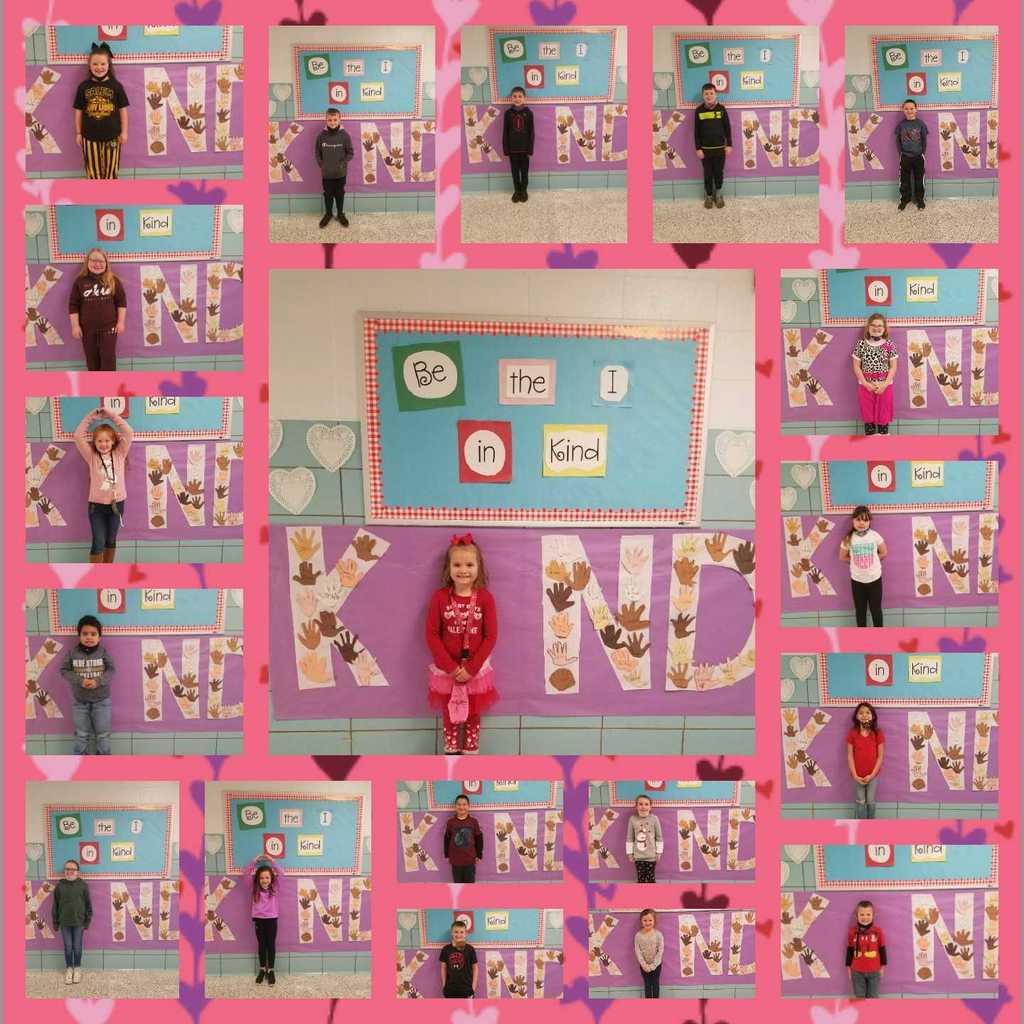 Sharing love today to our hard-working BSE staff in instruction, food services, facilities, and operations! Our students decorated the halls with why they love BSE and your names were highlighted on too many 💕 to count. You make Salem Schools special! #FebFunAPalooza #FreeSmiles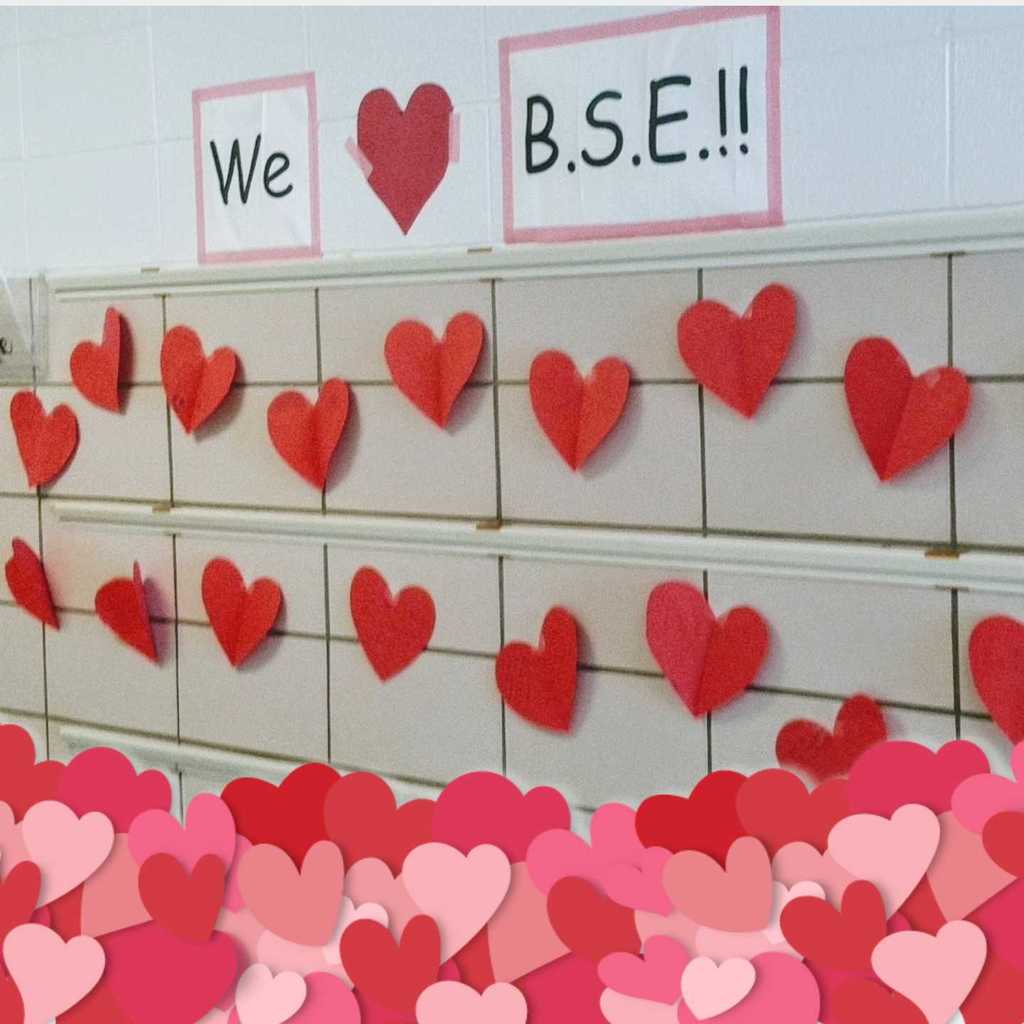 Reserve your copy from this history-making year! Yearbook orders are being accepted now. Ordering is available until March 19. Visit
www.inter-state.com/yearbook
with code 53881D to order online, or return flyer with $13 to BSE. #LionPride #BestofBSE @SalemComSchools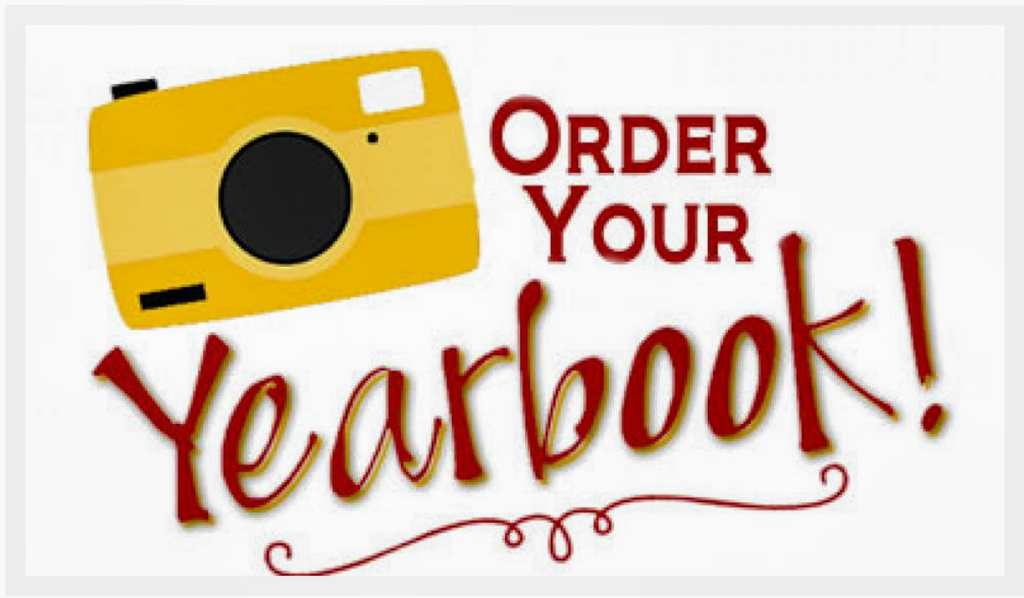 In a year when "distance" is the buzz, Mrs. Kinney's class has learned the art of staying "close." 14 of her 17 students have already participated in writing letters to a former classmate, turned penpal, who moved to Arizona in the middle of the year. Nothing beats an old fashioned 🐌 mail surprise! #FreeSmiles #FinsUpFinsForward

BSE "silver lining" superstars keep rolling in! We are proud of your optimism Ellie Richards, Ella Perry, Ava Partin, Johnathon Jensen, & Sterling Tefft. "We rise by lifting others!" #FebFunAPalooza #FreeSmiles #FinsUpFinsForward @SalemComSchools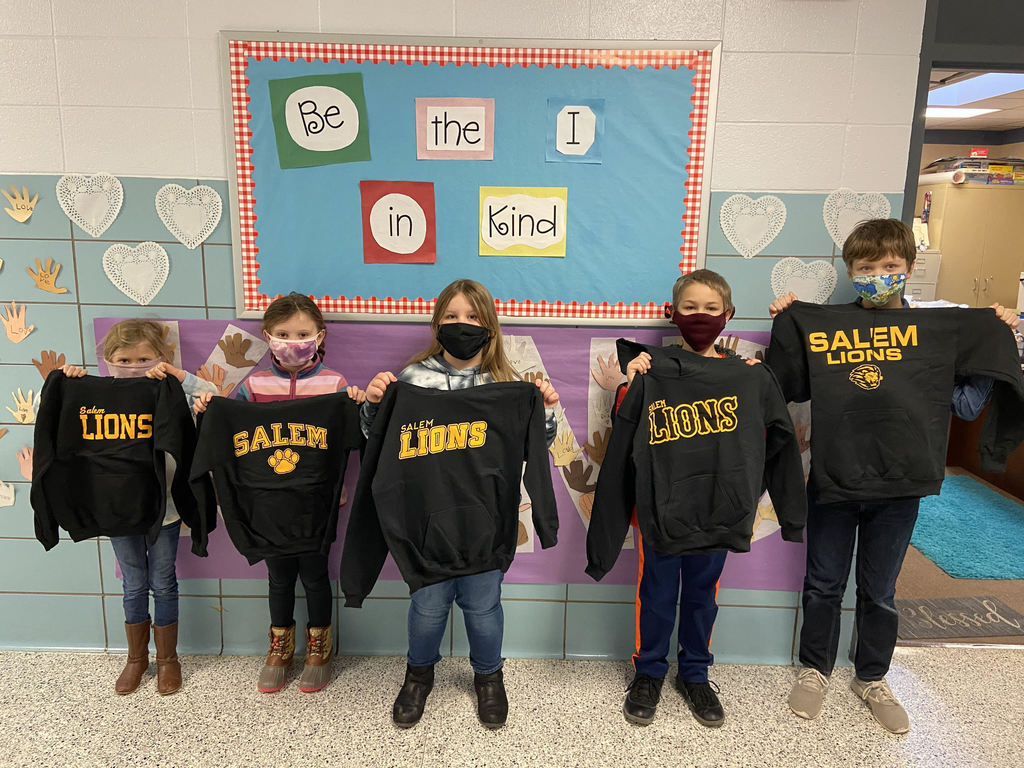 Harry Potter is in the 🏡! Mr. Cobb is always surprising his 5th graders with fun ways to learn. #FreeSmiles #FebFunAPalooza #FinsUpFinsForward @SalemComSchools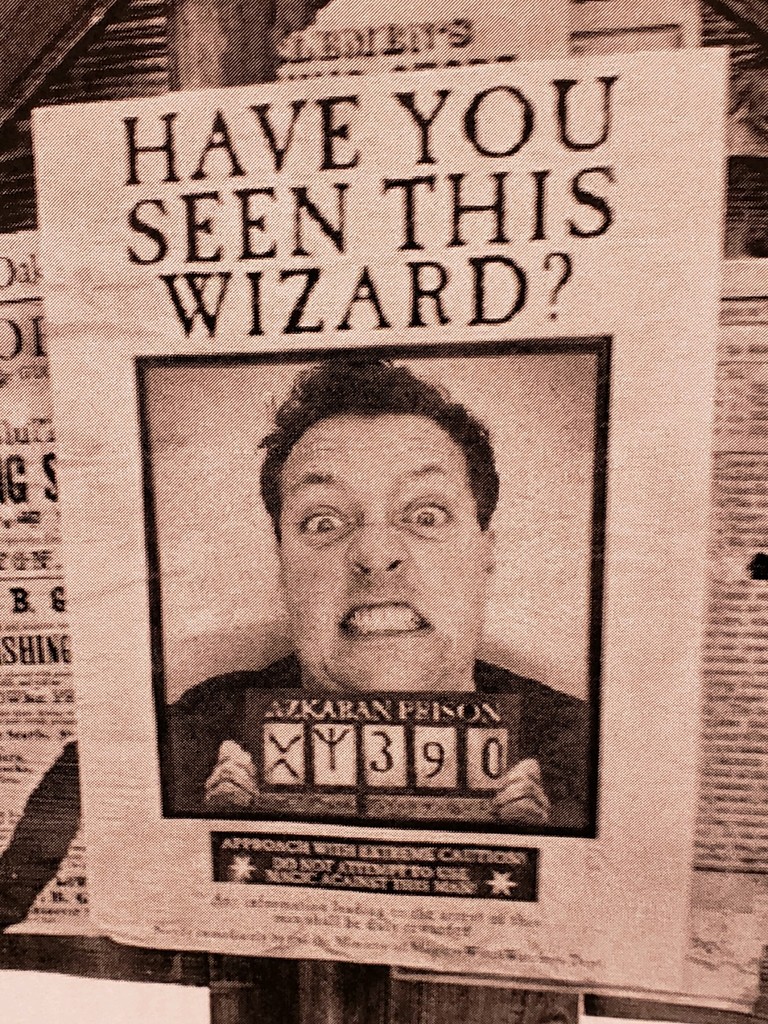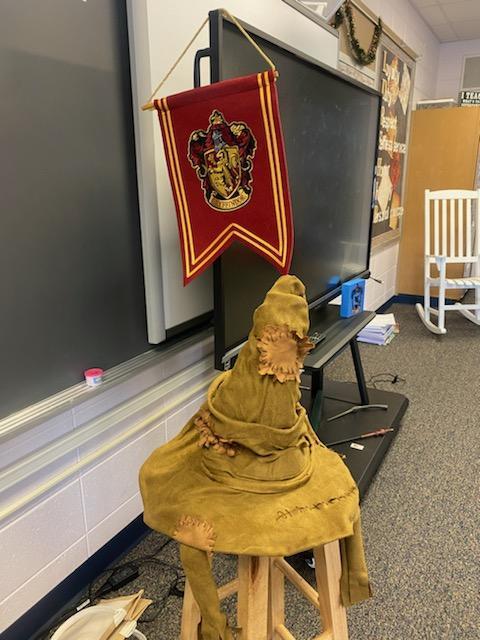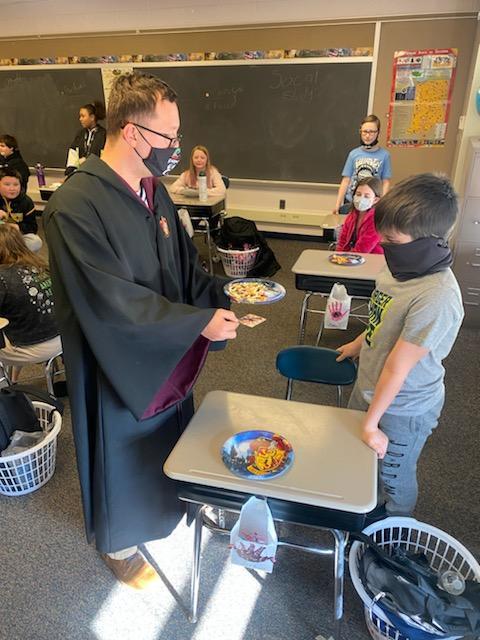 Life on the BSE frontier was pretty sweet today--homemade butter and 🥞, cornhusk dolls, and STEM activities were all part of a day in the life of 4th grade with Mrs. Collins and Mrs. Fields. #FreeSmiles #FebFunAPalooza #FinsUpFinsForward @SalemComSchools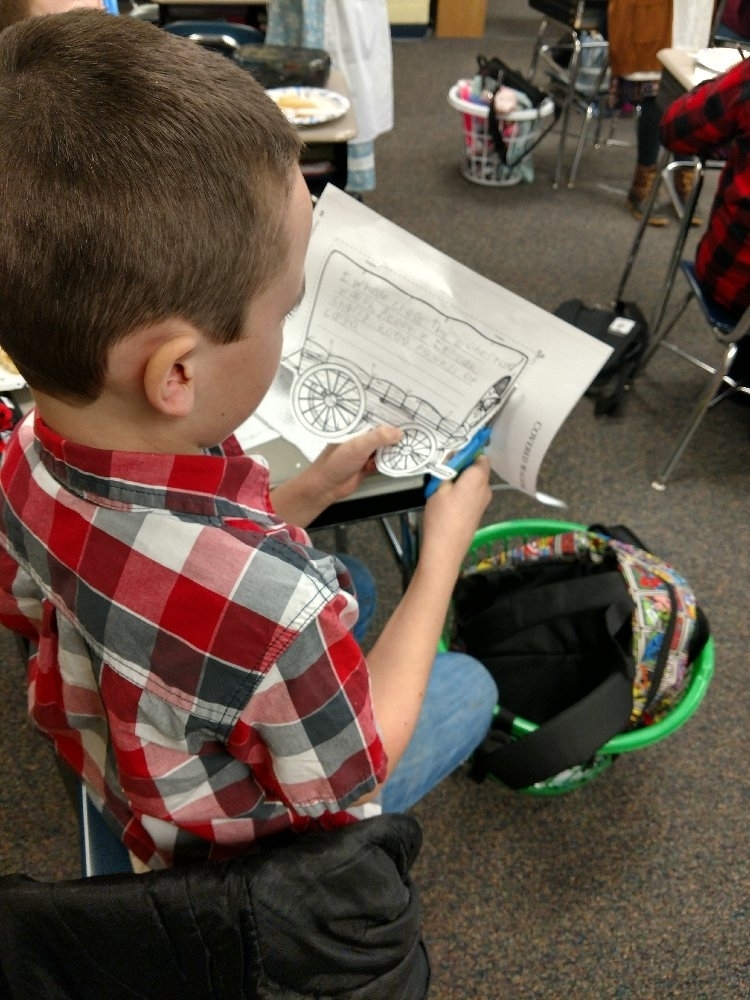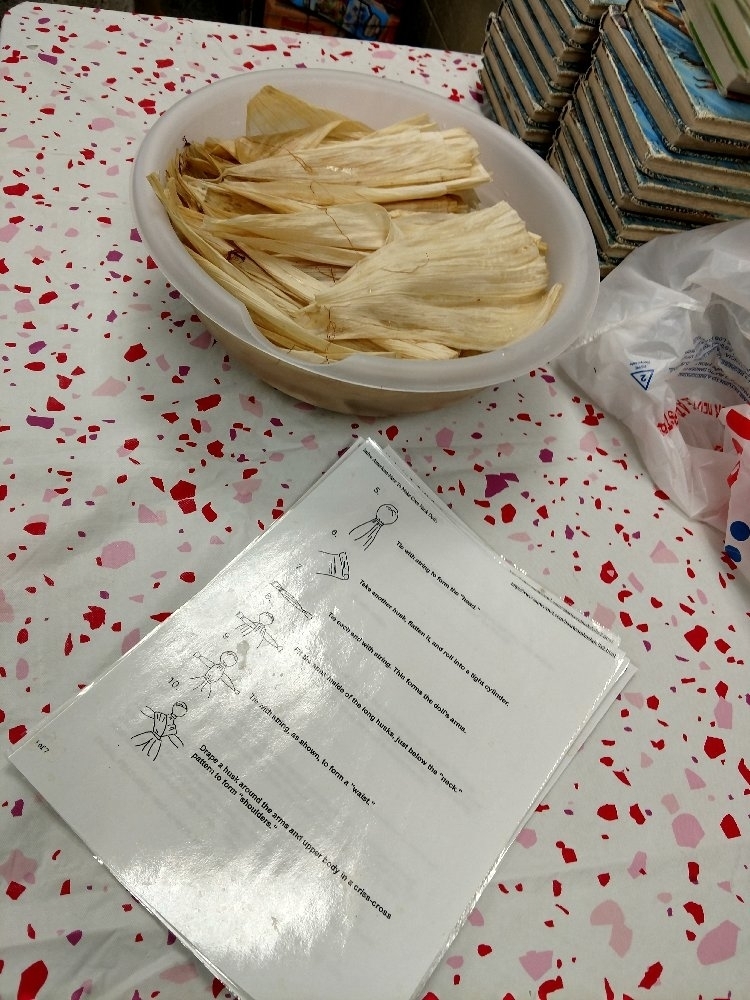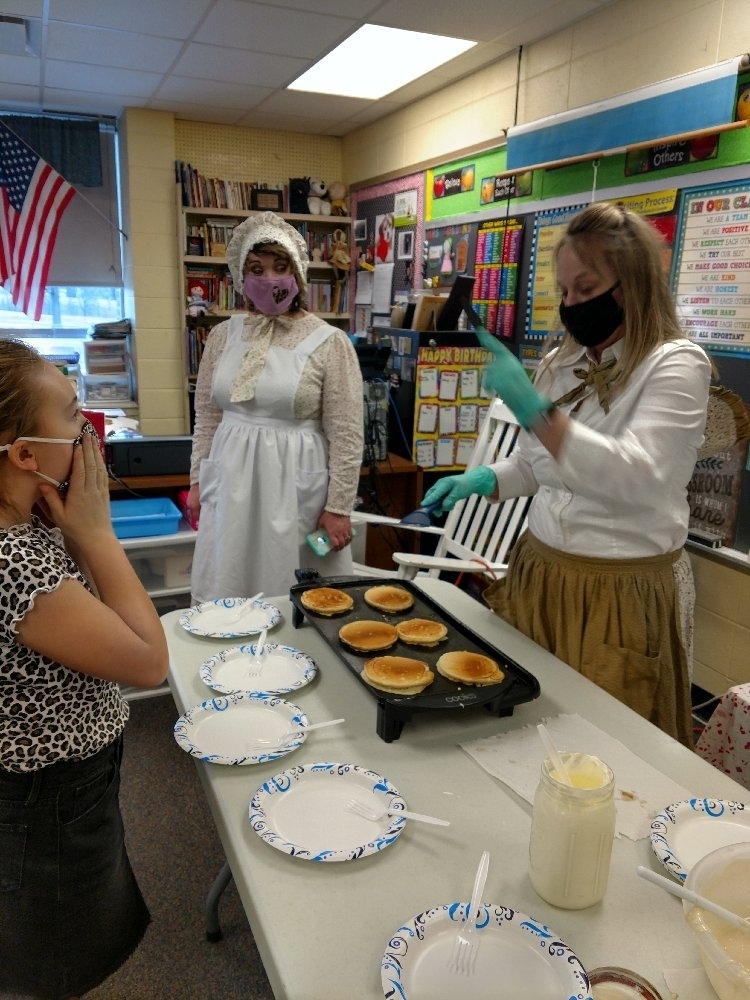 Is your glass half-full or half-empty? These BSE superstars can help you "find the silver lining!" Teachers are nominating students this month who exemplify positive attitude, and they are entered in a drawing to win a Salem sweatshirt. Thank you to Mosier Chiropractic and Lincks for the generous donation to our students. Keep shining Callea Cooper, Isabella Barber, Christopher Baumgardener, and Tara Leigh Ury-Setser! #FinsUpFinsForward #FebFunAPalooza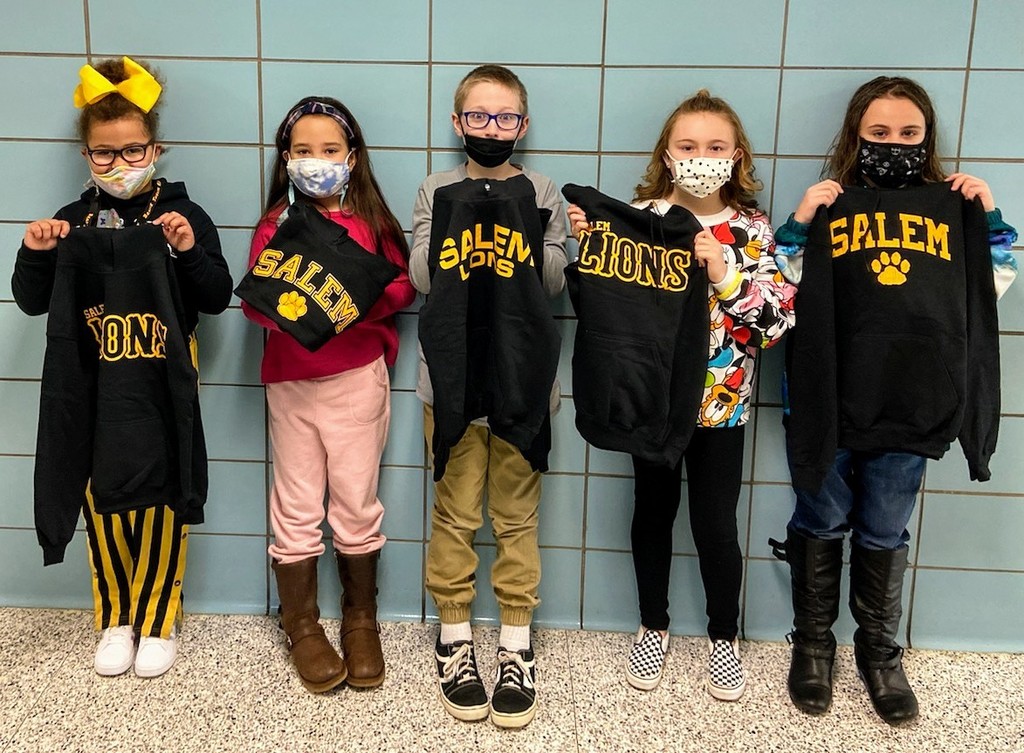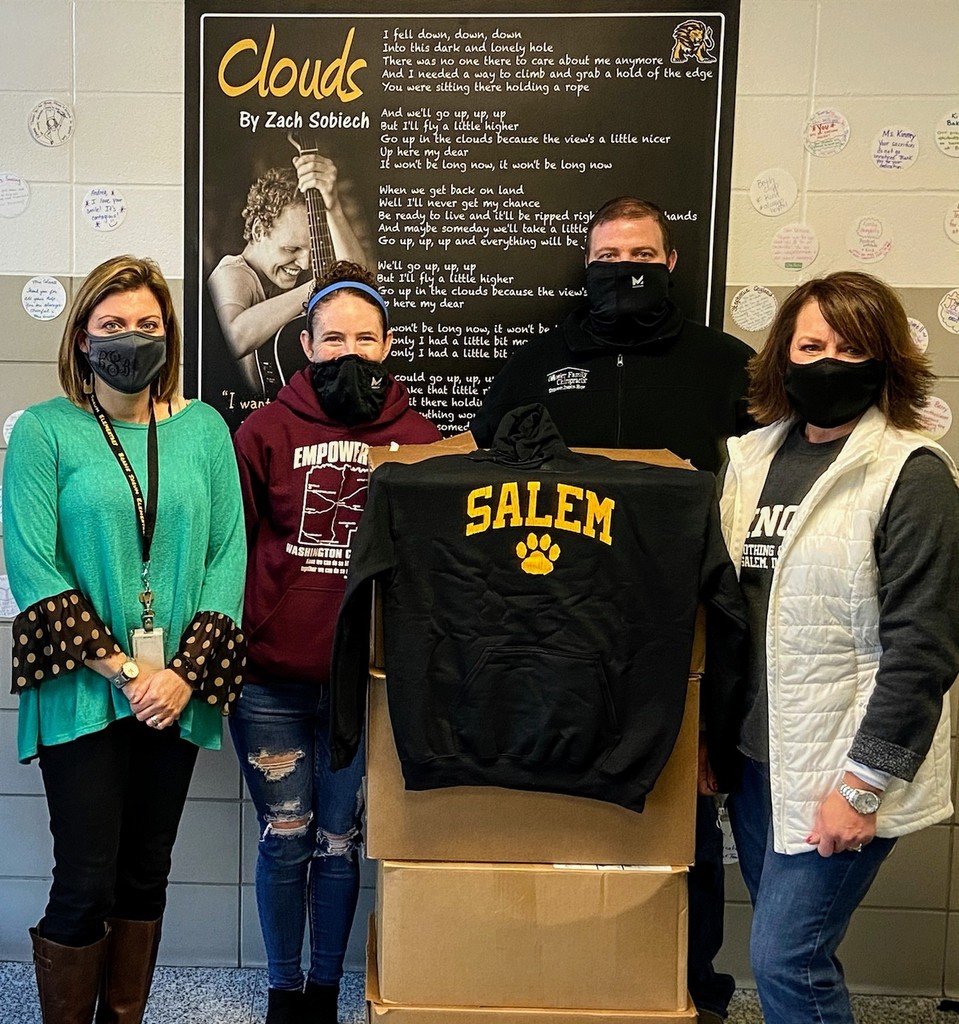 BSE is 100 days smarter (+1 because of snow) and it was time to celebrate! K kids searched for 100 in the mystery with Agent 99, Online Lions marked the day with creative items in the house, and 5th grade honored the 1,000th day of learning and growth as a student since Kindergarten. Thank you to parents for supporting your child(ren) in their academic growth at BSE! #FebFunAPalooza #FinsUpFinsForward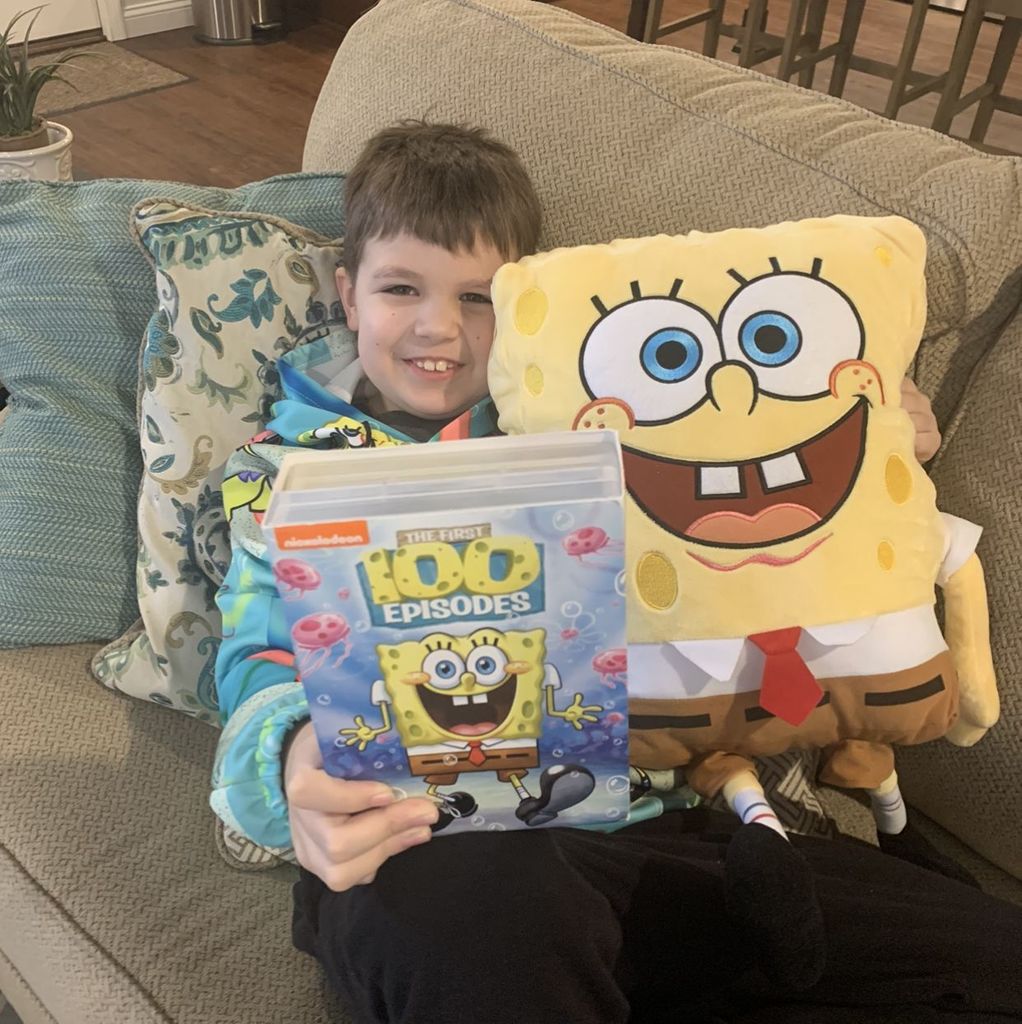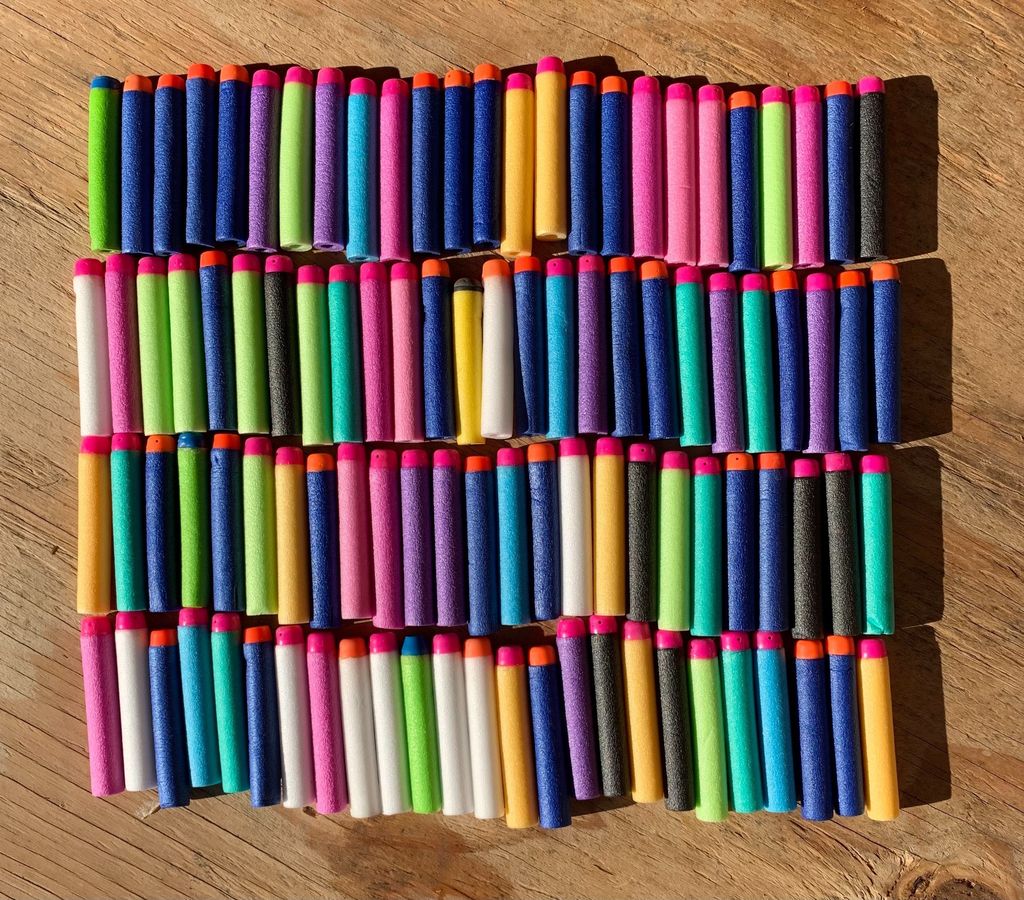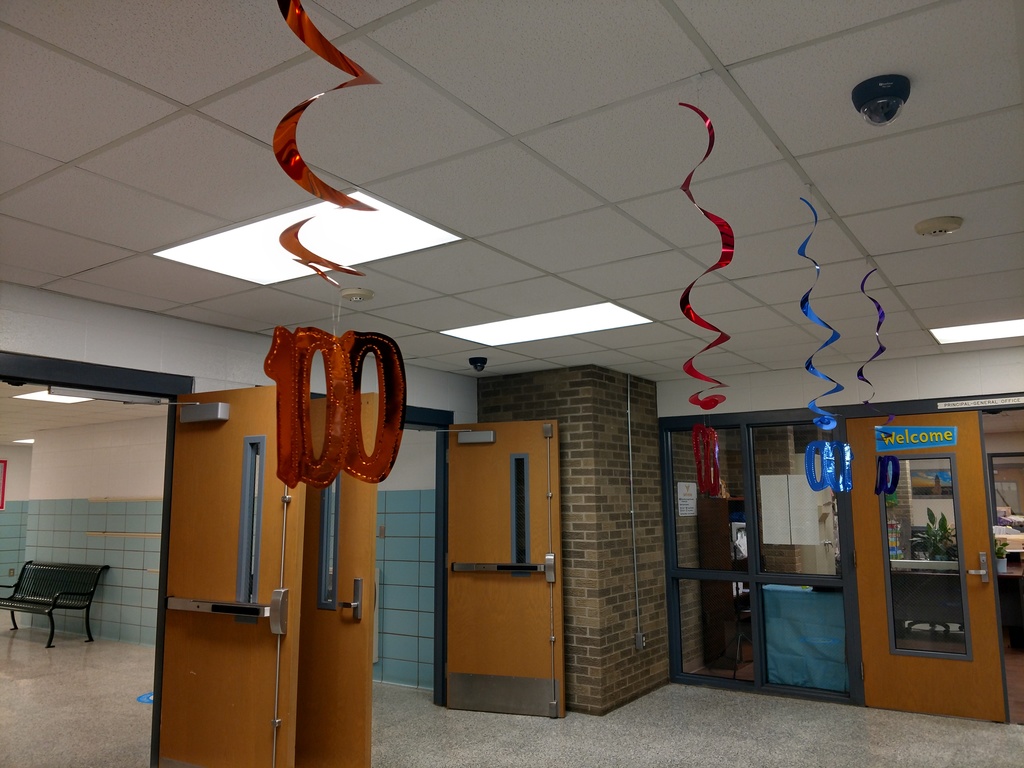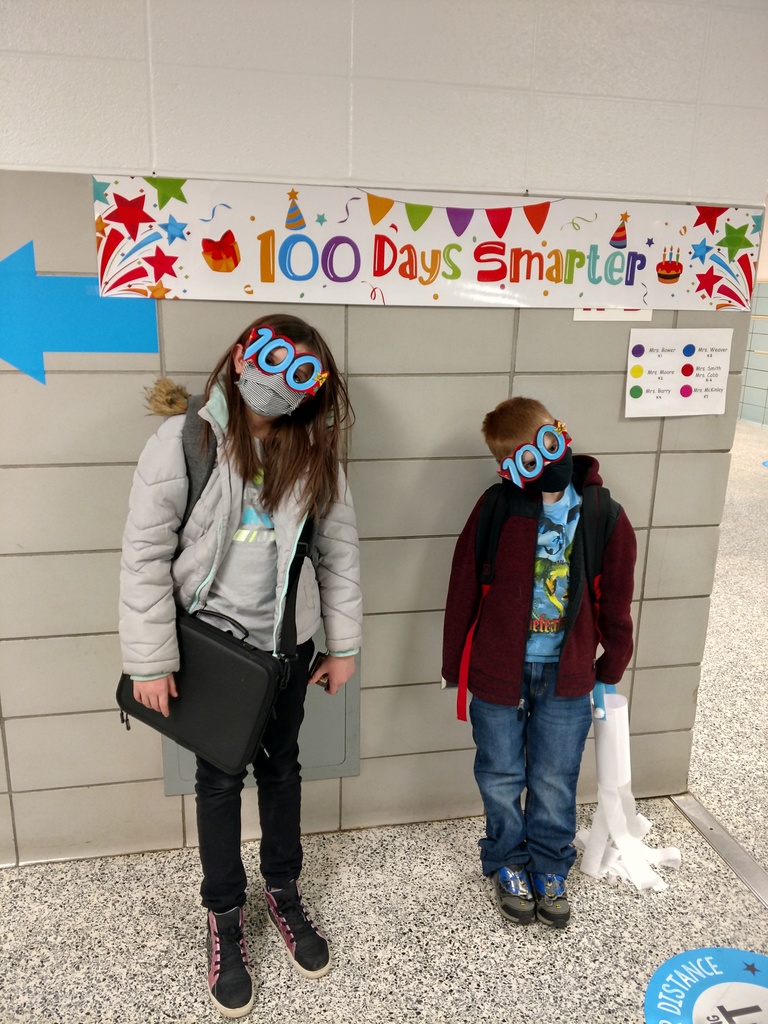 Groovy! Superstars in Mrs.Jerrell's and Mrs.Irwin's class made a lava lamp using instructions they read on epic! for kids. Far out Room 201! #BestofBSE #SalemSTEM @epic4kids @SalemComSchools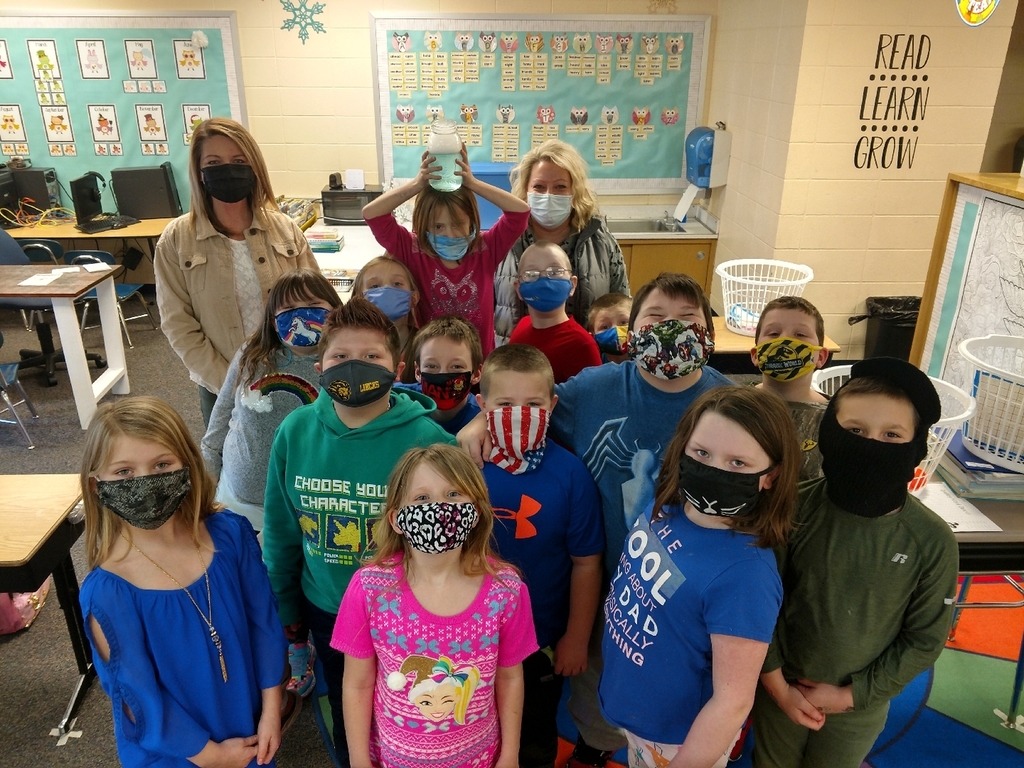 Mrs. Burris and Mrs. Leis' class show off their fish bookmarks after earning the highest scores for online Art lessons for Mrs. Roberts (all classes in grades 3-5). Way to go Room 303! #FinsUpFinsForward #BestofBSE @SalemComSchools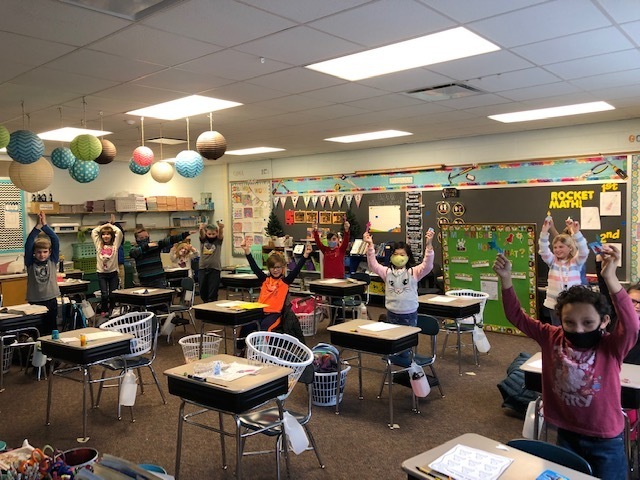 Our hearts are full after seeing our students and families tonight! Thank you for coming out to share in this experience with us. We hope that everyone had a wonderful time!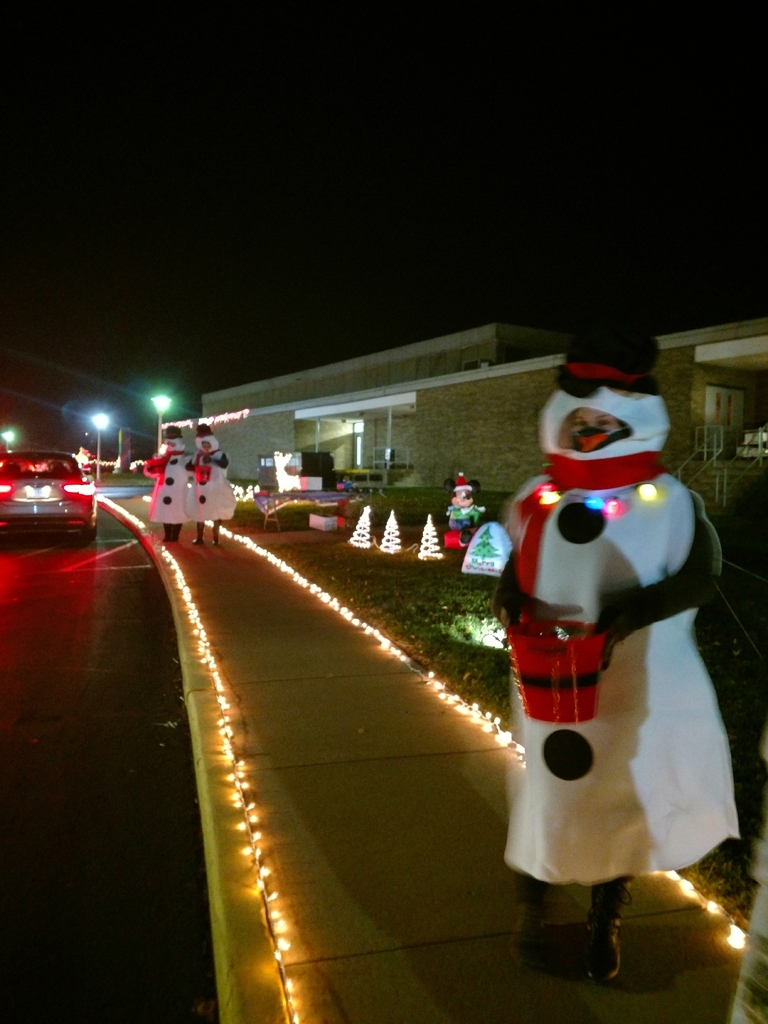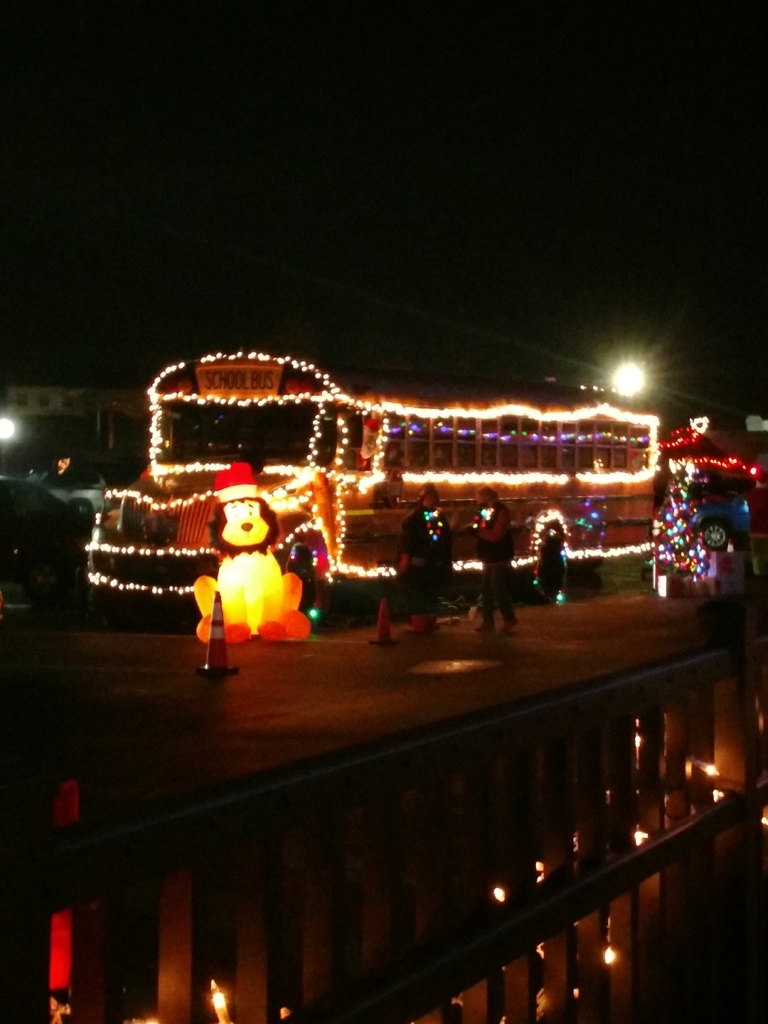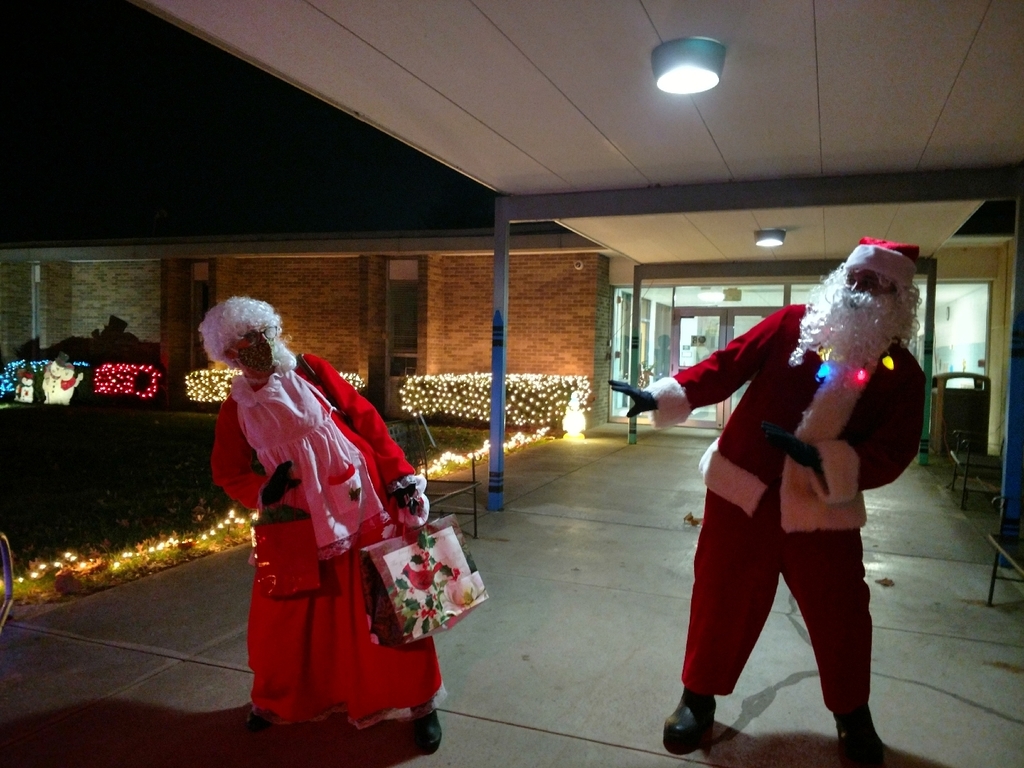 Today's reading is early! You don't want to miss Mrs. Malloy reading "Bear Stays Up for Christmas" or the fun at BSE from 6-7:30pm. Enter the Holiday Drive-Thru on Harrison St. and enjoy the story by clicking here:
http://bit.ly/3gV8BRE
#BSEHolidayStoryTime @SalemComSchools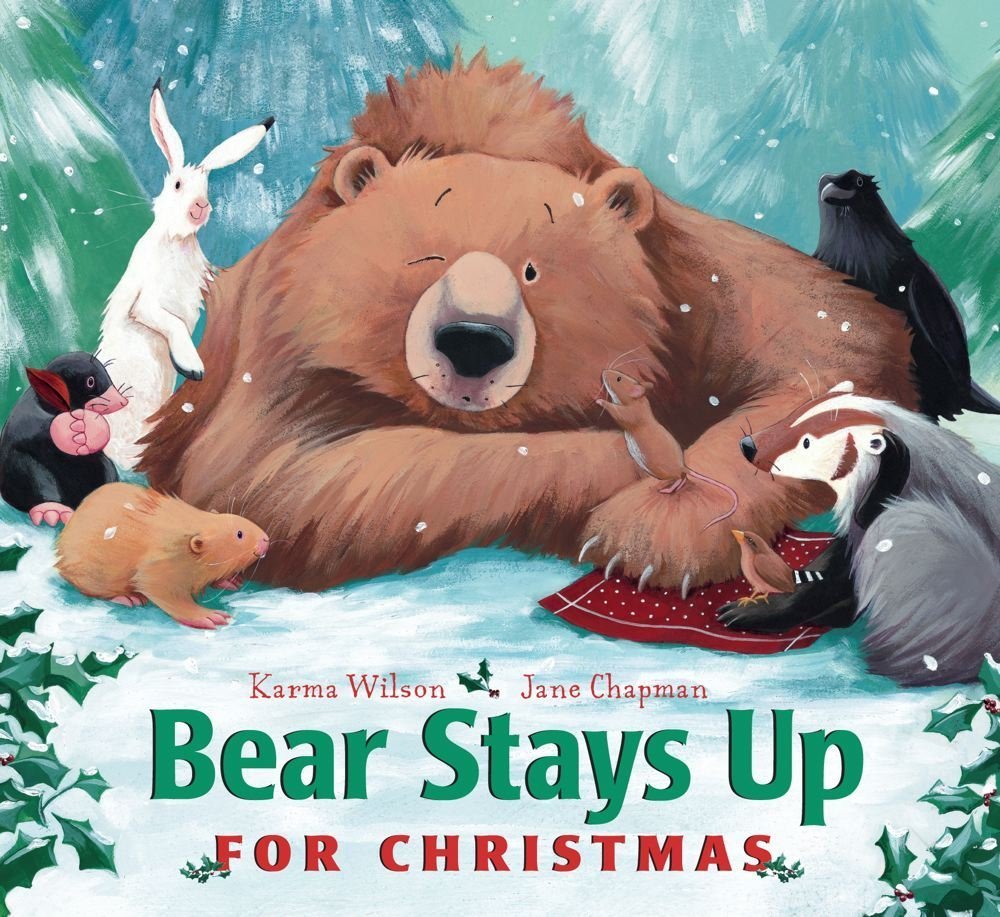 Mr. Blankenbaker's trading in his traffic batons for books tonight, as he reads, Rockstar Santa🎅. Tune in at 7pm for his turn at #BSEHolidayStoryTime. Thank you @Scholastic for the chance to share! #BestofBSE @SalemComSchools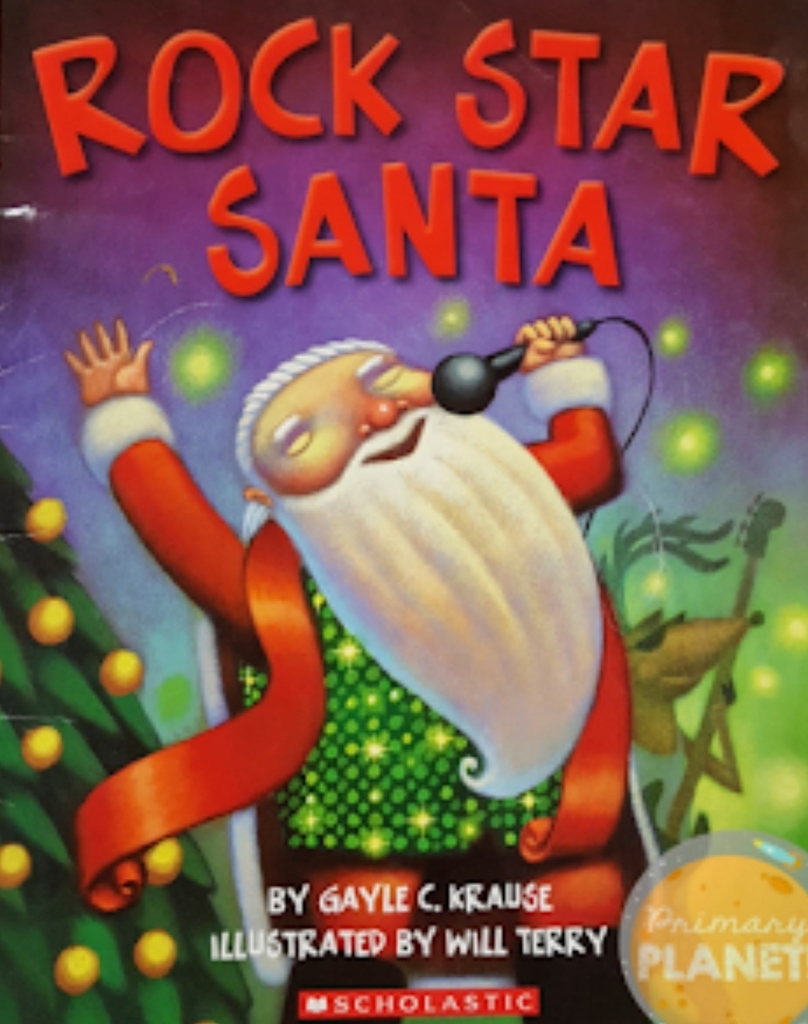 Special Bonus Holiday reading! Thank you Ms. Nale, SHS Spanish teacher, Salem Alum, and daughter to our own Mrs. Nale, for sharing Es Nochebuena! Click on the link:
https://bit.ly/3qVGfex
to enjoy🎅🎄! #bsehappyholidays #BestofBSE @SalemComSchools