Join us tonight for another holiday story! Mrs. Slaughter will share, "The Christmas Cookie Thief." Thank you, @Scholastic, for allowing us to share with our amazing students at BSE! #bseholidaystorytime #bsehappyholidays #FISHphilosophy @SalemComSchools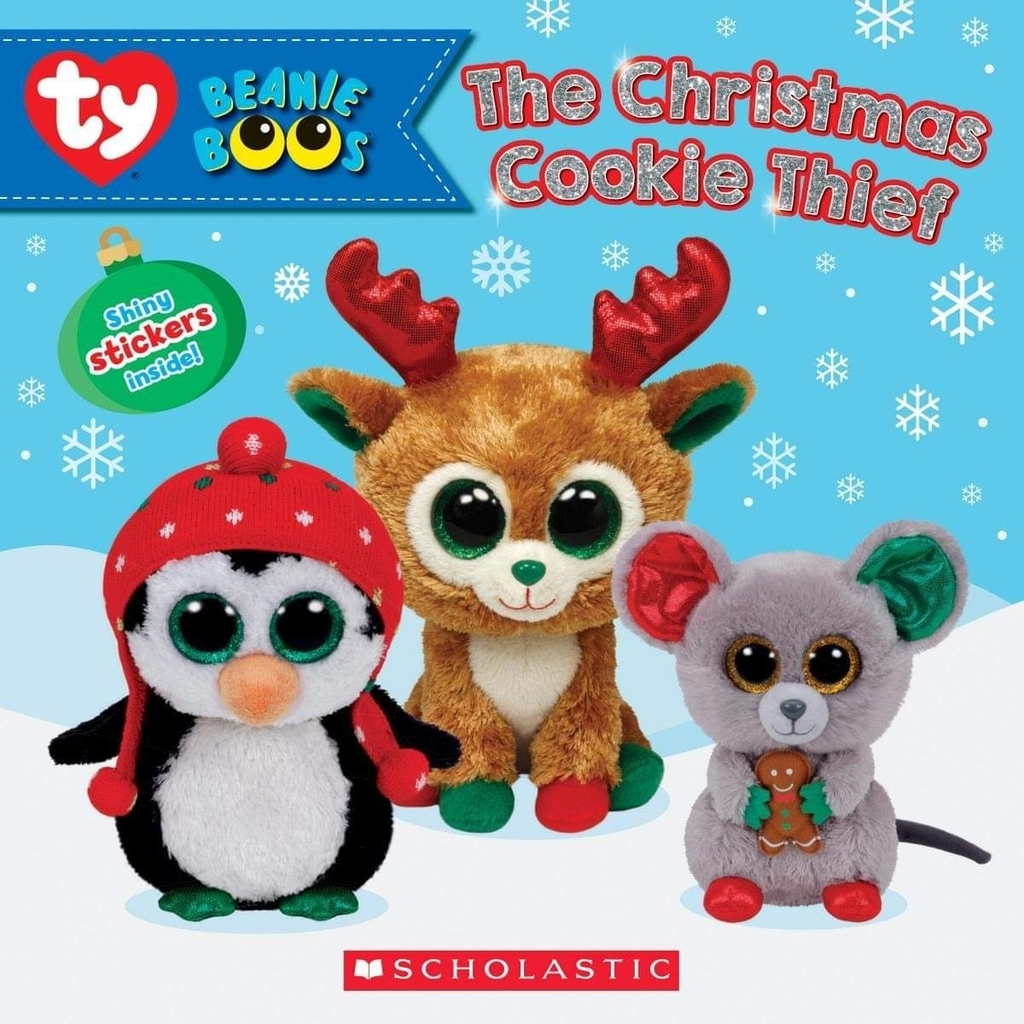 Come join in the Holiday cheer! #BestofBSE #BSEHappyHolidays @SalemComSchools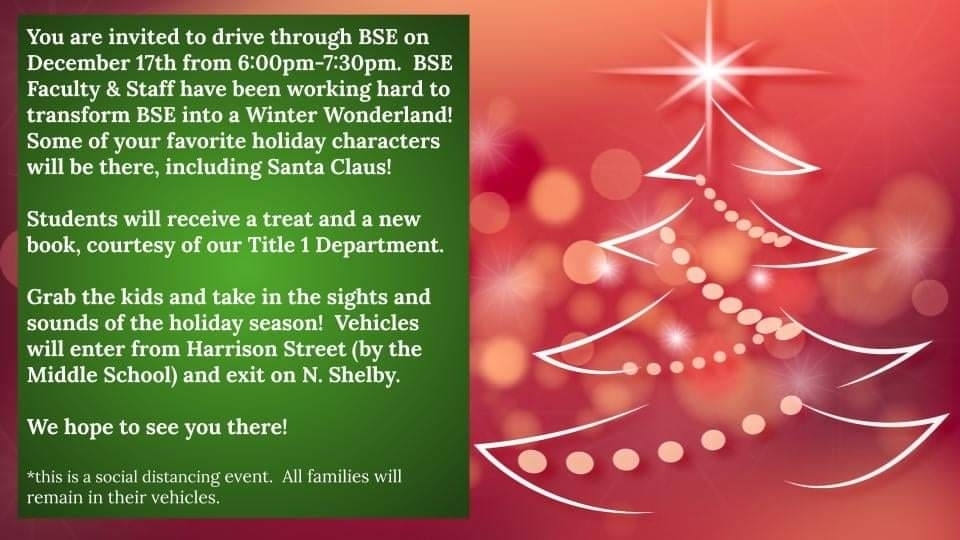 Visit FB tonight @8 for a special holiday reading. Staff will be sharing some of our favorite Scholastic holiday books in the coming days. Tonight: There was an Old Lady who Swallowed a Bell, w/ a special guest! #scholastic #happyholidays #FISHphilosophy @SalemComSchools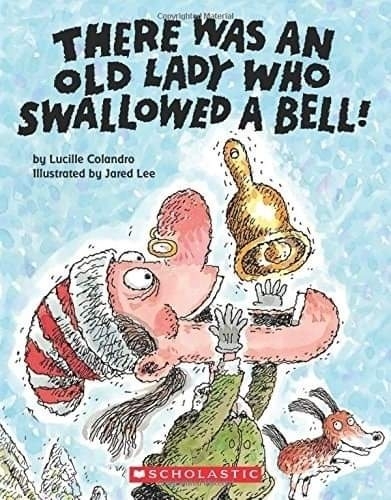 Parents of children age 18 and under: Sign up to pick up meals or have them delivered. Pick-up and delivery days are Mon., Dec 7 (2 breakfasts and 2 lunches per child) and Wed., Dec 9 (3 breakfasts and 3 lunches per child). Sign up here:
https://forms.gle/CU2t81PW3aiPcVTJ8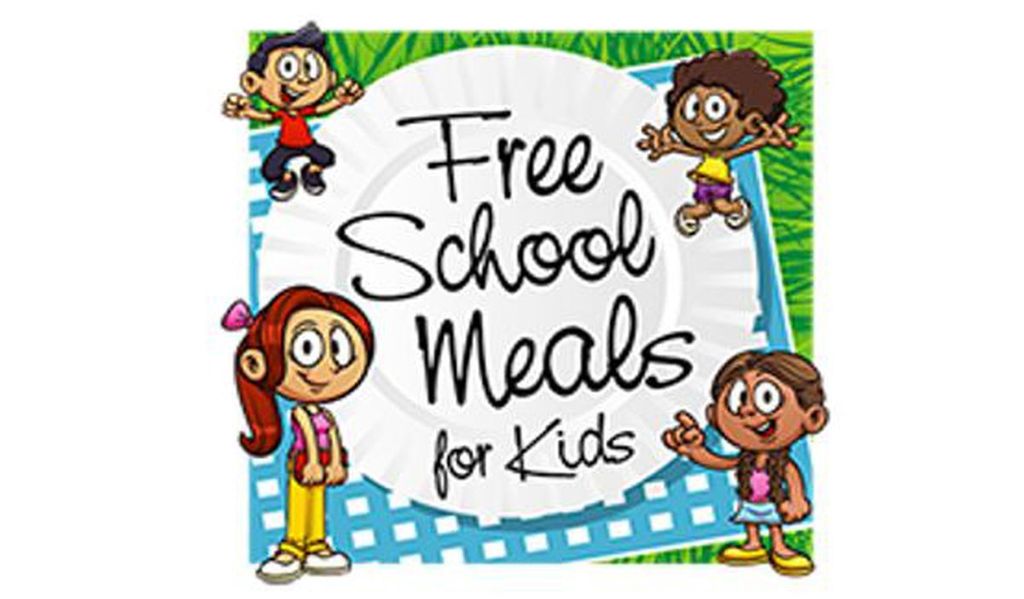 COVID couldn't mask our Lion Pride today as the flags honoring each military branch were raised on the future site of the Salem Schools Military Memorial. Thank you to all veterans for your service to our country and community! #WeAreSalem #BestofBSE @SalemComSchools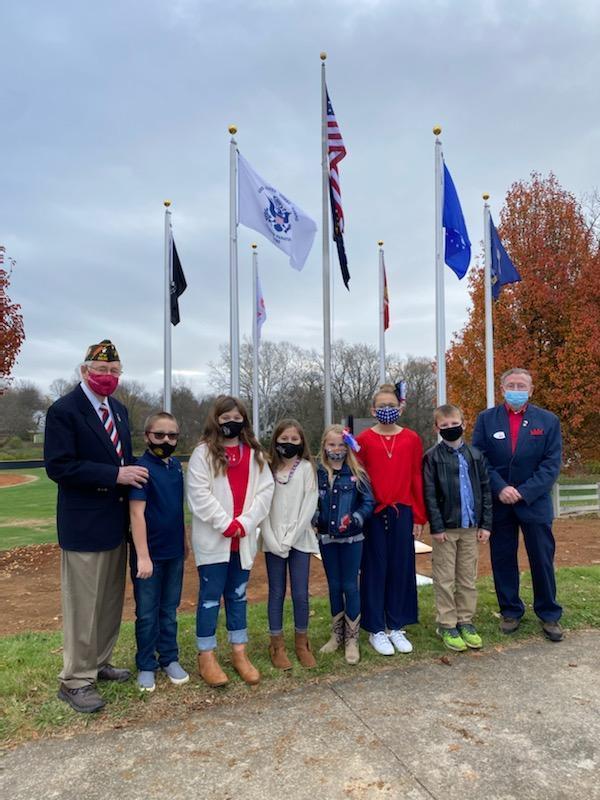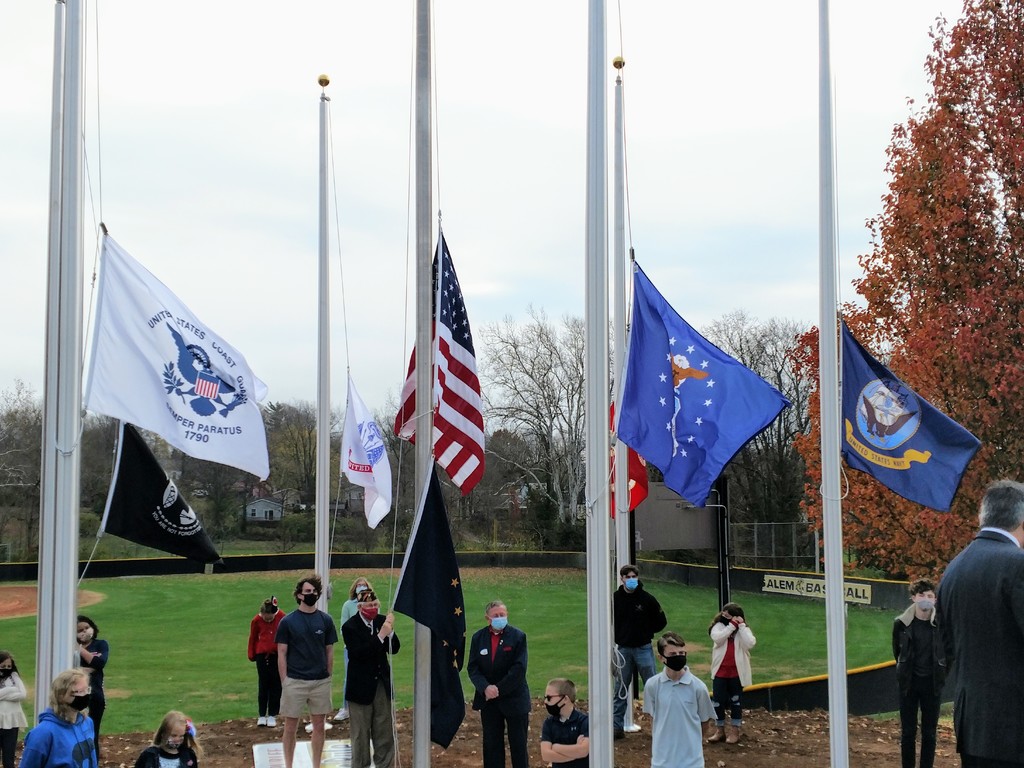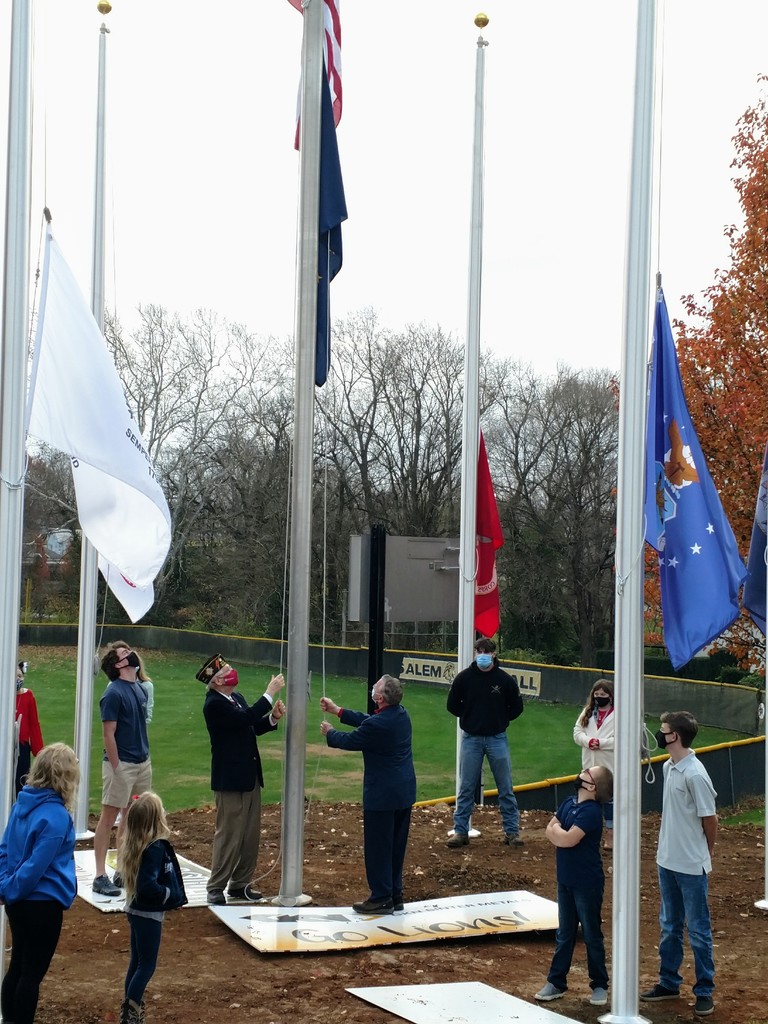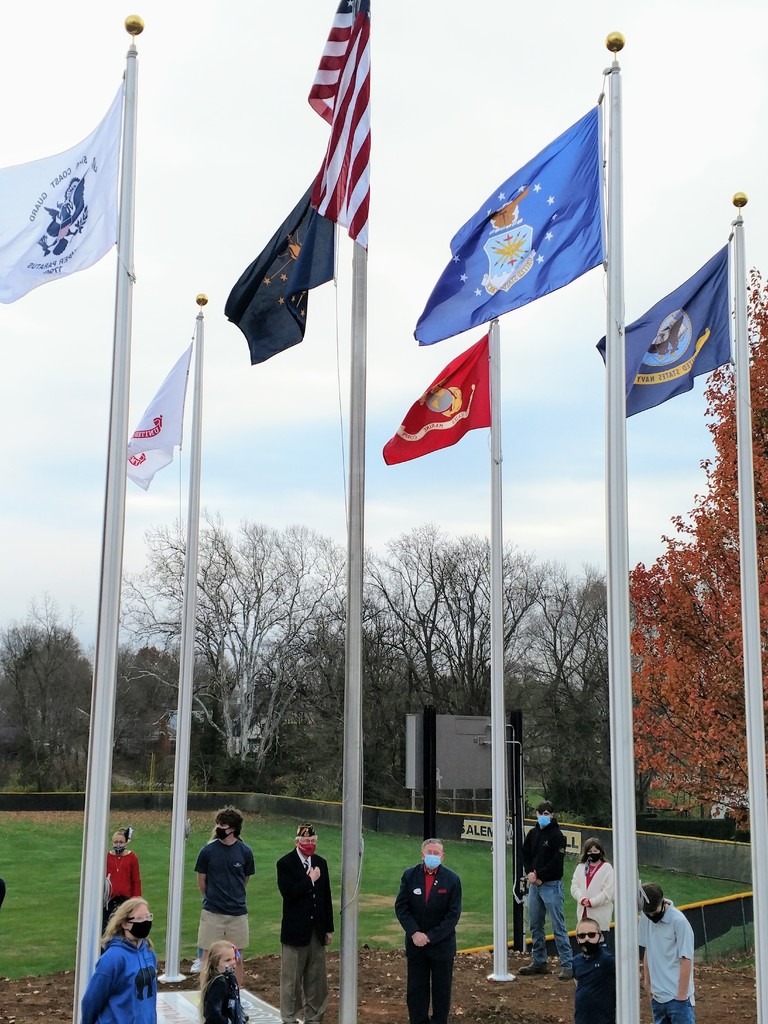 Cohort 4 of the @ROIIndiana STEM Fellowship is off to a strong start with BSE's Michelle Burton, Gr 3. STEM Fellows shared project-based learning units with teachers across 11 counties & in 21 school districts! We look forward to seeing the projects in action! #SalemSTEM.

All students who want to participate in the Online Lions Pathway second semester must fill out the survey below. You must complete the survey even if you are currently an Online Lion. Form Link:
https://tinyurl.com/januaryOL

Pencil and paper get a break, so students in Mrs. Bower's class can practice writing site words in shaving cream! #FridayFeels #BestofBSE @SalemComSchools @sbowerK1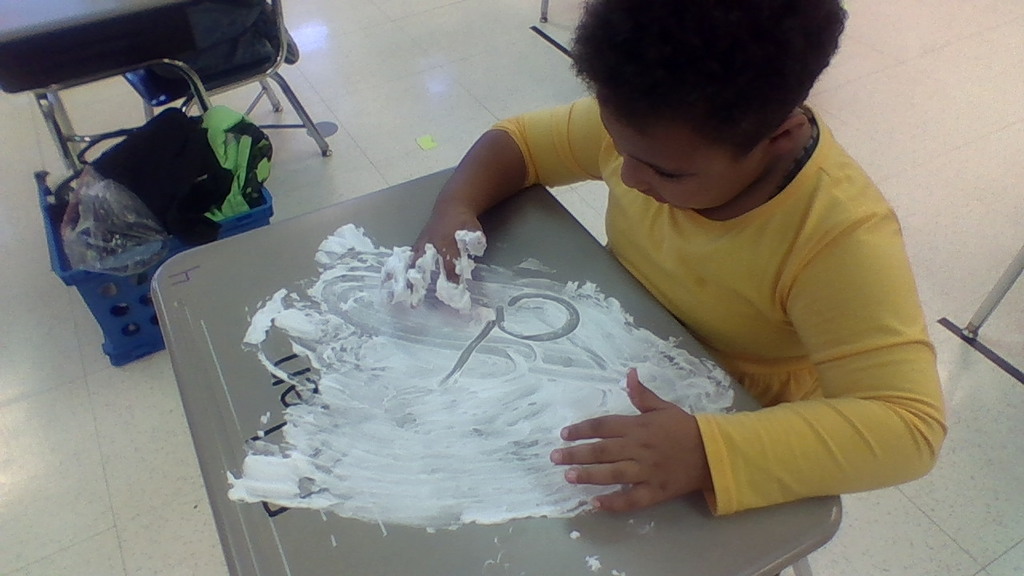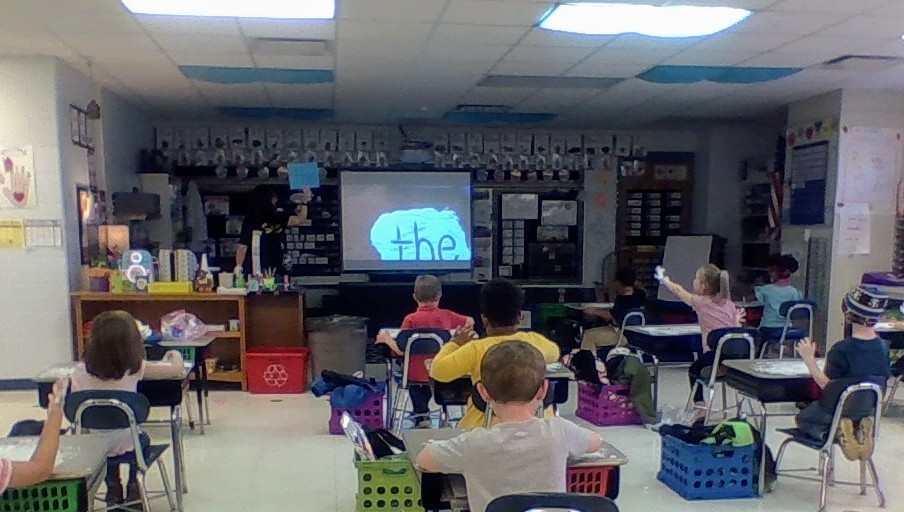 Need some good news? BSE is filling your feed this Friday with back-to-back posts! Do you remember dissecting owl pellets? Mrs. Snelling's class went digging to discover bones to compare and contrast structures.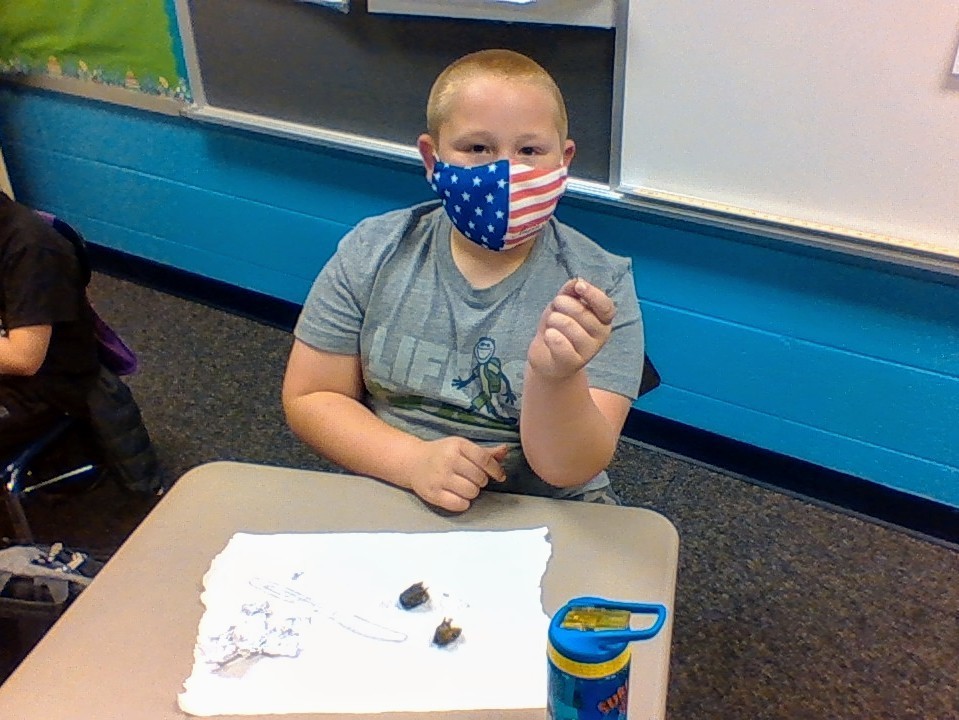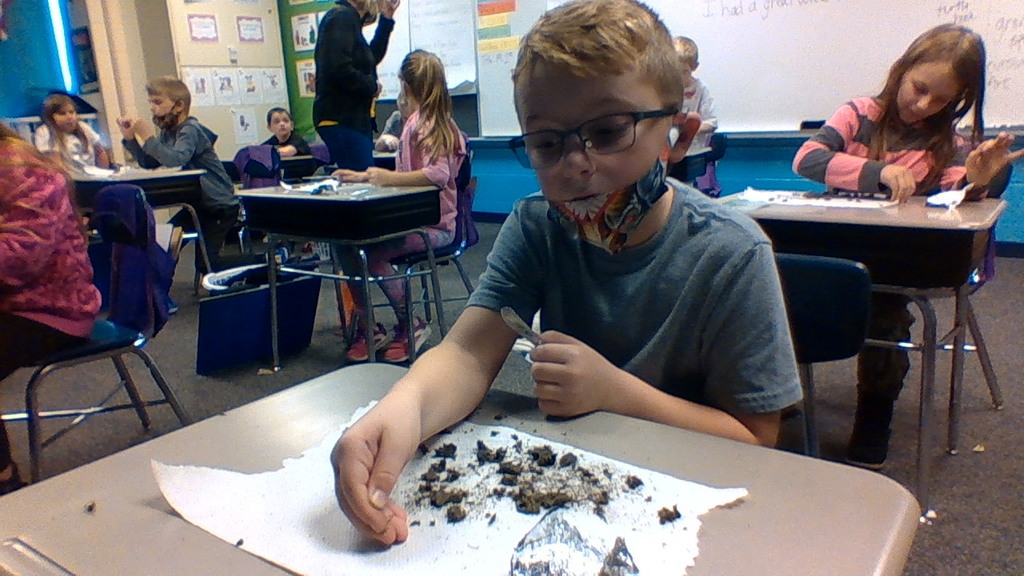 Lions, While you are remote learning to be counted as present each day, you will need to check in with your teachers through Google Classroom. Students in grades 6-12 will need to fill out a Google Form. Students grades K-5 will follow the instructions given by their teacher.